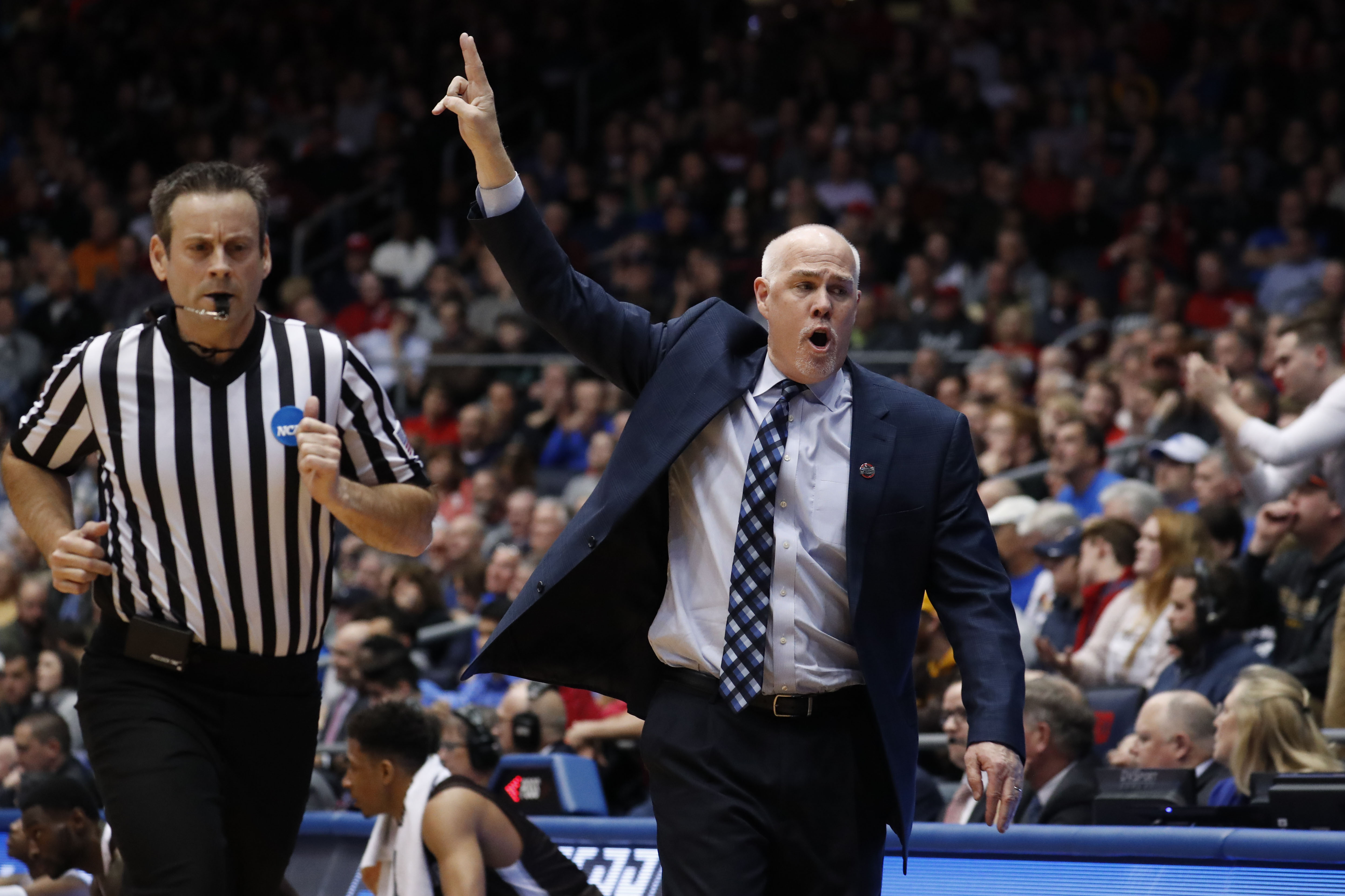 By CHUCKIE MAGGIO
The Atlantic 10 has settled on a schedule (subject to change, of course) ahead of next month's NCAA Tournament.
The league followed Thursday's revised conference tournament schedule with a revised end-of-regular-season slate Friday evening. St. Bonaventure is set to visit Davidson on Wednesday, its second game in four days against the Wildcats, before hosting George Washington and Dayton at the Reilly Center next weekend.
Game times are to be determined. The Bona-Dayton game will be broadcast on an ESPN network.
How did Mark Schmidt react to the Atlantic 10 moving the first four rounds of its men's basketball conference tournament up a week? He thought about strategy, naturally.
"If we're lucky enough to be in the final game," Schmidt said, referencing the championship that will still take place on Selection Sunday, "what do you do for that week to get ready for the game?"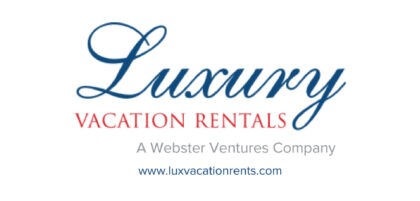 The league did not provide any information regarding the possibility of scheduling additional games for non-title participants during the week between the tournament and the final. "I would think it would be really hard to try to schedule those, and it would come down to the Atlantic 10 because everybody would want a home game," Schmidt said. "There would be, I would think, a lot of disagreements."
The conference did alert its members to the possibility of changing the dates of the tournament beforehand, and even left the possibility open when commissioner Bernadette McGlade spoke to reporters in the preseason.
Bona will not host Richmond or Saint Louis in a return game, but Schmidt expressed support for the league's decision to reschedule.
"I know that they're trying to move it up so if some team gets the virus there's time to get through it," Schmidt commented, "so I think it's smart… This year has been challenging and unique and this is another situation where it's the first time.
"It'll be interesting how we approach it, and hopefully we have that opportunity."