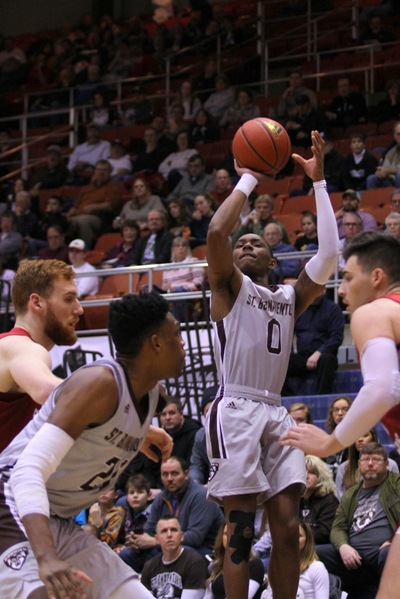 By CHUCKIE MAGGIO
Winter weather has made its presence known throughout the United States this week and the Virginia area is certainly included.
St. Bonaventure was scheduled to leave today for its Thursday matinee against George Mason, but that contest was canceled today due to inclement weather. Bona now has extra time to prepare for Sunday's home matchup with Davidson.
Though Bonaventure's official release termed the game as a postponement, the sides have yet to announce a rescheduled date in the regular season.