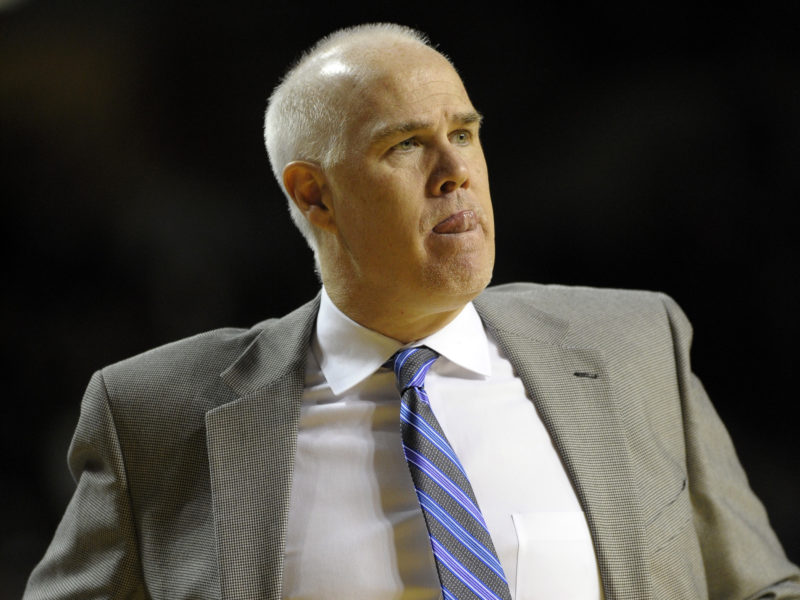 By CHUCKIE MAGGIO
The 2020 Rhode Island Rams are acquiring a taste of how St. Bonaventure has lived for over a decade now.
"No one wants to play us," Cox told CBS Sports college basketball reporter Jon Rothstein on Friday. "It's real simple."
The Bonnies can perennially relate. A "power conference" team hasn't visited the Reilly Center since Mississippi State traveled 15 hours from Starkville two days before Thanksgiving in 2008. The appealing games SBU finds are either part of holiday tournaments or road outings without a return trip.
Now Rhody, an Atlantic 10 title contender that returns First Team Atlantic 10 guard Fatts Russell, is struggling to find quality games for its NCAA Tournament resume. The annual URI-Providence rivalry game was canceled, despite Cox's discontent, after the schools could not agree on a suitable date.
Cox is calling on the conference to assist the Rams and the league's other contenders.
"We need more help from the Atlantic 10 when it comes to scheduling," Cox told Rothstein. "We need them to help more. It's already very difficult because of the pandemic, but now we're at a point where no one wants to play us and we're starting to feel undervalued."