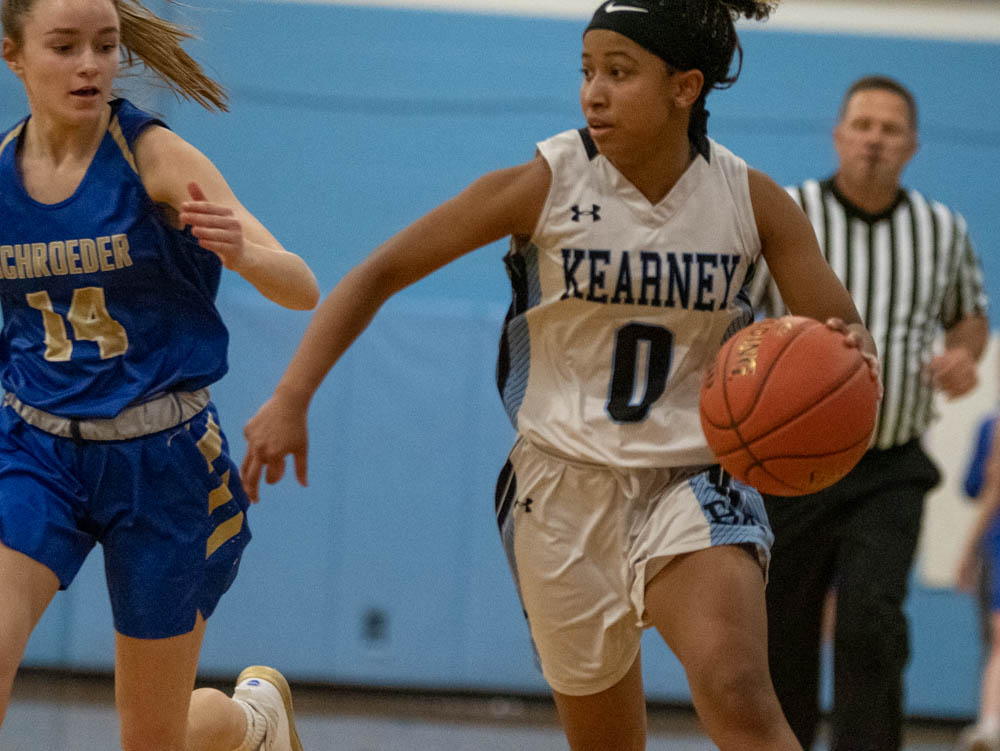 By JOHN LIKANJE
Bishop Kearney junior Marianna Freeman will continue her basketball career at the collegiate level. The 5-foot-5 guard committed to Niagara University via Instagram, Thursday.
Freeman returned from injury to ignite the Lady Kings to their third consecutive Section V Class AA title. The 5-foot-5 guard averaged 14.1 points, 3.4 rebounds, 3.8 assists and 2.3 steals in 13 games. Bishop Kearney went 11-2 in those contests, including an 11-game win streak to end the season.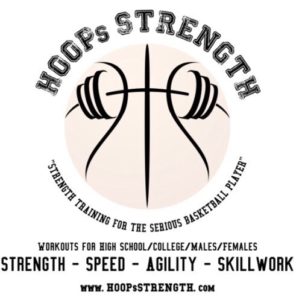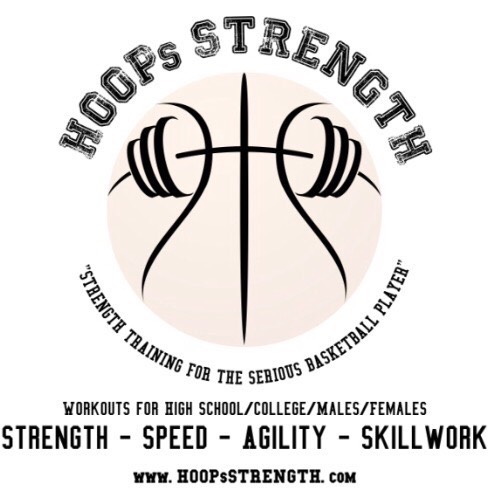 The junior guard shot 55 percent from the field, 44 percent from behind the arc and 88 percent on free throw attempts. Freeman had at least 15 points on five separate occasions, including a season-high 25 on February 4th in a 68-47 win over East High. Freeman also had 23 points, four rebounds, four assists and three steals in the sectional quarterfinals.
Marianna Freeman (@BKHS_Sports @MariannaFreem12) is the latest Division I commitment from #ROC. She announced her decision to attend Niagara University this afternoon.

Check out a few of the highlights that led to 14.1 points per game in Freeman's junior season ???????????? pic.twitter.com/r8a7K0xGQX

— Billy Heyen (@BillyHeyen) July 23, 2020
Freeman was named to the Private-Parochial Division I first team and the Class AA All-State sixth team. The 5-foot-5 guard plays AAU for the Syracuse Royals. Freeman looks to cap off her high school career with the same core from the three-time sectional champs (Kaia Goode, Taylor Norris, Emily Tytler, Saniaa Wilson and Camille Wright). She will join Dansville's Arayana Young at Niagara.
The Niagara University Lady Purple Eagles finished with a 10-21 record this season. Head coach Jada Pierce has led the squad to 51 victories over five seasons. Pierce has coached at seven Division I schools, including Delaware, Marist, Massachusetts Amhert, Massachusetts Lowell, Mount Saint Mary's and Saint Joseph's.