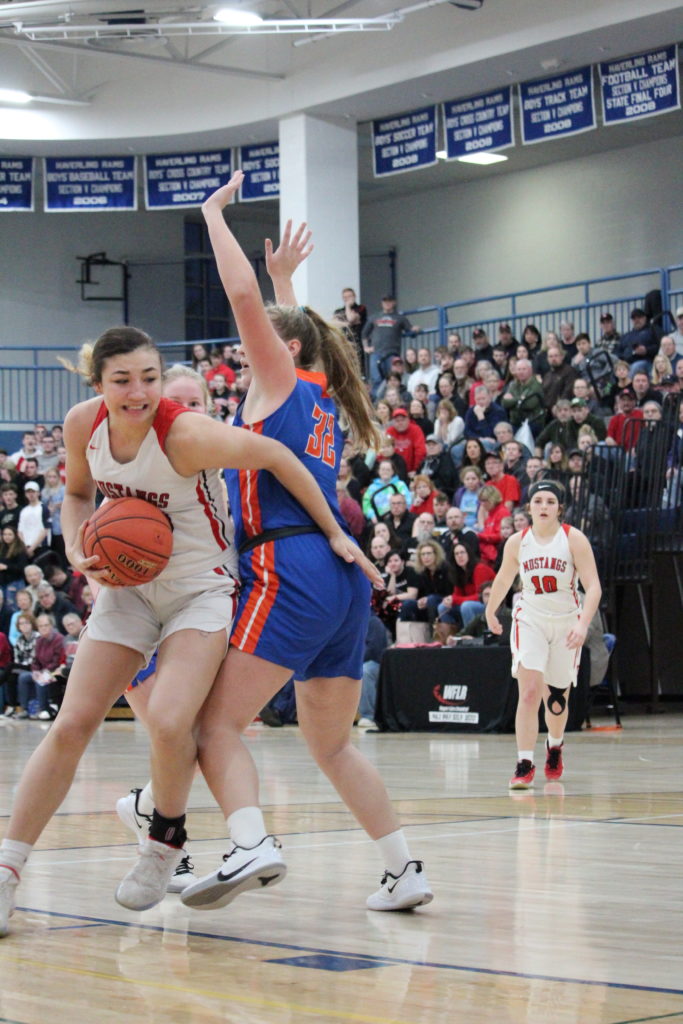 By PAUL CIFONELLI
Dansville junior Arayana Young was the anchor for the 22-2 Mustangs, who ended their season with a victory in the Class B regional qualifier. Young averaged 16.3 points, 12.5 rebounds, 2.1 assists, 1.7 steals and 3.4 blocked shots during the 2019-20 campaign.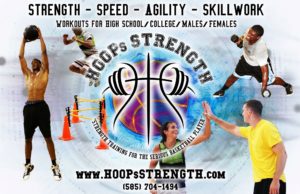 Young, who was Dansville's leading scorer, improved her free throw shooting over the last year, going from 40 percent (40-for-99) as a sophomore to 60 percent (78-for-129) as a junior. She did the rest of her damage inside the arc, as she didn't make a three pointer all season. The 6-foot-2 center rattled off a season-high 26 points on three separate occasions this season, against Rush Henrietta, LeRoy and Hornell.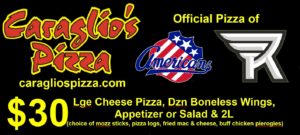 In addition to being the Mustangs' leading scorer, Young also led the team in rebounds and blocked shots and was third in assists and steals. The rising senior showed off her rebounding prowess by recording a double-double in 16 of the 23 games she played. All the double-doubles were with points and rebounds, including a 26-point, 23-board game against LeRoy. She swatted seven shots against both Penn Yan and Hornell, dished out nine assists against Bath-Haverling and recorded six steals against Livonia.
Young, who earned first-team All-State, has heard Wagner, Manhattan and St. Bonaventure. Young will also play for I-90 during the AAU season.