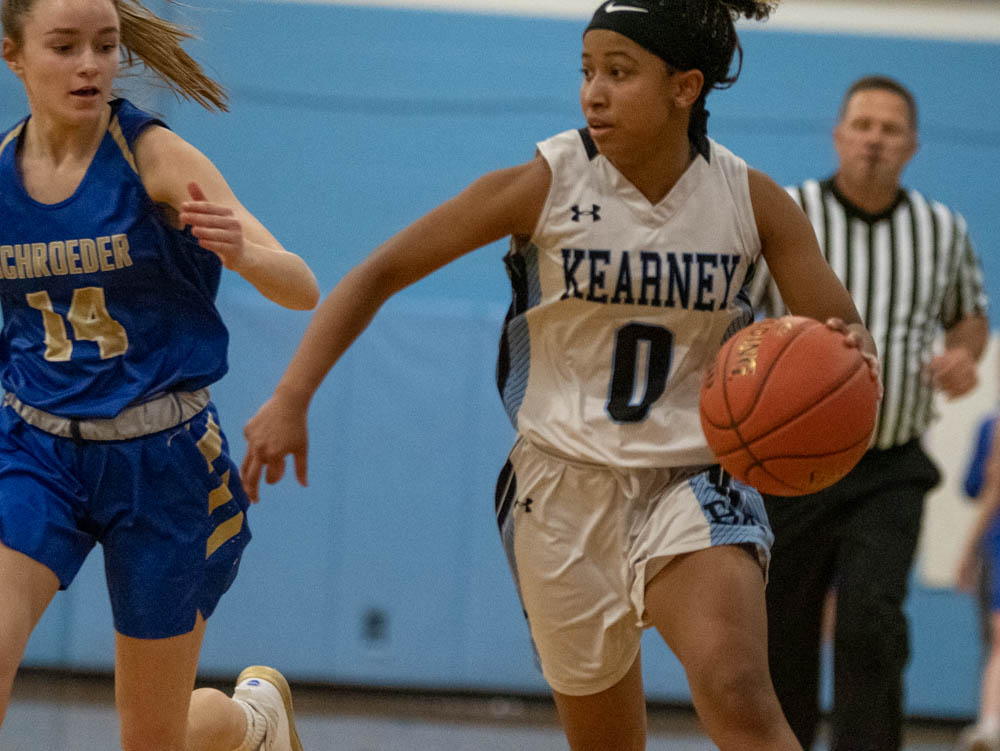 By PAUL GOTHAM
ROCHESTER, N.Y. — For the first 10 minutes of Friday's Class AA girls' sectional quarter-final, Bishop Kearney star forward Saniaa Wilson connected just one time from the floor.
A pesky Webster Schroeder zone defense clogged the lane and forced a pair of turnovers from Wilson during the first quarter.
Schroeder's defensive effort along the interior opened the court for Wilson's teammates. Make no mistake, though, BK wanted to get their inside threat going.
And they did just that.
Wilson scored the first seven points of the second half on her way to sharing game-high honors with teammate Marianna Freeman scoring 23 points on the night, and Kearney cruised to an 84-56 win over Schroeder.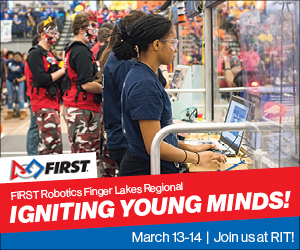 "Everybody we play that's their number one girl," BK head coach Kevan Sheppard said of the focus of opposing defenses. "No matter what, that's not going to be taken away. She can depend on her teammates and play-calling to make sure that happens. The more focus (from opposing defenses) she gets, the better it is for her teammates. That's why it's okay for her to have one made field goal over the first 10 minutes."
Teammate Taylor Norris fed Wilson on back-to-back trips down the floor to start the third quarter. Wilson opened the second half with an and-one and followed with another bucket from the lane.
First possession of the second half: Taylor Norris to Saniaa Wilson for the hurt and harm. pic.twitter.com/xrB1LA7iMz

— Paul Gotham (@PickinSplinters) February 28, 2020
"If we find Saniaa, then our whole game opens up," said Norris who finished with 15 points, 15 rebounds and 11 assists. "If Saniaa makes the first 10 buckets, then we get free shots out of the gate and we keep scoring off that."
Freeman and Kaia Goode took advantage of the attention Wilson received. The two guards broke open the game early.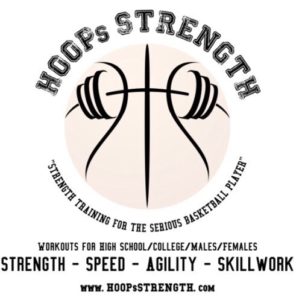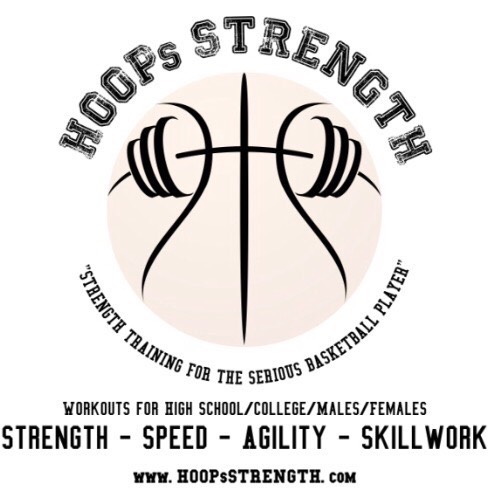 Leading by two at 6-4 early in the first quarter, Freeman connected on a 3-pointer from the left wing. Next possession, Goode hit a triple from the top of the key.
Two trips later down the floor, Freeman scored on a wing drive for a 14-4 Kearney lead. Goode's steal and layup to close the first stanza made it a 20-9 game, and Kearney did not allow it to get any closer.
Taylor Norris finds Marianna Freeman with the diagonal. End 1st: @BKHS_Sports 22 @SchroederGBball 9 pic.twitter.com/4UiZtV0QA2

— Paul Gotham (@PickinSplinters) February 28, 2020
"Most times people look at the star player as being the one that puts all the points on the board," Sheppard noted. "In reality, Saniaa's the one that keeps all the points off the board for the opposite team. Defense travels. Offense, some days you're going to have it. Some days you aren't. Defensively, she has it every day."
She also connected five times from the floor in third quarter as Kearney forced 10 turnovers during the quarter and stretched a 17-point advantage to 36.
Kaia Goode connects from@long range. 3:47 to go in the first quarter @BKHS_Sports 12 @SchroederGBball 4 pic.twitter.com/JYY2o0mm8G

— Paul Gotham (@PickinSplinters) February 28, 2020
"Their athleticism was certainly on display tonight," second-year Webster Schroeder head coach Mike Grasta said. "We aren't deep at the forward position. (Schroeder forwards) Caitlyn Brewer and Anya Watkins did the best that they could with the size that they have compared to her. It's almost an unfair thing to ask them to do. We asked the guards to get in there to try to help us to push her out for some rebounds a little. Sometimes when you're out-matched with a player like Saniaa, there's only so much you can do."
Kearney, the reigning Class AA champs, improved to 18-3 with the win.
"We're coming," Wilson said. "Ready to win, want to win."
Wilson added 14 rebounds and six assists in the game.
Freeman hit four triples. Goode had two treys and added 10 points. Camille Wright had seven points. Caydence Hadley scored six to round out the scoring for Kearney.
Schroeder, a six-win team a year ago, finished the season 12-10.
"That gives us something to propel us going forward here," said Grasta whose rosters consists of six juniors, two sophomores and a pair of eighth-graders. "The biggest thing was that they battled until the end, and they didn't quit. They didn't get down on themselves.
"These kids are off-season warriors, so I have a ton of confidence that we'll see them again next year."
Julia Perales, Anya Watkins and Mariah Watkins scored 11 apiece to pace Schroeder. Andraia DiPisa added nine. Lill Northrup had six points. Kaitlyn Brewer scored five and Lauren Raspudic three points.
Lill Northrup connects from the right corner, but @SchroederGBball trails @BKHS_Sports 35-18 pic.twitter.com/SuWx69ssGY

— Paul Gotham (@PickinSplinters) February 28, 2020
Kearney will play Victor in Monday's semi-final. A 6 p.m. tip-off is scheduled at Webster Schroeder.