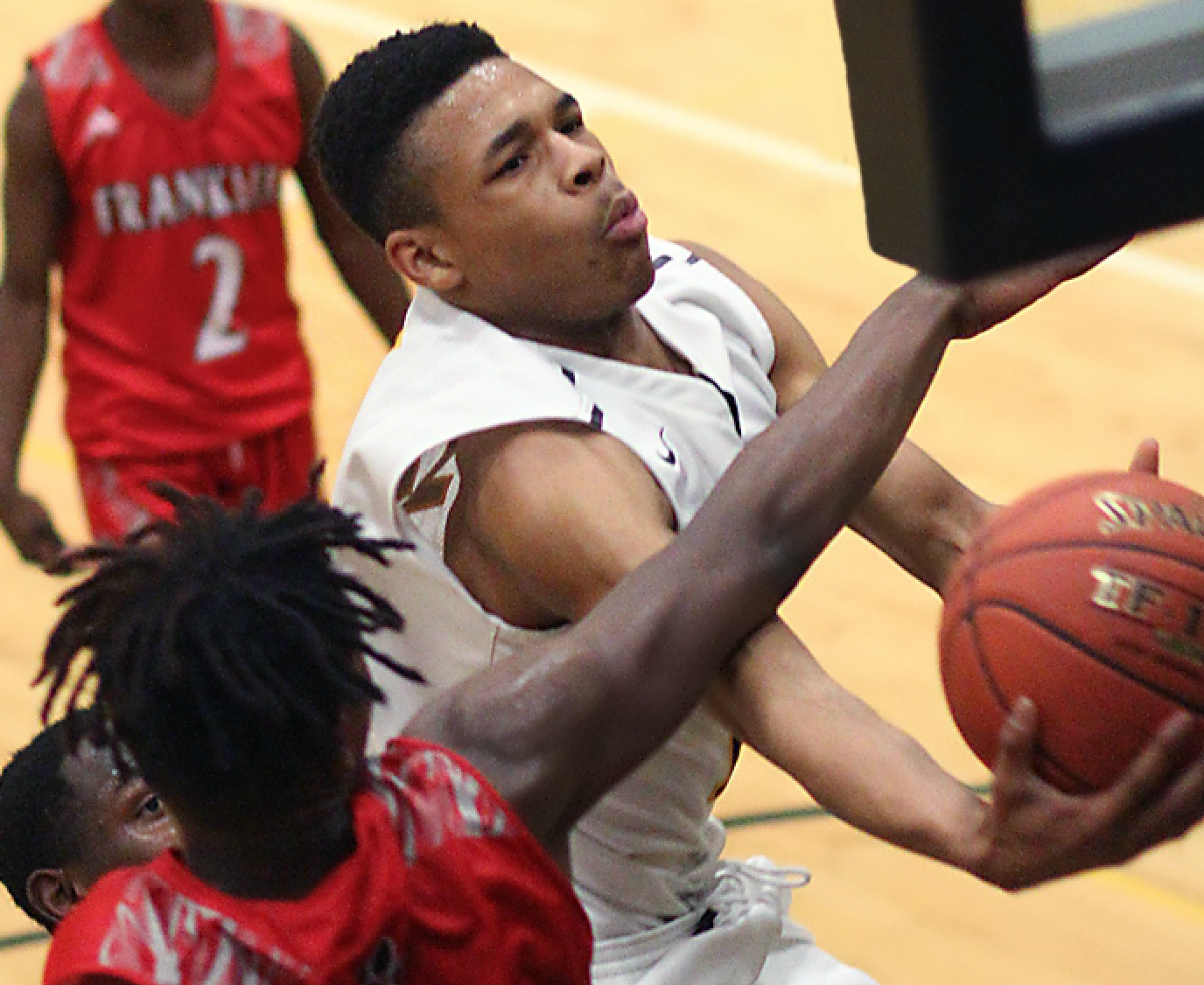 By CHUCKIE MAGGIO
Twelve years after Tyler Relph graduated from St. Bonaventure, Jermaine Taggart is following the McQuaid-to-Bona path. The 6-foot-4 forward committed to the Division I school via Instagram, Monday evening.
View this post on Instagram
Taggart had a decorated career as team captain for a Knights squad which won back-to-back Section V Class AA championships in 2018 and 2019 and made another finals appearance in 2020. The 6-foot-4 forward poured 503 points in 23 games played (21.9 PPG) this season. Taggart shot 52 percent from the field and 90 percent from the free throw line.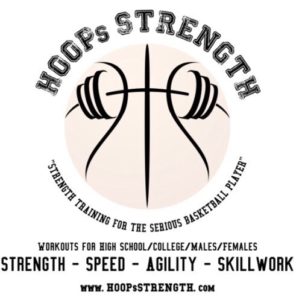 Taggart scored double figures in 21 contests. The 6-foot-4 forward reached the 20-point plateau 15 times, including a season-high 32 points on December 13th in a 75-71 win over the Park School (VI).
Taggart and point guard Kobe Long formed one of Section V's most formidable backcourts in their decorated McQuaid careers. Taggart joined Long as a 1,000-point scorer this past December. The 6-foot-4 forward completed his three-year varsity career with 1,446 points.
Check out some of Jermaine Taggart's highlights right here: pic.twitter.com/jDdtYIWMin

— Billy Heyen (@BillyHeyen) June 30, 2020
"You can't get better than Jermaine Taggart," Long said of his teammate in March, an endorsement Bonaventure's coaching staff surely likes to hear about its new incoming freshman.
Relph, named Mr. New York Basketball in 2003, averaged 11.9 points and 3.9 assists per game as a senior at St. Bonaventure. He led McQuaid to a 27-1 record and 2003 New York State championship.