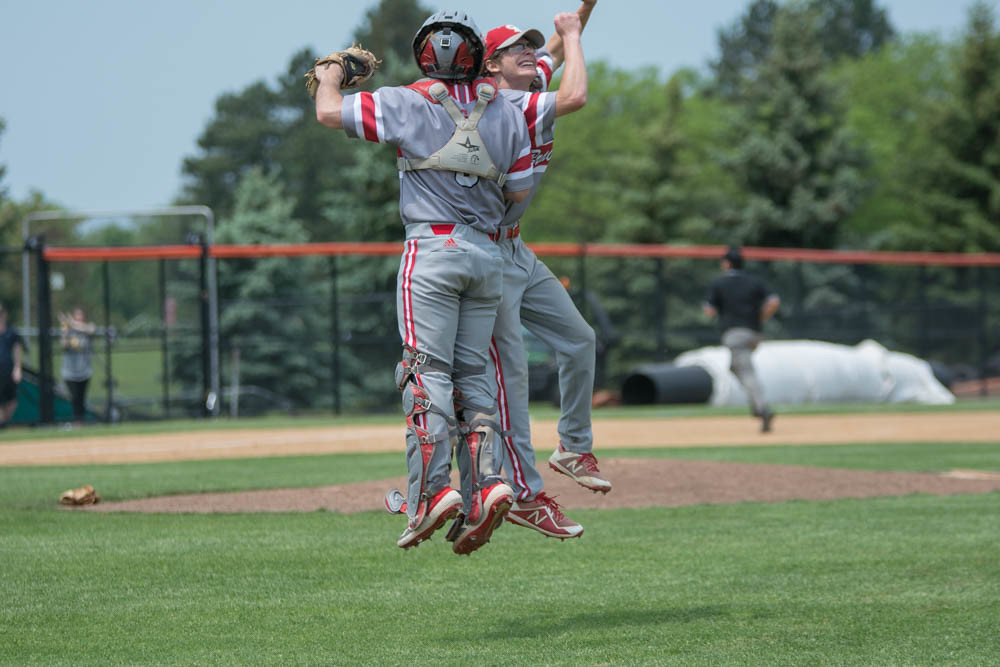 By JOHN LIKANJE
Canandaigua senior Seth Vigneri was part of the core of a Braves squad that won their fourth consecutive sectional title and the NYS Far West Regionals. The 5-foot-10 catcher hit .364 (28-of-77) in 2019 including nine extra-base hits (three doubles, three triples and three home runs).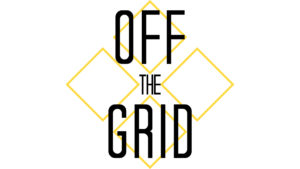 Vigneri scored nine runs and collected 12 RBI. In six postseason games, the senior catcher had eight hits in 19 plate appearances (.421 batting average), including three homers, two doubles and a triple. Vigneri drove in 14 runs and crossed the plate 12 times as well. In the sectional semifinals against Irondequoit, the senior catcher accounted for the only runs of the contest with a grand slam.
Behind the dish, Vigneri guided the Braves pitching staff to a combined 0.79 earned run average. The senior catcher assisted the rotation in holding 418 opposing batters to 53 hits (.149 batting average), 11 earned runs and 151 strikeouts in 98 innings. Defensively, Vigneri did not commit an error in 149 chances.
The 5-foot-10 catcher was named to the Monroe County Division III First Team three times in five years of varsity (2017, 2018 and 2019).