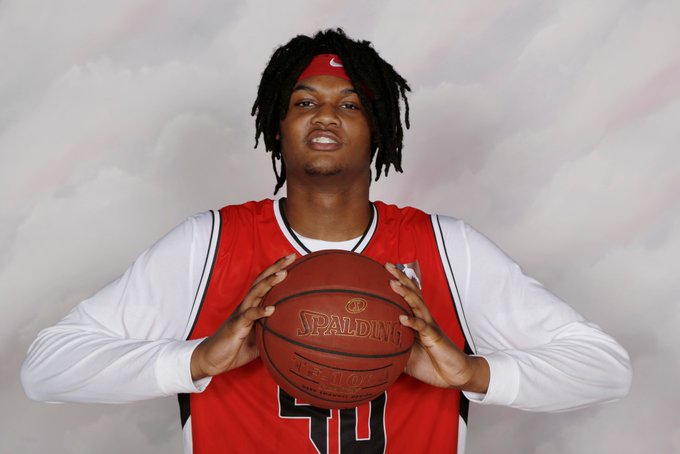 By CHUCKIE MAGGIO
The St. Bonaventure men's basketball team has its replacement for graduating center Amadi Ikpeze. The Bonnies didn't have to go far off the recruiting trail, either.
SBU already received a commitment from junior college transfer guard Eddie Creal on Friday. Three days later, on Monday night, 6-foot-10 junior college transfer center Jalen Shaw agreed to join Bona's incoming class.
Both players are Illinois natives, Creal from Joliet and Shaw from nearby Elgin. And the new teammates were opponents on a Saturday morning last December, when Shaw's Triton Trojans slipped by Creal's Moberly Greyhounds 103-100. Shaw made both field goal attempts, grabbed four rebounds and blocked two shots in 16 minutes that game, while Creal scored six points for Moberly. 
The two are now Bonnies, and Shaw becomes a potentially significant piece to a team that graduated its backup center and had just one returning player taller than 6-foot-8 (fellow center Osun Osunniyi is also 6-foot-10). 
"I felt like this was the best move and I feel I can have a great year there with my future teammates," Shaw explained. "There were a lot of things that I liked while (Bonnies coach Mark Schmidt) was explaining to me what St. Bonaventure is all about."
Shaw played two years at Triton, choosing the school in River Grove, Ill. after Moberly coach Pat Smith, Creal's coach, "recruited him hard" out of Larkin High School.
"We knew how good he was," Smith told the Chicago Tribune after Shaw scored 23 points on 8-of-11 field goal shooting and corralled 13 rebounds in a 96-92 loss to Moberly in the 2019 NJCAA Division I District IV championship. 
Shaw chose Bona over offers from Manhattan, Southern Illinois, Illinois-Chicago and Cleveland State. He averaged 10.9 points, 6.9 rebounds and two blocks a game at Triton, helping the Trojans to a 56-11 overall record and two Region IV championship appearances.
"I am very excited for Jalen and his mother Lisa," Triton coach Steve Christiansen remarked. "He came a long way with us over the past two seasons. He has so much God-given talent and I can't wait to watch Coach Schmidt and staff develop him. St. Bonaventure fans can expect a skilled, natural back-to-the-basket post player who is an excellent passer."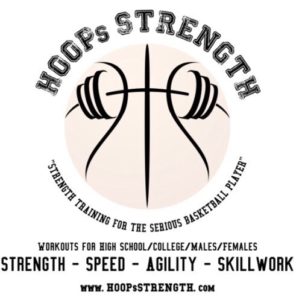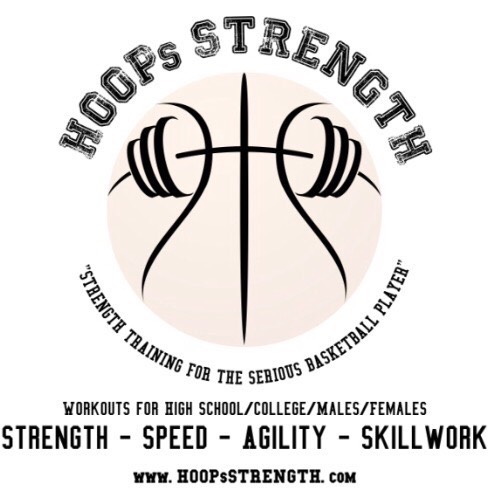 Shaw's development started at Larkin, where he played organized basketball for the first time. The game was a natural fit, as he helped lead the Royals to a sectional title game appearance and was invited to the 2017 National Basketball Players Association Top 100 camp. Other participants at the camp, staged at the University of Virginia, included future college stars and NBA draft picks like Cole Anthony, Kofi Cockburn, Tyler Herro, Cassius Stanley and James Wiseman. Zion Williamson was invited but did not attend. 
"I would say I'm a post playmaker," Shaw assessed. "I can post up and make moves from all around the key. I can also rebound and playmake."
Shaw studied mechanical engineering at Triton. Like Creal, he was not able to visit campus due to COVID-19 restrictions, but had a video chat with the entire SBU coaching staff ("It felt great") before committing. He has started connecting with his future teammates on social media and said he is excited for his first experience on campus.
The paint producer's highlights include spin moves past would-be roadblocks and foul line jumpers certain to go down the moment they leave his hand. Blocking shots comes fluidly and rather effortlessly. The talent, that Christiansen sees, that Smith saw, that the Bonaventure staff now eagerly awaits, is evident. 
"I want the Bonnies fans to know that I won't let them down," he said. "I'm happy I can be playing for the team they rep."
The Bonnies have one more scholarship available after Shaw's commitment. They now have eight juniors who are scheduled to graduate in 2022. 
If Christiansen's words are any indication, Shaw and the Bonnies shouldn't anticipate a letdown.
"Once he figures it all out and the light stays on," Christiansen said, "the sky is truly the limit."