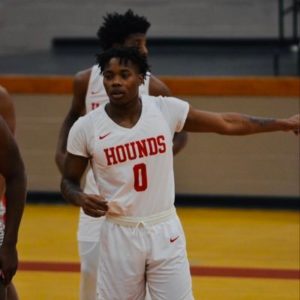 By CHUCKIE MAGGIO
Eddie Creal's next time on the St. Bonaventure campus will be his first.
The COVID-19 virus barred Creal, like so many collegiate prospects, from visiting colleges this spring and gaining the full breadth of experience athletes are nearly always afforded before deciding their next chapter. Tours and pickup games have been replaced by Zoom calls and PowerPoint slides with photos of campus. So it goes in this "new normal."
For Creal, a junior college product preparing to fulfill his dream of playing Division I basketball, a virtual connection with the Bonaventure men's basketball program was enough to decide he wanted to be a Bonnie. The 6-foot-4, 210-pound shooting guard committed to be SBU's first spring signee this past Friday.
"I just had a good feeling about the school," said Creal, who hails from Joliet, Ill., a suburb of Chicago. "Everything sounded legit about it. The coaching staff is great and I connected with them easily."
Creal played at Moberly Area Community College in Missouri this past season, averaging 15.1 points on 58.6 percent shooting from the field, including 21 made 3-pointers. Moberly Area won 27 games, including its last seven, and won its district championship to earn a spot in the NJCAA Men's Basketball Tournament that was canceled due to the novel coronavirus.
"Eddie Creal is just a tremendous player and competitor," Moberly Area head coach Pat Smith commented. "He's a positionless basketball player who is just a hooper. Just gets it done with his toughness, skill level and high basketball IQ. With only one player back from our team that won 28 games last year, Eddie was the key our team establishing our culture. Because even though he was a transfer, he competed so hard and was a great teammate."
Creal was the leading scorer in an offense that posted 94 points a night, tied his 6-foot-10 teammate for the team's rebounding crown and made 40 of his 62 field goal attempts during a season-ending seven-game win streak.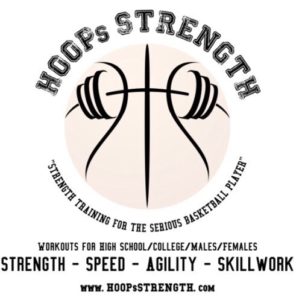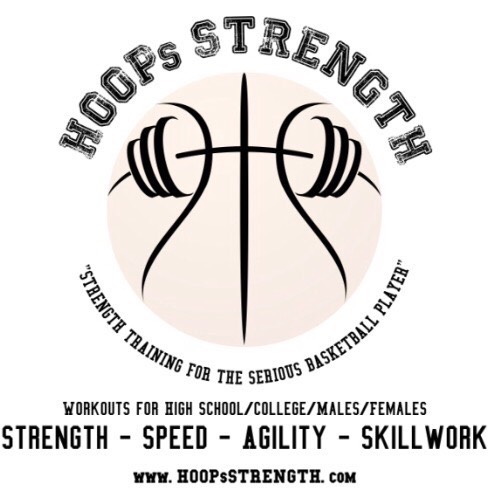 A self-described high motor guard with "a lot of toughness," Creal improved his shot this year as he became more acclimated to JUCO ball. Though he averaged 16.1 points and 7.2 rebounds at Western Wyoming, he shot just 25 percent from 3-point range and 44.9 percent overall from the field. Those numbers jumped to 35.6 percent on 3-pointers and 58.6 percent overall at Moberly. He still grabbed 6.1 boards a contest at Moberly, as well.
"I never back down from any challenge. I'm coachable and also dedicated," Creal explained. "I think my role on the team in the offense is being that tough player and to do anything the coach needs me to do. It's also the same on the defensive end as well.
"My biggest strength is attacking the basket… that aggressive player."
The Romeoville High School grad, who started his high school career at Joliet West, is a two-star recruit on VerbalCommits.com who received a Division I offer from Southern of the Southwestern Athletic Conference before opting to go to junior college. He came away impressed with his video conference with coach Mark Schmidt, praising Schmidt's straightforwardness.
"They believe in me," Creal commented.
One glaring snag remained: Creal wasn't allowed to visit. To compensate, the Bona coaching staff created a PowerPoint slideshow to share pictures of campus and give him some semblance of a tour.
His new teammates contacted to send congratulations, while associate head coach Steve Curran tweeted that it was a "good day to be a Bonnie."
Creal expressed his eagerness to meet the team and coaching staff in person. He will study sports management when classes begin and is now the squad's seventh junior.
"I want the Bonnies fans to know that I'm excited to be here," he said, "and can't wait to get this thing started."
"He's an outstanding person," Smith remarked, "and St. Bonaventure is getting a really good player and winner."