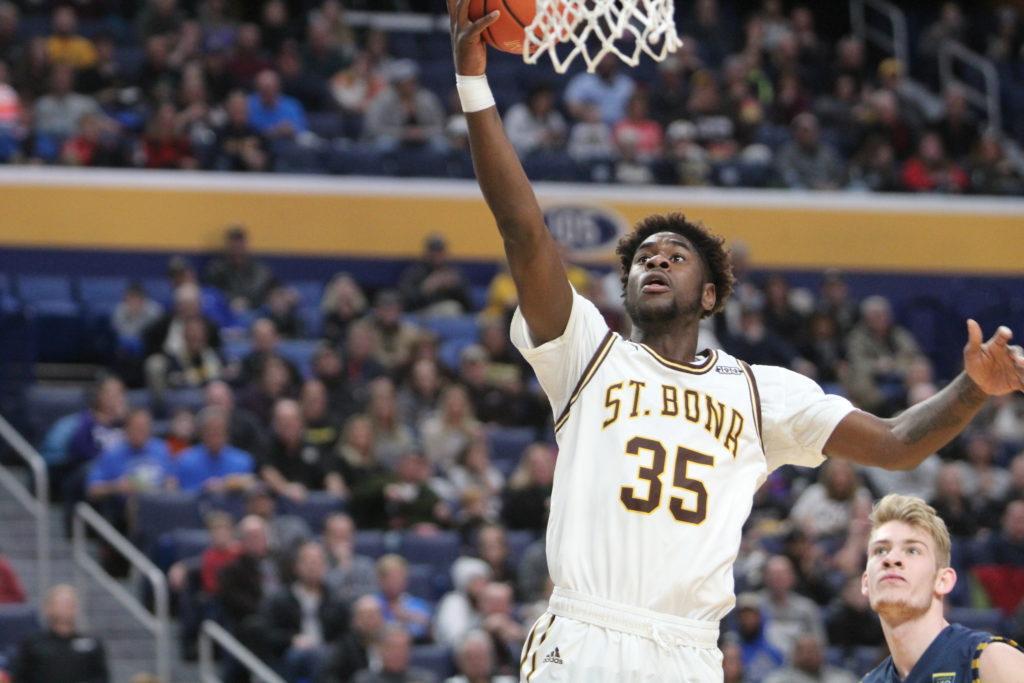 By CHUCKIE MAGGIO
It's Justin Winston's position now, officially. If his starting spot this season wasn't enough to confirm it, Bobby Planutis's decision to enter the transfer portal left no doubt.
Winston was the starter for 28 games this year, but Planutis played 15 more total minutes than him. Planutis was further along on the defensive end, grabbing over four rebounds a game and crashing the offensive glass, but Winston was the more productive offensive player. The West Orange, N.J. native had two 20-point games in the last month of the season.
Planutis came to Bona billed as a sharpshooter after making 33 three-pointers in 67 three-point attempts in his freshman year at Mount St. Mary's. He played 116 minutes before making his first official three in a Bona uniform, missing his first 11. 
The Bonnies got a glimpse of the Planutis they expected against Florida Atlantic in the Boca Raton Beach Classic, when the 6-foot-8 forward drilled two threes as part of a 14-point night. The performance earned him the nickname "Boca Bobby," one of many alliterative monikers the fan favorite would pick up in his one season playing for SBU.
All told, Planutis shot a shade under 25 percent from deep as a Bonnie. His last double-figure scoring game was on Jan. 15 against UMass in Rochester and he averaged just 3.2 points a game in his last 11 games. After averaging 23 minutes a game in non-conference play, his playing time dipped to 15.6 minutes a contest over the last 10.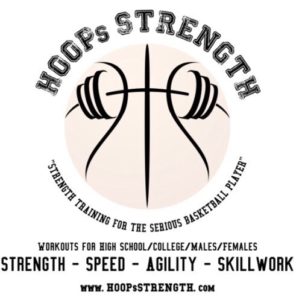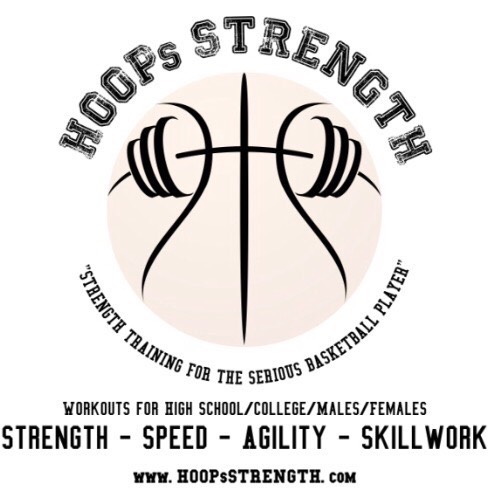 Winston thrived in conference play, averaging 9.3 points on 44 percent shooting as the team's fourth or fifth scoring option. The four-star recruit out of high school committed just 16 turnovers in 377 minutes in league play and, though his go-to was driving the lane for close-range buckets, he did hit 16 threes in conference.
"Justin right now as a freshman, when he makes that first one his confidence goes up," Bonnies coach Mark Schmidt said after Winston scored 20 points against St. Joseph's for a second time in his rookie season. "When he misses a couple then his head goes down… When he's shooting the ball like that and scoring, we're that much better… 
"He's getting better. All the young guys are getting better. We're gonna have our times where we lack confidence or we show our inexperience, but I think for the most part, we played the game the right way."
Winston and classmate Alejandro Vasquez made significant contributions as freshmen. Winston started 28 games and, as long as he continues to progress, figures to be a four-year starter at SBU. 
Planutis's decision, though a bit surprising as he will have to sit another year due to NCAA transfer rules assuming he goes to another Division I team, opened the door for Winston's role to expand in 2020-21. He can expect an increase in playing time and, undoubtedly, more shots. More athletic and explosive than Planutis, Winston will be a go-to option for the next three years.