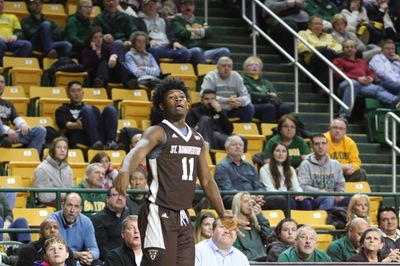 By CHUCKIE MAGGIO
If you love high-scoring individual performances with your basketball, you hopefully tuned into Bradley Beal's 53-point game with the Wizards or Oregon sharpshooter Sabrina Ionescu's history-making performance for the Ducks last night. Perhaps you'll watch LeBron James play Zion Williamson tonight; there'll be no shortage of buckets between those two.
Tomorrow night, the St. Bonaventure Bonnies and their collaborative offensive effort hit the Reilly Center court. The chances of anyone dropping 50, 40 or even 30 are highly unlikely, but that hasn't made Bona a dull watch this year.
The Bonnies are in third place in the Atlantic 10 standings despite lacking a prolific scorer. One player has scored more than 22 points this year: Kyle Lofton dropped 32 on Dec. 30 against Buffalo. Lofton is the group's leading scorer with 14.2 points per game, 13th in the conference. Nine of the 13 teams have a player above Lofton on the leaderboard.
Gone are the days of Jaylen Adams and Matt Mobley combining for 60. Adams's 84-point back-to-back is just two years old, but it qualifies as a throwback with this iteration of the SBU program relying on defense at the forefront of a double-bye bid.
Having the seventh-best offense in conference play, without a go-to point producer, hasn't affected Mark Schmidt's team in the win column. They've shared the ball, have featured at least three double-digit scorers in each game this month and don't seem to mind who makes the most plays.
Twenty-point scorers have been sparse in the Reilly Center in 2019-20. This is the most balance the Bonnies' offense has had, in terms of individual scoring numbers, since last decade began.
St. Bonaventure 20-plus point games/individual players with 20-point games, by season:
2010-11: 25/5
2011-12: 17/2
2012-13: 11/4
2013-14: 19/6
2014-15: 19/5
2015-16: 34/4
2016-17: 36/4
2017-18: 35/7
2018-19: 21/5
2019-20: 9/6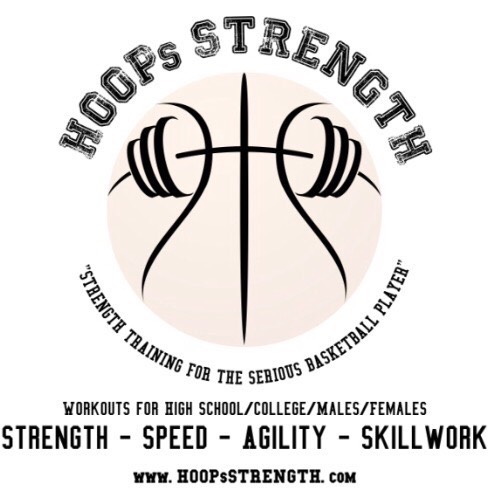 Seven Bonnies average at least five shot attempts per game. There is ample opportunity for each rotation player to get his numbers.
"I really wasn't focused on my personal stats," Osun Osunniyi said after last Saturday's victory over Richmond, when he entered the locker room at halftime with an atypical stat line that included zero rebounds and zero blocks. The big man did have three assists in the first 20 minutes, however, a testament to how much he and his teammates like getting each other involved in the offense.
"This team, I'd probably say, is almost all together," English told Mike Corey of ESPN in an interview before the Bona-Davidson game, crediting the team's chemistry.
"Guys went to class just now, and I bet you six will come back to the locker room for 45 (minutes) to an hour. And then we'll go to the Hickey (Dining Hall) for an hour," English continued. "We'll literally just sit there, joke, be on our phones, and then if something funny comes up in the group chat it's another 20 minutes talking about that one thing. This group of guys, silly, energetic, funny, great guys to be around."
When you enjoy being around your teammates as much as the Bonnies do, it doesn't matter who gets the spotlight on a particular night. They're a bunch of young talents winning a bunch of A-10 games, and most of them will be doing it together for two more years.