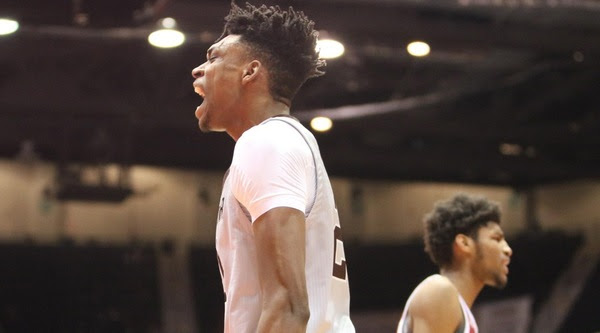 By CHUCKIE MAGGIO
ST. BONAVENTURE — Andre Gustavson stepped to the foul line all alone, the same stripe where JeQuan Lewis stood unaccompanied three years ago on the same 1980s alumni reunion weekend.
The Reilly Center faithful unleashed the same furious roar they had when Lewis shot a controversial technical free throw for VCU. This time, officials Paul Faia, Dwayne Gladden and Tim Kelly rewarded the Atlantic 10's other Richmond team two shots for what they deemed to be a flagrant elbow by Bona ball handler Bobby Plantutis. 
"I thought they weren't gonna call anything but they ended up calling it," Bonaventure sophomore Dominick Welch remarked. "I just thought it was a basketball play."
This call didn't have overtime on the line, and Gustavson missed one of the two shots. But the moment changed possession and served as the impetus for a 10-point Bonnies lead being trimmed to three in the span of 18 seconds. 
Fortunately for the Bonnies, all they had to do was make free throws and defend like they had all night. They held on to defeat Richmond 75-71 in front of a sold-out arena to improve to 18-9 overall and 10-4 in the A-10, their sixth consecutive season with double-digit league triumphs.  
Richmond's last-minute push marked the only time the Spiders were a threat to take the lead, as Bona led by double-digits for about seven minutes of the second half. The Bonnies' biggest lead was a 16-point cushion with 8:18 remaining, when moving back into third place in the conference standings appeared imminent. 
Bonaventure's three-point shooting spurred that run; Welch, Kyle Lofton and Bobby Planutis each knocked down treys in a three-minute burst from the 11:14 mark to 8:14. Welch, who made two threes as part of his 16-point, 12-rebound double-double, made his from the right-hand corner after Osun Osunniyi swung the ball out of the left post. 
The play was symbolic of Bona's ball movement, which garnered 17 assists on 26 field goals. No Bonnie had reached the 10-point threshold at halftime, but several had at least eight points to their name. By game's end, four Bonnies scored in double figures: Jaren English (17 points), Welch (16), Lofton and Osunniyi (13 each). 
"I had just came down and hit a jump-hook, so I got the ball again on the same side and I was going through my same exact routine getting to that spot and figuring out what I wanted to do," Osunniyi recalled of the assist to Welch. "I got to the middle of the paint and I saw one of the defenders come up to me, so I looked and I saw Dom slide. I kind of just jumped. 
"We work on that all the time. I do that a lot in practice, so I work on that a lot. It's kind of like second nature. I saw Dom go into the corner and he hit a big shot."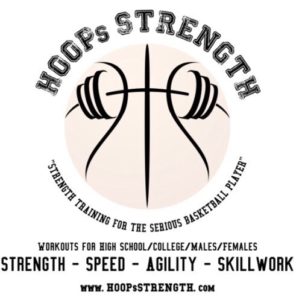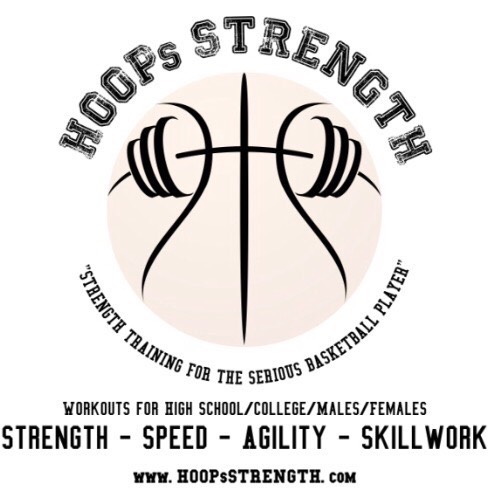 The Bonnies got what they wanted offensively, shooting 50 percent for the game and getting 12 fast break points. They also, more often than not, did exactly what they planned all week to do defensively: keep Richmond out of the paint. 
The Spiders attempted 35 three-pointers, the most they have all season, and scored just 22 points in the paint to Bona's 28. An offense often dictated by Grant Golden and Nathan Cayo was forced outside, where the Spiders made just 11 triples (31.4 percent) as part of a 39.7 percent shooting night overall.
Golden still made an impact, scored 13 points on 5-of-10 shooting and recording five assists to just two turnovers, but the 6-foot-7 Cayo was limited to two points and three rebounds. Leading scorer Blake Francis scored 23 points but took 22 shots, only making three of his 13 attempts from deep. Tyler Burton made two threes but scored eight of his 11 points in the first half.
"We're prepared to shoot a lot of threes," said Jacob Gilyard, who made four from beyond the arc and scored 16 points. "I don't think we didn't get Grant get going enough, obviously the double team kind of stopped him a bit. But we didn't hit as many threes as we would like today."
"I'm not sure (22 points in the paint) is a season low for them, but it's low for them," Bonnies coach Mark Schmidt said. "I thought the strength of their team was them getting the ball below the foul line into the big guys, them driving the ball. I thought we did a good job of keeping the ball above the foul line, for the most part; they missed some shots. But the gameplan was to keep them above and our guys, for the most part, did a decent job."
Planutis, foul aside, scored all nine of his points in the second. His teammates lifted him in the waning moments, making the six ensuing free throws- English four, Welch two- to hold the Spiders off. 
Third place back in hand, Buffalo Bills legend Jim Kelly in the arena, all was well that ended well on a noteworthy night for St. Bonaventure.
"It was a great response… we played really, really bad (against Davidson)," Osunniyi remarked. "We didn't play the way we should have played. It was a great response… for standings this is really big. We only play them one time, so this is a really, really big game for us. 
"Coming down the stretch of conference, you want to take care of business any time that you can."