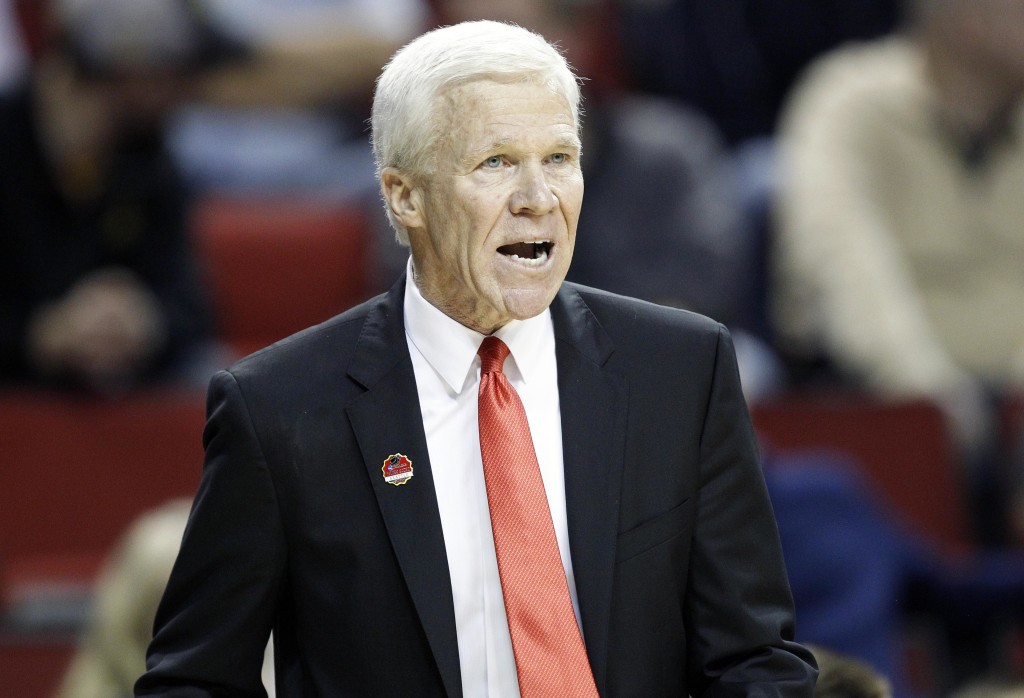 By CHUCKIE MAGGIO
Before Bob McKillop became "The Silver Fox," as synonymous with Davidson College as Stephen Curry and the Wildcat logo, he was a St. Bonaventure basketball fan.
Growing up in Queens in the 1950s and '60s, McKillop listened to Bona games on the radio. As he developed as a ballplayer in his own right, going on to play for Chaminade High School on Long Island as well as Hofstra University, he idolized Fred Crawford and the Stith brothers, Sam and Tom.
"9 o'clock, 10 o'clock at night I had to go to bed, and I put the radio on," McKillop reminisced. "The radio station out of Buffalo would always broadcast the Bonaventure games, and of course they had such illustrious runs in the NIT. The NIT for me, as a kid growing up, was much bigger than the NCAA.
"They won, and they always seemed to have loud crowds; you couldn't see it on the radio, but you could hear it. There always seemed to be excitement, and then when they'd come to New York for the NIT they'd have just an incredibly great following. And you see that today, even at our arena which is the southernmost location. It's incredible how they come to the games."
The more things change, the more they stay the same. New Yorkers, as well as the rest of the country, will be able to see and hear the raucous Reilly Center on Friday night's ESPN2 broadcast. McKillop now coaches against the Bonnies for one of their newer but most consistent rivals, in a series that has already yielded some of the best games in this generation of SBU basketball.
Davidson has appeared in the NCAA Tournament or NIT in five of the six years it's been an Atlantic 10 member, but postseason play this March is doubtful for the 12-11 Wildcats, who are 6-5 in conference play.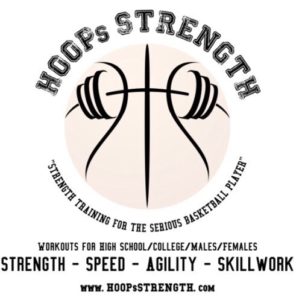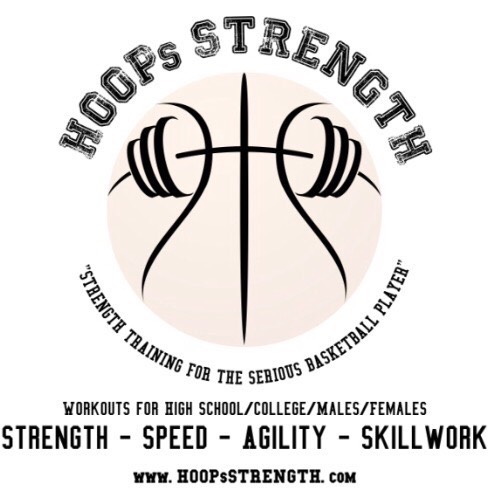 The Wildcats are 8-1 back home in Belk Arena but 4-10 everywhere else. Star backcourt mates Kellan Grady and John-Axel Gudmundsson have seen their point-per-game averages and shooting percentages dip from last year, as has forward Luka Brajkovic. 
Luke Frampton, who scored 19 points at the Reilly Center last year, left the team in December for personal reasons. Junior contributor KiShawn Pritchett decided to distance himself from the program due to chronic knee injuries. Sophomore David Czerapowicz is out for the year with a hip injury.
As great as Gudmundsson and Grady are, their supporting cast took a considerable hit this season. Carter Collins took a five point-per-game leap, and Korean freshman Hyungjung Lee scored 20 points in a loss to VCU, but the 'Cats have a negative turnover margin in conference play and allowed 107 points in a quadruple-overtime loss at 4-7 George Washington. 
McKillop is cognizant of the challenge ahead of his team. Though his Davidson team won a Friday night matchup in the RC last year, Bona- a one-point underdog- led by 10 at the half. SBU point guard Kyle Lofton scored 24 points and swiped four steals that night.
"Incredibly well-coached," McKillop remarked of the Bonnies. "(Schmidt) capitalizes upon the strengths he has. Has guys confident, has them disciplined, but they have an extraordinary amount of freedom that they can use to capitalize upon their athleticism and their talent level."
The kind of freedom Crawford and the Stiths had when an 11-year-old McKillop was listening to their games, dreaming of a life in basketball.