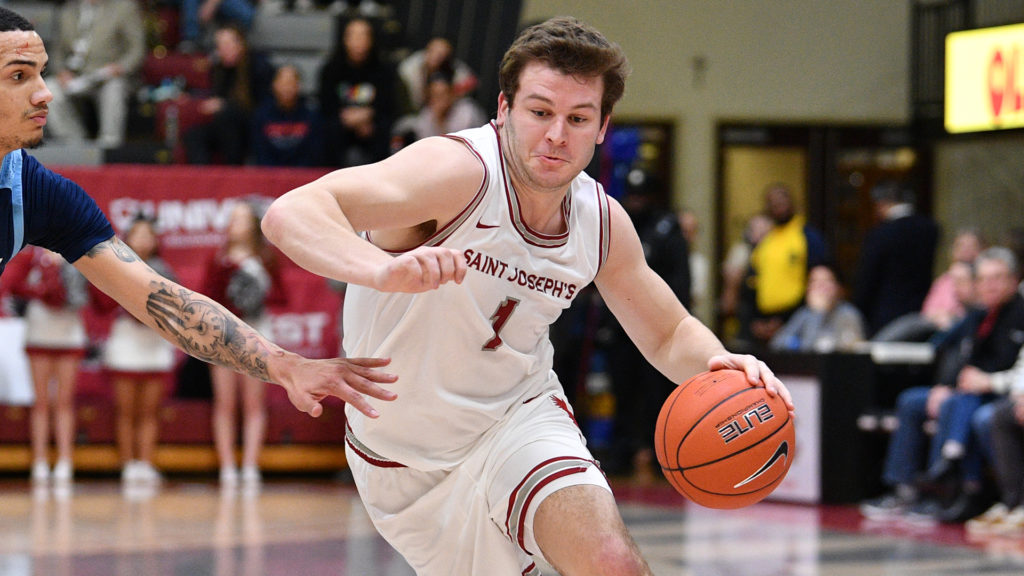 By CHUCKIE MAGGIO
It takes two, at least, to make a thing go right in college basketball. One is the loneliest number-getter.
St. Joseph's junior Ryan Daly has experienced this as much as anyone in the NCAA this season.
Daly is the only positive story in a miserable season for the Hawks, who haven't won an Atlantic 10 game since the 2019 conference tournament. They stand at 4-19, 0-10 in the league, and just got dropped by 17 at fellow Philly bottom feeder La Salle.
St. Joe's is primed to reach the 20-loss mark for the fourth time in the last 11 years, which St. Bonaventure is hoping to hand them on Tuesday night at Hagan Arena, because Daly has had to carry the scoring load all year.
The Delaware transfer, in the midst of his first year in an SJU uniform, is averaging 23.3 points a game on 45 percent shooting in his last eight, part of a 20.2 per-game average for the season. He's tied with Fatts Russell for the conference's scoring lead, potentially the second straight Hawk to be the scoring champion.
Daly is also the only player on the roster who has averaged double-figure points the entire season. He has scored almost a third of the team's points, attempted almost a third of their shots and made over a third of their free throws.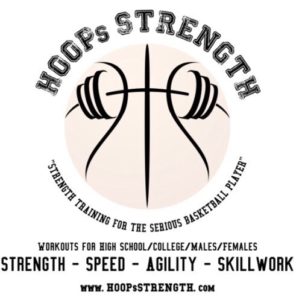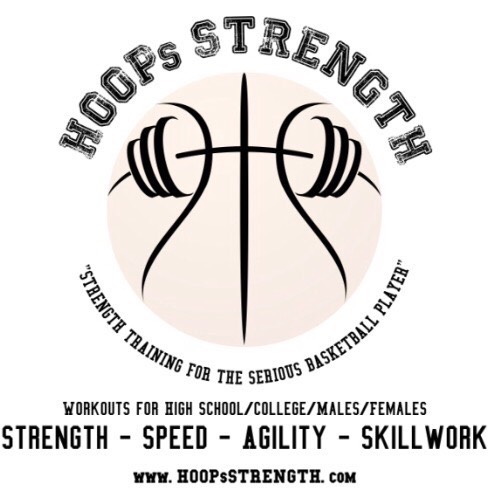 This over-reliance on one player wasn't entirely St. Joseph's fault. Junior forward Taylor Funk, who was one of the league's most promising freshmen in 2017-18 and was expected to make a jump from the eight points a game he averaged last year, hasn't played since Nov. 24 with a hand injury.
Also, freshman Cameron Brown is averaging 11.3 points a game in conference play and has scored 10 or more points in eight of the 10 league contests. He is shooting 44 percent in that time frame, including 14 points on 5-of-10 shooting in just 28 minutes against the league-leading Dayton Flyers.
Brown probably needs to reach the 10-point threshold on Tuesday; so does a combination of forwards Myles Douglas and Lorenzo Edwards and guard Toliver Freeman. Those players have done it, just not consistently.
At least not as consistently as the Bonnies, who on their four-game win streak have had four or more double-digit scorers in three outings. It's a luxury teams at the top of the league enjoy frequently and teams near the bottom crave.
That luxury gives Bonaventure the upper hand entering Philly on Tuesday. Will St. Joe's be more than a one-man band?