(Photo Credit: Ed Marra/St. Bonaventure athletic communications)
By CHUCKIE MAGGIO
If Osun Osunniyi is the Ben Wallace of these St. Bonaventure Bonnies, making major contributions to victories whether he scores in bunches or not, Kyle Lofton is becoming their Chauncey Billups.
Bona's Mr. Big Shot hit a go-ahead three-pointer from the right wing with just 1:14 left, aided by Dom Welch grabbing an offensive rebound and finding him, to give Bona a 80-77 lead over rival Duquesne. Welch followed with a mid-range jumper on the following offensive possession to give the Bonnies a cushion.
Bonaventure made the important plays in the waning moments and left Robert Morris's UPMC Events Center with an 83-80 victory. The win makes SBU (16-8, 8-3 Atlantic 10) the third A-10 team to eight league wins and puts them at least temporarily in sole possession of third place in the standings (Richmond and VCU have a game in hand at 7-3).
Takeaways from Bona's quality road win:
Player of the Game: Kyle Lofton, St. Bonaventure. Lofton sat five minutes due to foul trouble; the Bonnies were significantly better when he was in the game, per usual. The sophomore recorded 21 points on 7-of-11 shooting, including a season-high five threes, and also had seven assists to just two turnovers. Eighteen of Bona's 30 field goals were assisted, which can be partly attributed to Lofton's play at the point.
Honorable mention: Welch was a rebound shy of a double-double, with 14 points and nine rebounds (four offensive). Duquesne guard Tavian Dunn-Martin splashed seven threes to power his game-leading 25 points.
Stats of the Game: The only night Bonaventure made more field goals than the 30 it got to go against Duquesne was Dec. 30 against Buffalo (34). This was SBU's first win of the season when the opponent scored more than 75 points.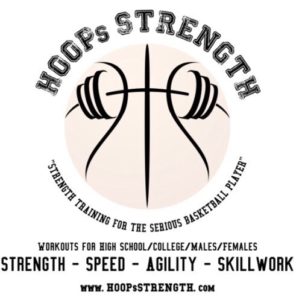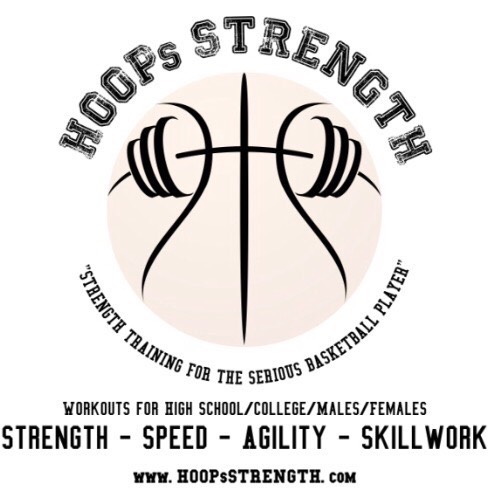 Stretch of the Game: This would have been Duquesne's 9-0 run to tie the game at 77 with 1:36 to play, which included three Bona turnovers. Instead, the moments that defined the game were Lofton's three, an ill-executed Duquesne play at the other end that led to Sincere Carry's missed three 24 seconds later, and Welch's jumper to ice the game with 21 ticks left.
Quote of the Game: "The thing I was really proud of is we answered every one of their plays," Schmidt told Gary Nease and Don Scholla on the WPIG postgame. "We had some big shots; we outrebounded them by 14; we took care of the basketball. They hit some big shots; Carry hit some big shots, Dunn hit some big shots, but we answered it.
"The crowd got involved. We had a great Bonaventure (section) supporting us… it was just a really good game. It was back-and-forth and it wasn't a lot of turnovers; it was well-played. We found a way to make more plays."