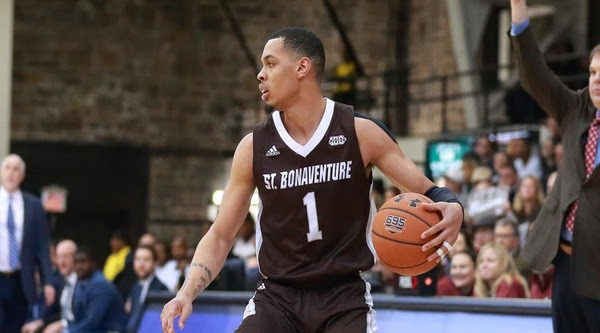 By CHUCKIE MAGGIO
The St. Bonaventure Bonnies took little care of the basketball on Wednesday night, and it almost cost them their long-standing dominance of Fordham.
The Bonnies committed 16 turnovers and the Rams scored 21 points off those miscues, a major reason Bonaventure found itself in overtime for the first time this season. SBU was stout in the extra period, however, holding Fordham to two points and securing a 62-55 victory.
Bona improved to 13-8 overall and 5-3 in the A-10, but it was far from pretty. Kyle Lofton shot 0-for-9 from the field. Jaren English, Bobby Planutis and Justin Winston combined to go 4-for-20. The Bonnies still pulled off the win.
Takeaways from the end of SBU's three-game losing streak:
Player of the Game: Dominick Welch, St. Bonaventure. Welch entered Wednesday on a forgettable shooting skid, making just one of his last 14 three-point attempts. He erased that slump by scoring a career-high 22 points on the strength of 4-of-7 shooting from three and 7-of-13 overall. He also grabbed a career-high 14 rebounds, his second double-double in the last five games and third this season.
Welch drilled four of his last five treys. He hadn't made more than three three-pointers in a game in conference play.
Honorable mention: Osun Osunniyi played his first game in two weeks and posted a 10-point, 13-rebound double-double. The Bonnies are now 12-0 when Osunniyi plays 18 or more minutes.
Stat of the Game: After scoring just 21 first-half points, their lowest output of the season, the Bonnies scored 32 points on 45.8 percent shooting in the second. They still turned the ball over eight times and allowed Fordham to make seven three-pointers, which led to the overtime.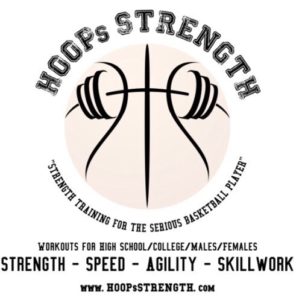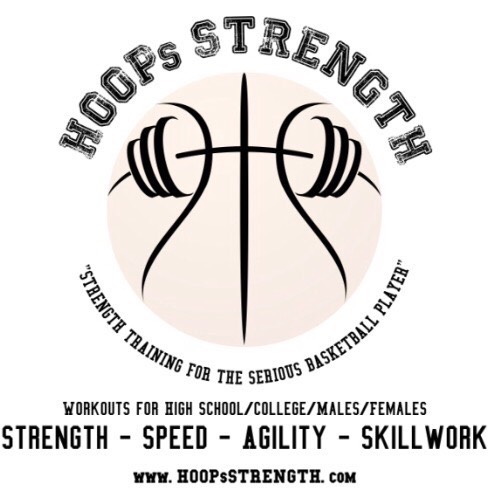 Stretch of the Game: Fordham missed six of its seven field goal attempts in overtime and allowed four offensive rebounds. Osunniyi scored four points and corralled two rebounds in the period.
Quote of the Game: "Every time we come here, it's never pretty," Bonnies coach Mark Schmidt told WPIG in the postgame.
"We didn't play as well as we need to play but a good sign of a team that's learning is when you don't play your best, you can still come out with a victory. I thought we played really hard. We didn't play very smart at times, but I thought we played really, really hard."
Around the A-10: George Washington defeated Davidson in a triple-overtime thriller, 107-104. Dayton got a test from Duquesne but won 73-69 to remain undefeated in A-10 play. UMass broke out offensively to top St. Joe's, 91-76. Saint Louis got past La Salle in overtime, earning a 77-76 victory.