By CHUCKIE MAGGIO
DAYTON, Ohio — The Dayton Flyers had dashed to the locker room about 20 minutes before, but the seats in UD Arena were still populated by red sweaters.
The Flyer Faithful wanted to applaud coach Anthony Grant and hear his thoughts on his team's eighth straight victory during his postgame radio show.
"Everyone's watching the Flyers right now," forward Ryan Mikesell remarked in the hallway outside of UD's press room, where star sophomore Obi Toppin was holdng court amid a seven-reporter scrum.
St. Bonaventure gave Dayton a run a little over an hour earlier, trailing by a point after 13 minutes of play. Then the Flyers showed why they are so potent, so skilled, the No. 7 team in the United States of America. A 22-5 run over the 6:54 remaining until halftime wiped away Bona's upset bid and gave them an 18-point halftime lead. The Flyers were never in danger in the second half, taking an 86-60 victory in front of 13,407 spectators on Wednesday.
Dayton (17-2, 6-0) still hasn't lost in regulation this season; still hasn't lost in Atlantic 10 play; still hasn't been on the short end of the scoreboard since Dec. 21.
The Bonnies, playing without sophomore center Osun Osunniyi for a second straight game, represented the Flyers' latest victim. They fell to 12-7, 4-2 in the A-10.
"We weren't playing great, but we were doing enough," Schmidt recalled of his team's competitive start. "And then we turned the ball over, and against these guys, once they get out in the open court… you've gotta be able to handle their runs. We didn't do a good job."
The Bonnies, who inched the deficit to 25-24 at the 6:54 mark after two Lofton free throws, needed just a stop and score to take a lead. Instead, Dayton began its game-clinching run when Jalen Crutcher made a three-pointer, followed by an Amadi Ikpeze missed jumper and Alejandro Vasquez travel. Obi Toppin then returned to the game after a four-minute break and immediately slammed home a dunk. Ikpeze answered with a dunk of his own but Trey Landers one-upped him with a three-pointer, and the Bonnies never got that close again for the remainder of the contest.
The Bonnies only committed one turnover over the first 14:14; they committed four turnovers in their last nine possessions before halftime. They only featured two players in double figures.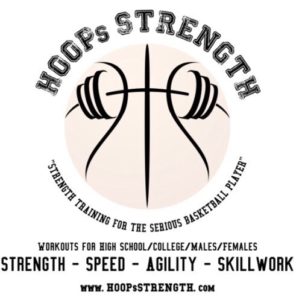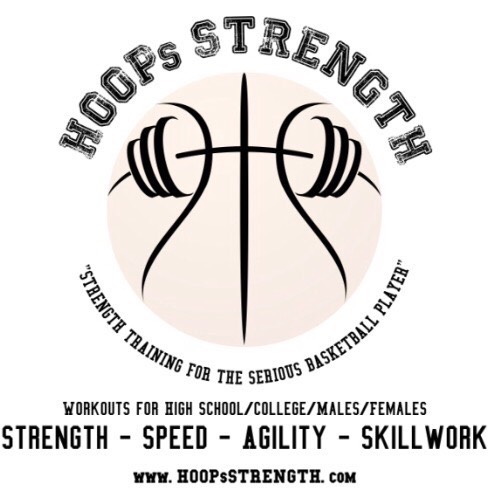 "When you turn the ball over," Schmidt said, "they get you."
Landers and Crutcher combined for seven three-pointers, part of Dayton's scorching 64.8 percent shooting from the field. The Flyers became the first team to reach the 60 percent threshold against the Bonnies since the 2010-11 St. Joseph's Hawks, cooling off just slightly from a 18-for-26 first half (69.2 percent) to "only" make 17 of their 28 shots in the second.
Crutcher scored 23 points on 9-of-13 shooting, matching his career high, and handed out seven assists to outweigh one turnover. Toppin scored 18 points, making all nine of his two-point attempts, and was a rebound shy of a double-double. Ibi Watson added 12 points, while Landers and Mikesell chipped in 10 apiece.
It was a group effort for the most accurate shooting team in the country. Bona's 41 percent shooting paled in comparison, especially since the brown and white only got three of their 14 three-point tries to fall.
"They got the ball going downhill. We had a hard time guarding and keeping the ball in front of us, and that's when you get 25 assists and 35 field goals," Schmidt explained. "It's easy to shoot the ball when you're stepping into shots, and that's what we allowed them to do."
Bonaventure trailed by 27 with 13:16 remaining, and lost by 26, but the margin may have been greater if it weren't for Jaren English's second half of work. English scored 15 of his 17 points in that period, making seven of his 10 shots from the floor and bringing in three of his five boards.
English credited his motivated 16 minutes to Schmidt and assistant coaches Steve Curran and Tray Woodall challenging him in the locker room at halftime, urging him to improve on the two points on 1-of-3 shooting he came out with.
English responded by matching the career high he set against Hofstra on one of the highest points of SBU's season. The last two games certainly qualify as a low, as Bona lost by a combined 54 points in its VCU-Dayton buzzsaw.
Bonaventure's last two losses are the program's last back-to-back losses of 20 or more points since Anthony Solomon's final season ended with a 31-point loss to Fordham and 21-point loss at Charlotte in 2007. English does not believe the trend will continue much longer.
"We're gonna be fine," he said. "Everybody that's thinking about, we've lost two straight, we're fine. We're gonna get in the gym and we're gonna get better and we're not gonna harp on this game. We're gonna move on to the next one; we're gonna stay together as a team, as a brotherhood; and we're gonna get better.
"And we're gonna be exciting. If you guys really realize, we were 23-24, and I feel like they were a little nervous licking their chops. I think we're in a good spot. We'll get better; we're still learning."
The Bonnies will have their time. Right now, it's decidedly Dayton's league.