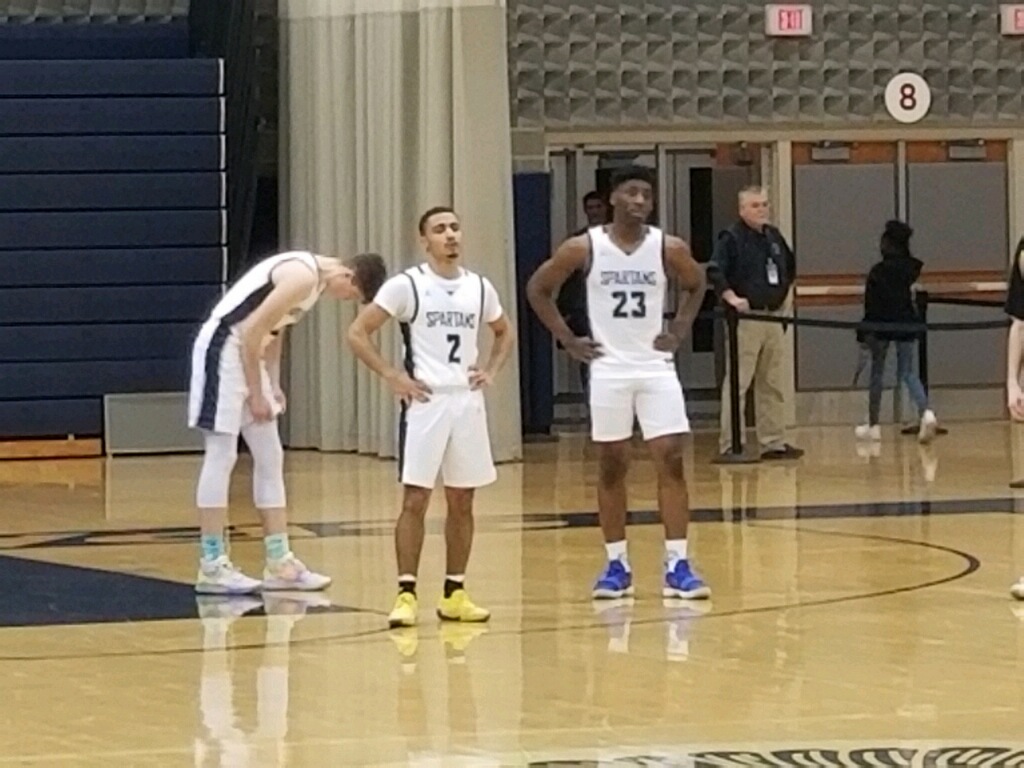 By JOHN LIKANJE
After Monday's victory over Greece Athena, Gates-Chili head coach Jeffrey LaFave emphasized how his squad was "close to figuring things out." This was after the Spartans played their most complete game of the season, creating havoc with a full court press and pushing the ball in transition for easy baskets.
"It's amazing when your teammates, they start to trust the coaching staff and each other," LaFave stated after the game. "You can do a lot of different things."
The Spartans continued their winning ways with a 67-66 overtime nail-biter over Rush-Henrietta. Adam Williams led four players in double figures with 19 points. Devin Walton scored 13 while Spencer Glenn and Mitchell Harris added 10 apiece. Gates-Chili capped off a 3-0 week with a 69-66 road win at Churchville-Chili. Harris pitched in 13 of his 15 points in the fourth quarter. Williams led in scoring again with 21. Terrace Walker, Jr. netted 11.
The Spartans have won four straight to improve their record to 6-6. This week, LaFave's squad hosts Canandaigua Friday night at 7:15 p.m.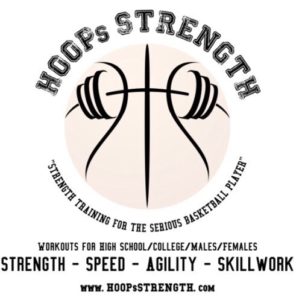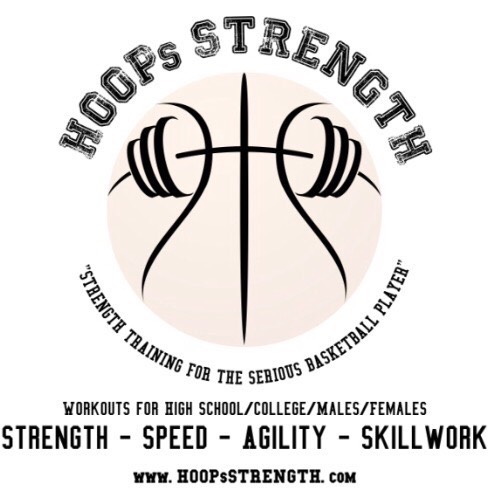 WE DIDN'T FORGET ABOUT…..
Avoca pulled off back-to-back dominating road wins over two of the top class D schools in Section V this season: 76-43 at Jasper-Troupsburg (7-4) and 89-43 at Bradford (9-3). The Tigers (11-1) are on an 11-game win streak. East bounced back from their first loss of the season with a 72-50 victory over archrival, NE Douglass. The Eagles then pulled out an overtime win over top-ranked Park School (Monsignor Martin) to improve to 12-1. Marcus Whitman locked down on defense in a 63-41 win over Wellsville and held off World of Inquiry, 64-56. The Wildcats have won three straight – all over Class B2 teams. Despite only playing one game last week, Red Jacket held off Harley-Allendale-Columbia, 47-46, to improve its record to 12-0. The Indians are one of two remaining undefeated teams (Victor). Victor played two games last week, holding off Churchville-Chili, 67-56, and taking down Penfield, 77-55.
AND THEN THERE WERE TWO…..
As mentioned above, Red Jacket and Victor are Section V's remaining undefeated teams with four weeks left in the regular season. Both teams have eight games left – five at home and three away. Red Jacket has two games against squads over .500: York on January 27th at 2:30 p.m. and Honeoye on February 4th at 7:30 p.m. Both contests will be at Red Jacket High School. Victor's road is much tougher with six games against teams over .500: Brockport, Fairport, Hilton, Penfield, Pittsford Mendon and Rush-Henrietta. Red Jacket's next game is Thursday against Bloomfield at 7:30 p.m. Victor travels to Webster Schroeder Friday night at 7:15 p.m.
MATCHUPS TO WATCH OUT FOR THIS WEEK
Here are some marquee matchups to watch out for this upcoming week:
Hilton (7-4) vs. Pittsford Mendon (7-3) – Hilton looks to snap a three-game losing streak against the Class A state runner-ups. Pittsford Mendon has won three of its last four games and holding opponents to 53.1 points per game. Game is scheduled for Monday at 6:45 p.m. at Pittsford Mendon High School.
Bradford (9-3) vs. Prattsburgh (10-2) – The Bradford Braves average 64.5 points per game while allowing 54.3. Prattsburgh scores 80.8 points and holds opponents to 57.2. The Vikings feature 2,000-point career scorer, Mason Putnam, as well. Game is scheduled for Wednesday at 7 p.m. at Prattsburgh High School.
Geneva (9-2) vs. Wayne (10-1) – This clash features the top teams in the Finger Lakes East Division. Wayne has won all seven divisional matchups while Geneva has a 6-1 record. Geneva averages 65.1 points per game and allows 49.4. Wayne is scoring 59.4 points and holding opponents to 42.6. Game is scheduled for Friday at 7:30 p.m. at Wayne High School.
Avon (8-3) vs. Caledonia-Mumford (11-2) – These schools, which are six miles from each other, will clash in a Livingston County matchup Friday at 7:30 p.m. at Caledonia-Mumford High School. Both squads hold opponents to 50 points per game. Avon is scoring 63.9 points and Cal-Mum averages 72.9. Cal-Mum features Vin Molisani, the program's all-time leading scorer, as well.
Pittsford Mendon (7-3) vs. Pittsford Sutherland (5-5) – Part two of the crosstown rivalry is set for Saturday at 6 p.m. at Pittsford Sutherland High School. Mendon defeated Sutherland in the Rainbow Classic back on December 20th.
HIGHLIGHTS OF THE WEEK
Derek Andrews splashes a buzzer-beating three-pointer to lift Canandaigua over Webster Schroeder in overtime.
Count it!

Derek Andrews hits a 3 at the OT buzzer to give @Canandaigua_BB a 66-65 win over Schroeder. @jackhaley42 @DandC @jjDandC @TrabsMatt @PickinSplinters @PrimetimeBall_ @StevieJ_ROC pic.twitter.com/umOXdG86wa

— Bob Chavez (@MPN_bchavez) January 16, 2020
Zechariah Harris-Scott flies in for a follow-up jam in East's overtime win over Park School (Monsignor Martin).
.@RAP_Hoops – @parkschoolbflo vs. @GoEastEagles: @ScottZechariah with the follow-up jam. @PickinSplinters @chuckiemaggio pic.twitter.com/Lad3kQ1Swx

— John Mitchell Likanje Junior (@jml5798) January 19, 2020
Jaden Hartsfield shows off his handles in Greece Odyssey's victory over Pittsford Sutherland.
Jaden. Hartsfield. Going to the 4th: @ODYbball 44 Sutherland 37 pic.twitter.com/zN79H5MwoT

— Paul Gotham (@PickinSplinters) January 16, 2020