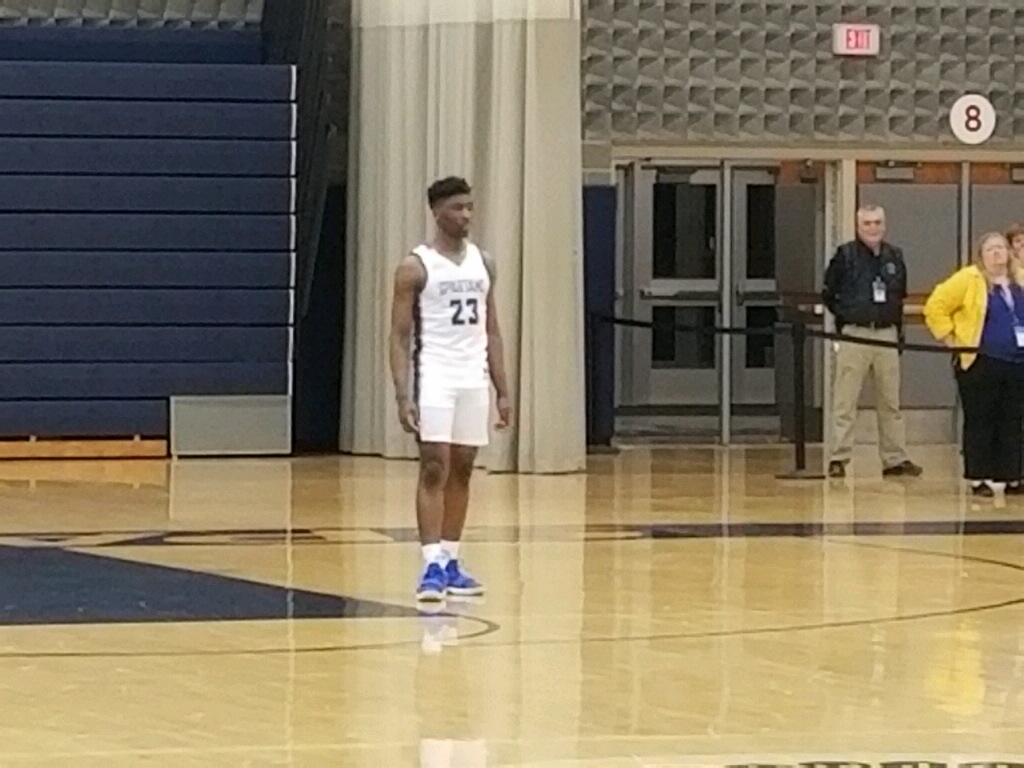 By JOHN LIKANJE
NORTH CHILI, N.Y. – Seven players scored for the Gates-Chili Spartans, including four in double figures, in an 83-70 victory over Greece Athena – their third win in the last four games.
Four Spartans made a basket during a 10-0 run midway through the second quarter to take a double-digit lead. Terrace Walker, Jr. and Adam Williams finished a layup apiece while Spencer Glenn and Devin Walton each swished a three-pointer for a 36-24 advantage.
"It's amazing when your teammates, they start to trust the coaching staff and each other," Gates-Chili head coach Jeffrey LaFave stated. "You can do a lot of different things."
The Spartans took a 43-31 lead into the locker room and extended their margin to 15 at the beginning of the third quarter. Despite facing a sizable deficit, the Trojans stayed within striking distance and put together a quick 6-0 spurt at the end of the period to cut the deficit to 61-55. Senior guard DeAndre Newsome rattled in a long-range shot and Tre Jackson finished a traditional three-point play.
The Spartans responded with an 8-0 run, led by Kobe McCray, in the first two minutes of the fourth quarter. The junior guard splashed a pair of right-wing three-pointers and Devin Walton made a breakaway layup as Gates-Chili pushed its lead back to 69-55 to secure the victory.
"Now they buy in," LaFave said about his squad's recent success. "They're starting to see the W's. We're trying to get those in bunches right now."
Williams poured in 21 of his game-high 26 points in the first half, including 14 in the opening period. The junior forward used an inside-outside game based on what the defense gave him, taking a three-pointer whenever available and driving to the hoop if he found a hole in Greece Athena's zone. Williams connected on 11-of-23 field goals along with eight boards, two steals, an assist and a block.
"I can be a beast inside and out," the junior forward said. "I can get inside and after that, I can shoot the three outside when they play away from me because a lot of people expect that I'm not a three-point shooter. Therefore, I have to tell them that I'm a three-point shooter and that you have to guard me from outside, too."
"That's one of the things we're working on with Adam right now," LaFave explained. "Taking what they give you. If they're pressing you, then take them off the dribble. If they're giving you a couple of steps, then drain the three. Not trying to force one or the other and letting it ebb and flow.
"The cool thing about Adam is, man, he wants to be good and he listens. Earlier in the year, there was kind of different philosophies on what he thought he should do versus what the coaching staff thought he could do. But man, you can see he is listening because he is really starting to light it up."
.@SecVBBasketball – @GAHSBoysHoops vs. @GCSDSpartans: Adam Williams from deep. The junior forward scored 14 in the opening period. @PickinSplinters pic.twitter.com/IX4nUepKv4

— John Mitchell Likanje Junior (@jml5798) January 14, 2020
Walton netted 11 points in each half en route to 22 on 7-of-10 shooting, including 6-of-7 from the foul line. The senior guard dished out seven assists and collected a rebound as well. McCray knocked down three long-range shots in the fourth quarter as part of his 11 points. The junior guard added eight assists, three boards and a steal. The duo of McCray and Walton combined for 16 of the Spartans' 22 fourth-quarter points.
"Those are my guys," Williams said about McCray and Walton. "They've been around a long time for now. I know Kobe's a three-point shooter. Once he gets hot from the outside, he won't stop making the threes.
"My guy Dev, he's a good wing scorer. That's a good position for him. He's quick. He could pass anybody in Section V."
"Devin Walton has a motor like nobody else," LaFave explained. "Tell that kid he can't do something and he's going to do it. Kobe was off the last two years. He's still coming back from injury. We haven't seen the best of what Kobe can do yet. Kobe's going to be a star in Section V before he graduates next year. Rest assured."
Spencer Glenn pitched in all 10 of his points in the second and third quarters combined. The junior forward hauled in nine rebounds, swiped a pair of steals handed out an assist and blocked a shot.
"His post defense and his rim protection is starting to really come along," LaFave said about Glenn. "Something that he didn't have to do last year as a JV guy. He's literally grown two inches each year the last three years."
Mair Morrison (6), Mitchell Harris (4) and Walker (4) rounded out the scoring for the Spartans, who used a 3-2 zone to force seven turnovers and 47 missed field goals in 72 possessions.
"There's not a lot of size in Section V," LaFave explained. "Everybody wants to be Steph Curry or Klay Thompson. What we're trying to do is make guys shoot over the top of us. They might make a couple of good shots here and there."
"But analytics and percentages. You're not going to keep hitting them over the course of a game. That was our game plan against Webster Thomas. That was our game plan going into tonight against Greece Athena."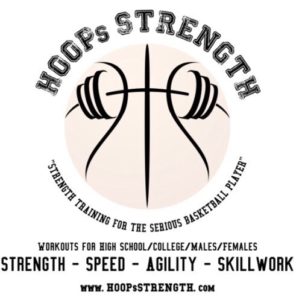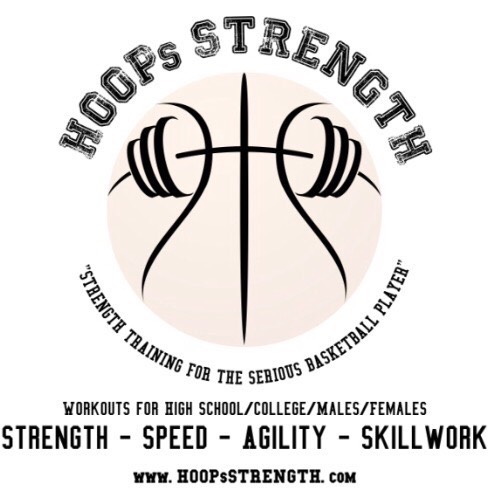 For Greece Athena, Austin Brown scored a team-high 20 points – 10 in each half. DeAndre Newsome added 12 points and Tre Jackson 10.
.@SecVBBasketball – @GAHSBoysHoops vs. @GCSDSpartans: DeAndre Newsome gets the bounce. @PickinSplinters pic.twitter.com/1vLcYOkEOr

— John Mitchell Likanje Junior (@jml5798) January 14, 2020
Kenny Freeman (9), Jake Cerone (8), Tyler Curtis (6) James Reaves, Jr. (3) and Terell Wilson, Jr. (2) rounded out the scoring for the Trojans.
Gates-Chili (4-6) hosts Rush-Henrietta Wednesday night at 7:15 p.m. Greece Athena (5-7) travels to Pittsford Sutherland Friday night for a 7 p.m. tip off.