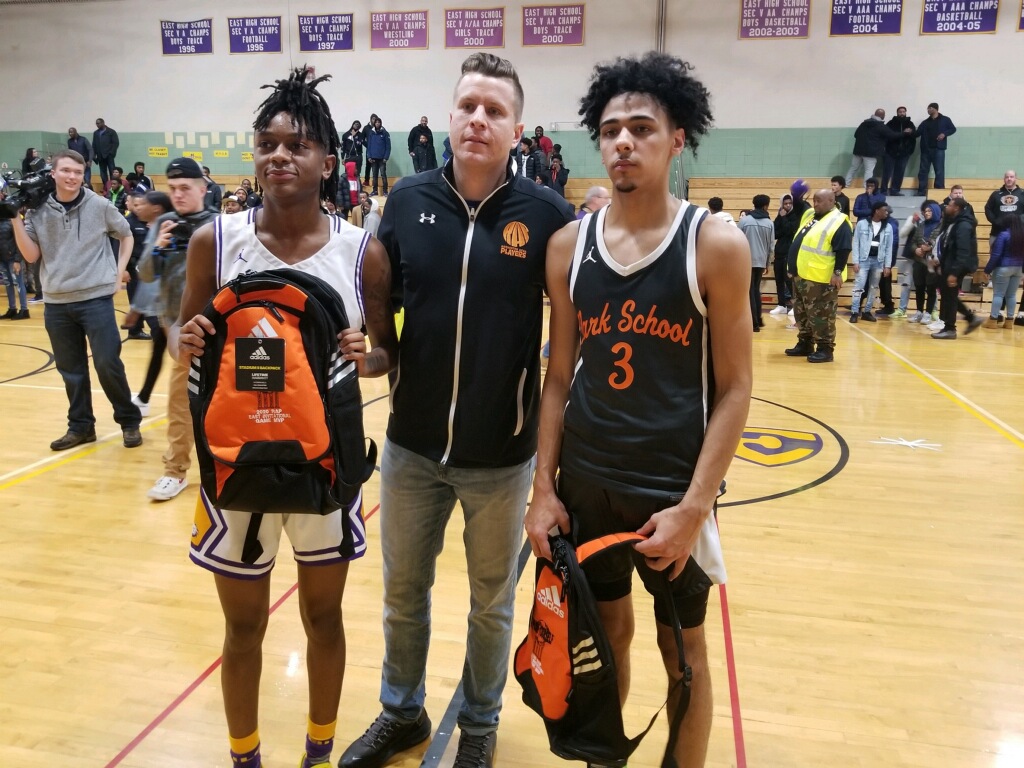 By CHUCKIE MAGGIO
ROCHESTER, N.Y. – Kaori Barley attempted to gift the backpack he received for Game MVP honors to the game's leading scorer, an unselfish gesture that his classmate repeatedly rejected.
"I told him 'No, you've gotta keep that,'" Zechariah Harris-Scott explained. "'They gave it to you for you, bro. You were the reason why we won; it wasn't because of me. Even though I had my buckets. You did what you did. You were the reason why we won.'"
It didn't matter much who has slinging the bag over their shoulder anyhow. The East High Eagles had just closed the Rochester Area Players (RAP) Showcase by becoming the second Section V team to take down Section VI power, Park School, this season. In fact, they and the McQuaid Jesuit Knights represent Park's only losses all year.
And they battled through overtime to get it done, in front of their raucous home fans. 
Harris-Scott scored 34 points, including the game-winning shot from the right block with 2.3 seconds left. The basket, followed by an airballed three-pointer that would have won Park School the game, was the last of 18 lead changes in the back-and-forth contest. There were also four ties, including Kai McCullough's free throw that knotted the game at 69 at the end of regulation. 
.@RAP_Hoops – @parkschoolbflo vs. @GoEastEagles: @ScottZechariah gives the Eagles the lead with 2.3 seconds left. East 82 Park School 80. @PickinSplinters @chuckiemaggio pic.twitter.com/gh0zo0PUnU

— John Mitchell Likanje Junior (@jml5798) January 19, 2020
"We played through adversity and persevered," Eagles coach Darrell Barley said.
In the middle of the third quarter, overtime seemed much less likely than it had in the second, when no one led by more than seven and three of the last four baskets of the first half were one-upmanlike three-pointers. The Eagles had jumped to a 50-41 lead and had all the momentum, until Park School countered with a 16-4 run that brought them all the way back- to the tune of a 57-54 lead entering the fourth.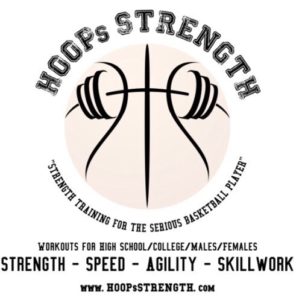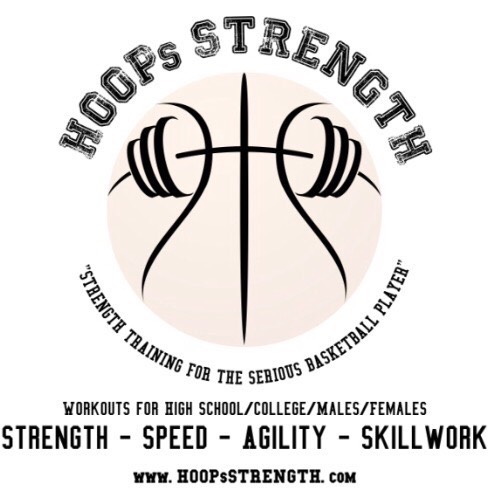 The fourth quarter was cutthroat, with neither side conceding a deficit of more than three points. The lead changed hands six times in the last 3:59 of regulation, including John Orugun's and-one basket that gave Park School a 69-67 lead and free throws by Harris-Scott and McCullough that evened the score. Justus Ross-Simmons nearly ended the game with a half-court buzzer-beater, but he couldn't get it to fall.
"'They're coming,'" Barley recalled telling his team. "They're not gonna quit. They played some of the toughest teams on the east coast. They're ranked ahead of us, so we have to really execute in the game. And what we did was a lot of pick-and-roll. My son Kaori hit some big-time threes… we were able to battle back. It was just a great team effort."
Orugun scored just one basket in the first half, but the 6-foot-10 big man scored 16 in the second. Bradberry had a similar night for Park, scoring 11 of his 19 points in the third quarter and overtime. Desmond Davis was the player of note early, dropping 18 of his 21 points in that time period including four threes.
"I think Jalen Bradberry's one of the best players in upstate," Barley commented. "But I think some of our guys showed that they're not afraid of him and they can play with him. But that guy was unbelievable. Jalen was unbelievable, (Orugun) was unbelievable. They have really good guards."
In the end it was about East, and Kaori Barley's five points to start overtime along with Ross-Simmons's traditional three-point play that gave the Eagles a 79-73 advantage and had the crowd roaring the loudest it had all night.
.@RAP_Hoops – @parkschoolbflo vs. @GoEastEagles: Justus Ross-Simmons with the hoop and harm. 2:03 OT: East 78 Park School 73. @PickinSplinters @chuckiemaggio pic.twitter.com/XdcKqXYo0o

— John Mitchell Likanje Junior (@jml5798) January 19, 2020
It was also about Harris-Scott, modest as he was, and his heroics on the last possession. While he declined to focus on his performance postgame, his coach had no problem filling the gaps.
"I think he's underrated," Barley opined. "He's definitely a Division I player, Division I prospect. He showed the toughness, to battle down there for four periods with a 7-footer. And then he made big plays for us. He scored at will; our guards did a good job getting him the ball.
"I'm just really happy for him. I think he's Player of the Year of Section V, hands down."
East scorers: Harris-Scott 34, Ross-Simmons 14, Kaori Barley 13, Damani Barley 9, Clinique Jackson 7, Kai McCullough 7
Park School scorers: Davis 21, Bradberry 19, Orugun 18, Keonjay Carter 14, Caleb Hachils 8