By CHUCKIE MAGGIO
It was a rough day for St. Bonaventure from the pregame warmups, when Osun Osunniyi sat on the bench in street clothes, held out with concussion symptoms.
The Bonnies' trip to Richmond devolved from there, as Virginia Commonwealth jumped out to a 29-8 lead and led wire-to-wire, eventually defeating Bonaventure 91-63.
The loss tied for SBU's fourth worst by margin of victory since Mark Schmidt became coach in the 2007-08 season. VCU has now defeated Bona by a combined 58 points in the last two meetings.
Takeaways from an unsightly Bonnies loss:
Player of the Game: Nah'Shon "Bones" Hyland, VCU. Rams senior Marcus Evans missed Saturday's matchup with a concussion and the flu, but Hyland was a worthy replacement in the starting lineup. The freshman scored 21 points in 27 minutes, making eight of his 12 field goal attempts and five of his six three-point attempts while grabbing eight rebounds. He scored 17 points and corralled six boards in the 52-24 first half, which would have marked career highs even if he sat out the second. 
Honorable mention: VCU forward Marcus Santos-Silva scored 17 points and brought in 11 rebounds, his seventh double-double of the season. 
Stat of the Game: The Rams punished the Bonnies in the paint, outscoring them 48-30 in that area. VCU shot 7-of-12 (58.3 percent) from three in the first half; Bonaventure made three three-point tries in the entire game.
Much of the box score was fairly misleading. VCU won the rebounding battle by just five; Bona actually grabbed 13 offensive boards. The Bonnies also took care of the ball, with 14 assists to just nine turnovers. Neither of these facts could cure their inability to score or stop VCU in transition.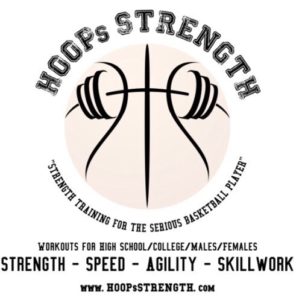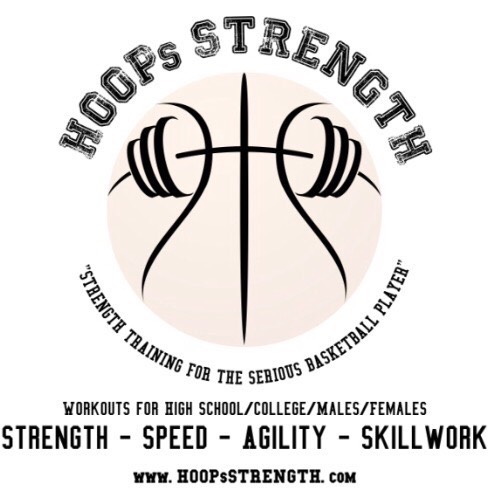 Stretch of the Game: The 29-8 start over the first 10 minutes and change practically sealed Bona's fate at the Siegel Center, where VCU hardly ever leaves without a win. The Bonnies missed 14 of their 18 shots over that stretch and allowed Hyland to outscore them himself, with 11 points.
Quote of the Game: "Early on we missed a lot of layups and open jump shots and then it just snowballed on us," Schmidt told Gary Nease on the WPIG postgame show. "We didn't do a good job defensively, presence inside. Going into the game we thought that Santos-Silva was the key. They do a good job of inside out. We didn't do a good job on him.
"They took us off the bounce; they were going downhill all night. Part of it was our offense. We couldn't score, so now they're out in the open court. The game was over at halftime."