By CHUCKIE MAGGIO
ROCHESTER — The most consequential moment in Wednesday's St. Bonaventure-UMass game at Rochester's Blue Cross Arena may not even occur during game action.
Rather, it may happen during a timeout, when a high school student is brought to center court and given the news that he or she has been accepted to St. Bonaventure University for the 2020-21 school year.
Each year, the SBU admissions and athletic departments partner to offer the area's prospective students free admission to the only Division I basketball game in the city. There's a pregame reception, a meet-and-greet with admissions staff, and of course, the game.
Many Rochester-based alumni, including yours truly, enjoyed the event before choosing Bona. For the senior lucky enough to be welcomed into the school community in front of over 4,000 observers, it's an unforgettable day.
"As an alum who knows the impact that St. Bonaventure has had on my life, surprising a student with their acceptance letter is always a thrill," said Seth Johnson, Bonaventure's Assistant AD for Marketing, Licensing and Fan Engagement. "I know first-hand how this decision will positively change that particular student's life and hopefully feeling the love from thousands of St. Bonaventure alumni, students, and supporters will be the nudge they need to make what I believe is the best decision of their life."
Bonaventure athletic department affectionately refers to Rochester, a city that claims just one Division I sports team in RIT hockey, as the basketball program's home away from home. Wednesday will mark Bona's ninth visit to Rochester in the last 10 years.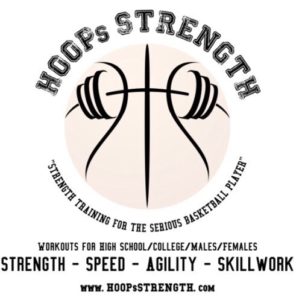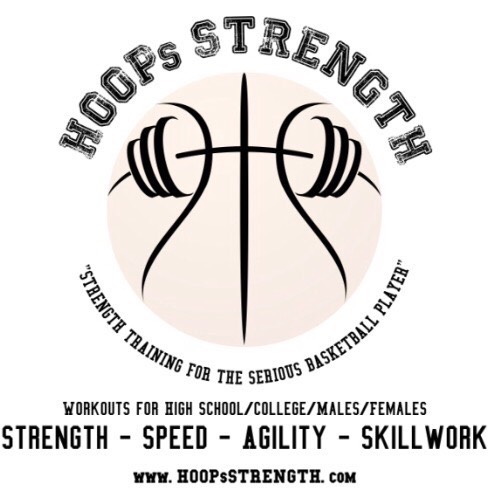 The off-court details-both the admissions event and alumni relations-are just as important to the university as the on-court product, but administrators don't lose sleep about the team's role in the proceedings. SBU has won six straight contests in the 585, including two classic games- Marcus Posley's 47-point performance in a must-win game against St. Joseph's in March 2016 and Matt Mobley's buzzer-beater in a resume-building win over Vermont in December 2017.
Eleven of Bonaventure's 13 games at the BCA since 2000 have been decided by a single-digit margin.
"This game is not only important for the athletic department as we look to regionalize our fan base but for the university as a whole," Johnson commented. "The more we can use basketball as a way to get prospective students interested in St. Bonaventure, the better. This game is a total university effort."
Alesco Advisors LLC has been the title sponsor of this game, officially named the Alesco Advisors Roc City Hoops Classic, since 2017. Company founder and president Jim Gould is a proud Bona grad, having earned his BBA from the school in 1980.
University officials know it would behoove them to continue growing their relationship with the Rochester area as much as possible, which is why this event's future is so bright. Fans can expect a game to be played at the Blue Cross for years to come, as AD Tim Kenney said himself.
"We feel we have created a great yearly event, St. Bonaventure and the City of Rochester," Kenney remarked. "The support the city has shown has been fantastic.
"As long as we keep having success running the event, we will keep having a game in Rochester annually."