By CHUCKIE MAGGIO
ROCHESTER — The good news for the University of Massachusetts Minutemen is that Tre Mitchell looks primed to be one of the league's biggest stars when Obimania concludes at Dayton.
The bad news for the Minutemen on Wednesday night was that the St. Bonaventure Bonnies were simply the better team.
Mitchell, UMass's stud freshman center who was the state of Connecticut's Gatorade Player of the Year last year, dropped 28 points on 11-of-19 shooting, including a three-pointer. Mitchell drew seven fouls, which contributed to Osun Osunniyi's early foul trouble and Amadi Ikpeze's eventual five-foul disqualification. He also corralled six rebounds and blocked two shots.
Bona didn't have an answer for Mitchell but was able to mostly contain his teammates, who made just nine of their 34 field goal attempts and combined for just 33 points.
The Bonnies led for 37 minutes and 23 seconds, building a 19-point lead midway through the second half and allowing every player to see the court in a 74-61 victory in front of 4,276 observers at the Blue Cross Arena. The win was their seventh straight in Rochester and fourth straight to start Atlantic 10 play, tying the best A-10 start in program history.
"We don't want (Mitchell) to get 28," Schmidt acknowledged. "We tried to do everything: double him from different guys and play zone… he's just a really good player and he's gonna be a really good player in our league for three more years. It was trying to defend him, trying to defend the three-point line and trying to keep them out of transition. I thought we did two out of three well."
Bonaventure was in a rhythm from just behind its own three-point line, making nine of its 19 tries from distance. Kyle Lofton and Dominick Welch each made three triples, while Bobby Planutis and Alejandro Vasquez added one apiece.
Lofton led the offense again, scoring 19 points on 7-of-15 shooting and dishing out six assists to just two turnovers in his 39 minutes of action. Three Bonnies joined him in double-figures, as Planutis and Jaren English each added 12 points and Welch posted 11. Bona shot 48 percent in the first half, 44 percent for the game and 73 percent from the free throw line (11 of 15).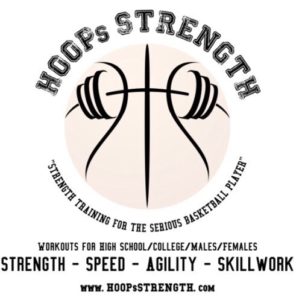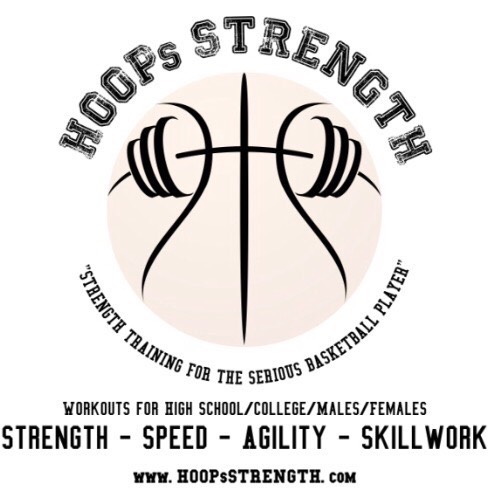 Osunniyi and Ikpeze sitting gave Robert Carpenter a chance to play over nine minutes, his most as a Bonnie. Despite not playing since the Dec. 18 Niagara game, Carpenter swished a long two-pointer to contribute to the team's smooth offensive performance.
"I just think we took good shots," Lofton commented. "We shot it with confidence. Over the last couple days we've been in the gym, working on our shot. When we work it pays off. We just stayed confident and together."
The run that snowballed Bona's advantage was keyed by a peerless Planutis lob to Osunniyi, who slammed the ball home to extend the lead to 53-41 and rile up the SBU faithful. Though Mitchell made a layup on UMass's next possession, the Bonnies scored on three of their next five trips. A Lofton steal led to him patiently waiting at the left elbow to pass to a trailing Planutis for a tomahawk dunk, then Osunniyi stole the ball from Mitchell to set up an English assist to Welch for three. When Lofton drilled a three-pointer two possessions later, the scoreboard read 61-43 and it was party time inside the Blue Cross.
"We knew that they weren't that great on defense," Lofton noted. "The mindset was just to be aggressive, keep everything downhill. As you get downhill, things open up for the shooters and then it was pretty much our game."
Schmidt's vaunted "trifecta" was on display. The defense held its third straight opponent under 65 points and 40 percent shooting. Even with their best rebounder missing 18 minutes, the Bonnies did their job on the glass, too, holding a 37-30 rebounding advantage and bringing in 13 offensive boards. Welch recorded 10 boards for his second double of the season.
And the Bonnies took care of the ball as well as they have all season, with just seven giveaways. All of that adds up to a 12-5 overall record and an unblemished 4-0 start to league play.
"I just feel like something special's going on here," Welch commented. "That's pretty much what I think. I just think we've got a great group of guys clicking together and really getting it. I know we've got a really young team and all but I just think we understand it, what it takes to win."