By CHUCKIE MAGGIO
Now that the confetti has cleared in the New Orleans Superdome and LSU coach Ed Orgeron has growled his last guttural "Geaux Tigers," our country's collegiate sports focus shifts to college basketball and the two-month sprint to March Madness. 
If you've been so enthralled by Joe Burrow's Tigers that you haven't given Atlantic 10 basketball your full attention, I'm here to help. Here's a guide of what you've missed:
Dayton is flyin': The Dayton Flyers are the clear favorite to win the A-10 and sophomore forward Obi Toppin is scaling the NBA mock drafts. The 14-win Flyers haven't lost a game in regulation; their two losses were an overtime defeat to Kansas in the Maui Invitational and a Colorado buzzer-beater at Chicago's United Center. They have power-conference wins against Georgia and Virginia Tech, propelling them to a No. 13 ranking in the current Associated Press Top 25 poll. 
Toppin is a likely All-American, leading Dayton in scoring (19.3 points per game) and rebounding (7.4 boards per contest) while shooting 63 percent from the floor and ripping off some of the most electric dunks in hoops. He has seven 20-point performances this season, including a 22 point-per-game average in his Maui coming out party.
If you haven't watched Dayton yet, you're in luck: the Flyers clash with VCU at UD Arena tonight at 8 on CBS Sports Network. Toppin sprained his ankle against UMass on Saturday but is expected to play. 
Davidson is struggling: The Davidson Wildcats have been a perennial A-10 championship contender since they joined the conference in 2014 but may have played themselves out of postseason contention this year. Despite returning one of the sport's most dynamic backcourts in Jon-Axel Gudmundsson and Kellan Grady, Davidson lost most of its non-conference would-be resume builders (Auburn, Wake Forest, Marquette and Temple) and also fell to Vanderbilt and Charlotte.
The Wildcats started 0-2 in A-10 play, bowing to Duquesne and Rhode Island, before requiring overtime to beat middling St. Joseph's. They are currently 7-8 overall, with a 3-8 record away from Belk Arena. Tonight's home game against Richmond will be a significant test of their ability to compete in league play.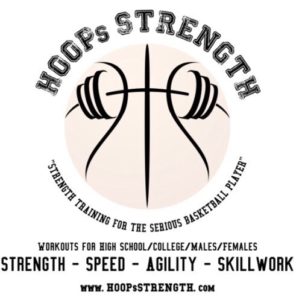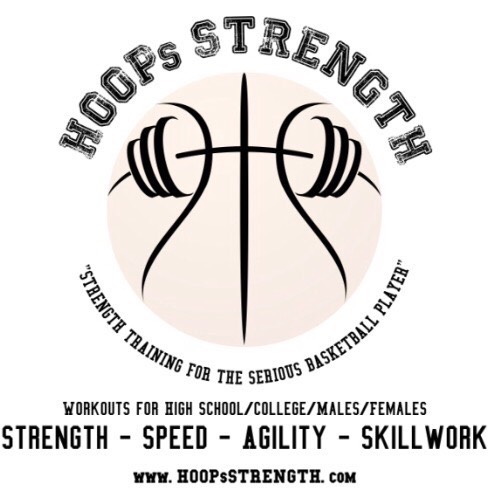 Three teams are A-10 unbeaten: Duquesne (4-0), Dayton (3-0) and St. Bonaventure (3-0) are the A-10's three remaining conference unbeatens.
Duquesne has earned national attention for its surprising start, receiving nine AP poll points after dispatching Saint Louis, Davidson, St. Joe's and George Washington to begin the new year. Dayton has taken care of business against La Salle, St. Joe's and UMass, with an average margin of victory of 22 in those games. St. Bonaventure got past George Mason, George Washington and Fordham behind stellar performances by Kyle Lofton, Jaren English and Osun Osunniyi.
Each of these teams faces a significant test of its unblemished record in the coming weeks, starting with Dayton welcoming VCU tonight. Duquesne travels to Rhode Island next Wednesday, while Bona visits VCU in Richmond on Saturday and Dayton in Ohio next Wednesday.
At-large talk is buzzing: The conference is reaping the rewards of its improved play, as VCU, Richmond, Saint Louis and Rhode Island have joined Dayton in the NCAA Tournament at-large bid conversation. 
VCU can bolster its case in Dayton, but already has a quality win over LSU and former coach Will Wade. Richmond defeated Wisconsin, Boston College and Rhode Island, while Rhody picked up wins against VCU, Alabama, Providence and Western Kentucky. The Billikens topped Belmont, Kansas State and Richmond while narrowly losing against Auburn. 
The opportunities for statement wins are aplenty in this year's A-10. One will be earned tonight in Dayton.