By CHUCKIE MAGGIO
The St. Bonaventure men's basketball team did not open Wednesday night's at George Mason like it was about to roll to 2-0 in conference play.
After a 34-18 second half, however, it couldn't be denied: the Bonnies look formidable when they're at their best.
SBU overcame a 19-4 deficit after the opening six minutes; a negative assist-to-turnover ratio, with 16 turnovers and 13 assists; and a sub-40 field goal percentage (39.1, to be exact) to win its second consecutive road game to start its Atlantic 10 slate. The Bonnies improved to 10-5, 2-0 in the A-10, after the 61-49 victory, their ninth in the last 10 games.
Takeaways from an impressive turnaround in Virginia:
Player of the Game: Kyle Lofton, St. Bonaventure. Lofton stabilized an unsightly beginning when he scored 13 of Bona's 27 first half points, including five of its 11 made field goals. The sophomore led all scorers and passers with 17 points on 7-of-18 shooting (2-of-4 three-point) and five assists, also adding five rebounds and three steals. Lofton has scored 66 points in the last three games.
Honorable mention: Dominick Welch snapped a shooting slump by scoring 11 points on 4-of-10 shooting, including three second half three-pointers that demoralized the Patriots. Alejandro Vasquez shook off a slow first half to score all 11 of his points in the second stanza. Osun Osunniyi grabbed 18 rebounds, a season high, while chipping in eight points and five blocks.
Stat of the Game: The Bonnies won the rebounding battle by 20 boards, 44-24. Fifteen of those rebounds were offensive boards, leading to 17 second chance points. They corralled eight of those offensive rebounds in the second half; they scored all 17 second chance points in those 20 minutes.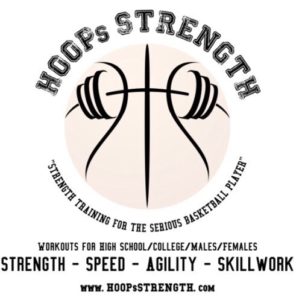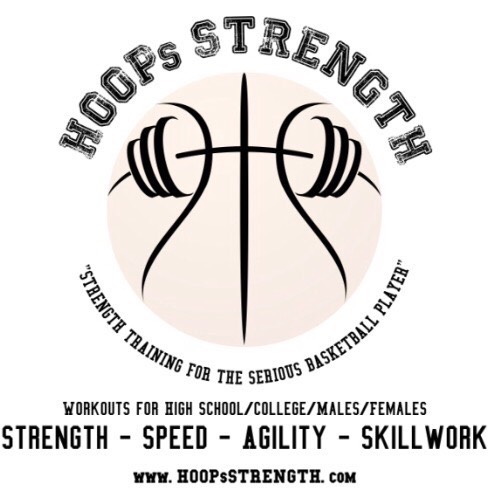 Stretch of the Game: Bona took the lead for good when Welch splashed a three with 11:11 remaining, which he followed by another three on the next possession. That started a 16-2 run over the next five and a half minutes in which SBU made six of its nine field goal tries, drilled all four three-point attempts and swiped three steals.
Quote of the Game: "We defended; second half (George Mason shot) 1-for-10 from threes. We rebounded; plus-20 on the backboard. We took care of the ball better in the second half. We showed some toughness," Bonnies coach Mark Schmidt told WPIG postgame. "Guys came off the bench and helped us, and Bobby hit a few threes. It was a team effort. That's a good team, down (15) on the road, for us to come back, that's good to see. I was proud of their effort."