By CHUCKIE MAGGIO
The St. Bonaventure Bonnies like to get conference play started right.
Coach Mark Schmidt is now 9-4 in Atlantic 10 openers in his St. Bonaventure tenure after the Bonnies' 71-66 victory at George Washington on Sunday afternoon. After entering halftime with a two-point deficit, Bona outscored GW 43-36 in the second half, thanks to 59 percent shooting and a monster effort from its best player. The Bonnies (9-5) were able to win without starter Jaren English, who was sidelined with a concussion.
Some takeaways from SBU's impressive league debut:
Player of the Game: Osun Osunniyi, St. Bonaventure. The Charles E. Smith Center was an inhospitable environment until Osunniyi became a Bonnie. He followed up last year's 18-point outing in DC with a career-high 20 points on perfect shooting from the field. The sophomore made all eight of his field goal attempts, added four free throws, grabbed nine rebounds and blocked five shots. He answered a foul-plagued night at Buffalo on Monday by committing just three fouls in 36 minutes.
Honorable mention: Kyle Lofton, SBU (17 points, eight assists, five rebounds), Bobby Planutis, SBU (13 points on 6-of-8 shooting, four rebounds), Matt Johnson, SBU (12 points on 5-of-8 shooting, two rebounds, two blocks)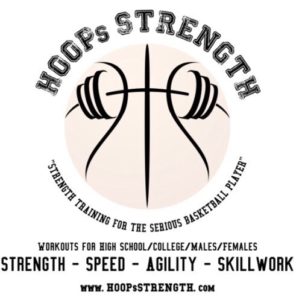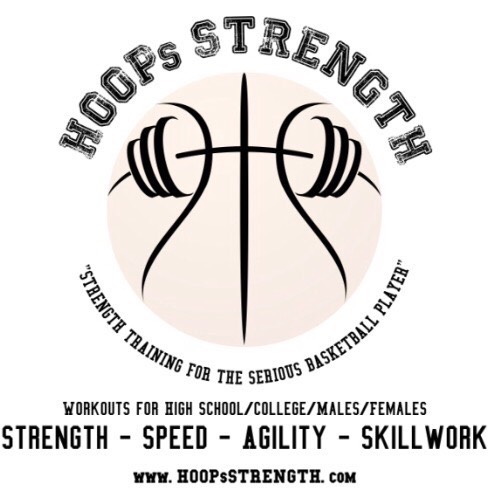 Stat of the Game: The contributions of Planutis and Johnson, along with Justin Winston's seven points, gave Bona a 25-20 edge in bench points. The Bonnies managed just 10 bench points at UB, with Planutis scoring eight of them.
Stretch of the Game: Bonaventure compiled a 19-7 run from the 14:53 mark in the second half until there was 8:28 remaining, giving itself a seven-point lead, its biggest advantage to that point. After GW cut that lead to one with 6:39 to play, SBU answered again with a 13-5 run.
Osunniyi scored 15 second half points.