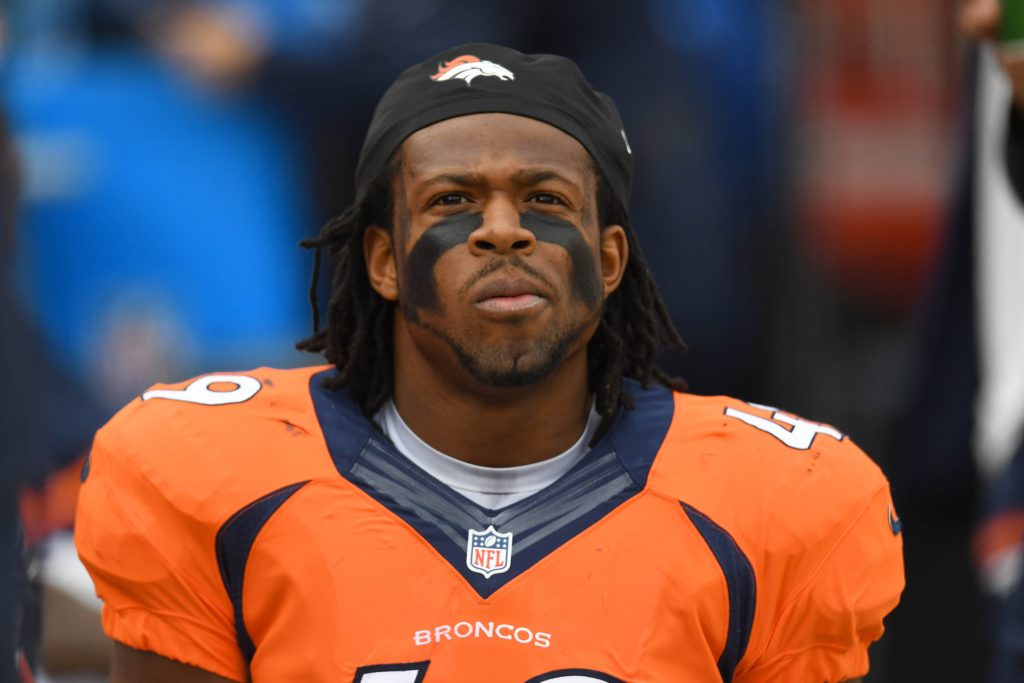 By BILLY HEYEN
Former Bishop Kearney and Rutgers star linebacker Quentin Gause was selected by the Los Angeles Wildcats in the inaugural XFL Draft on Wednesday. Gause joins Jarron Jones, Marquis Young and Jermaine Ponder as former Section V stars drafted to the upstart league.
Gause has spent time with multiple NFL organizations, including playing in three 2016 games with the Denver Broncos.
At Bishop Kearney, Gause was a four-year starter and played both running back and linebacker. He was a two-time All-Greater Rochester selection. As a BK senior, Gause had 124 tackles to go with 1,611 rushing yards.
Gause went on to start 24 games for the Scarlet Knights, and he was named Honorable Mention All-Big Ten as a senior in 2015.
The Wildcats will be coached by former Green Bay Packers' assistant coach Winston Moss. They'll play home games at Dignity Health Sports Park, where the Los Angeles Chargers currently play.
This iteration of the XFL is scheduled to kick off its season on Feb. 8, 2020, the week after the Super Bowl. It's scheduled to have a 10-week regular season and lead up to a championship game on April 26. There are eight teams in place for the inaugural season.
ProFootballTalk reported that XFL players will be paid an average of $55,000 for the 2020 season, with bonuses for being on an active roster and winning games.