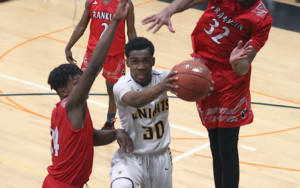 Rochester's Blue Cross Arena at the War Memorial is the setting for a rematch of last year's Section V class AA sectional final. Here's the breakdown:
No. 3 McQUAID (17-4/RCAC Upper) vs. No. 8 UPREP (11-10/Private-Independent)
When: Saturday, March 2, 9 PM
Where: Blue Cross Arena at the Rochester Community War Memorial
How they got here: McQuaid defeated No. 11 Victor, 87-56, in the quarterfinals and rallied for an 82-75 win over No. 2 Gates-Chili in the semifinals. UPrep took down No. 9 Bishop Kearney, 98-96, in the first round, held off top-seeded Hilton, 67-64, in the quarterfinals, and grinded out a 54-43 win over No. 4 Fairport in the semifinals.
History 101: This is the third straight year both of these squads will match up in sectionals. UPrep defeated McQuaid, 72-53, in the 2017 class AA semifinals. McQuaid took down UPrep, 70-54, to claim the 2o18 class AA sectional title.
How they match up: McQuaid has won six games in a row and UPrep is on a five-game winning streak. McQuaid averages 75.0 points per game and allows 63.7. UPrep is scoring 67.3 points and giving up 67.2.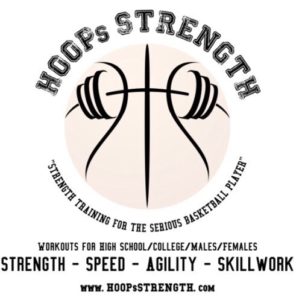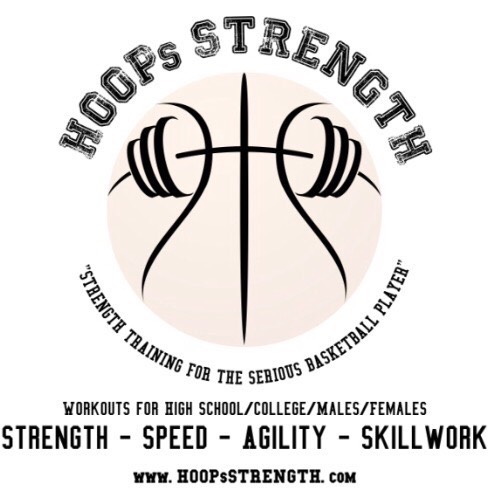 Players to watch for McQuaid: Kobe Long Jr. G 22.3 PPG, 1,070 career varsity points; Jermaine Taggart Jr. F 22.2 PPG; Connor Zamiara Sr. F 9.8 PPG, six double-doubles; Rueben Daniel Jr. F 6.8 PPG
UPrep: Jakhi Lucas Sr. G 25.6 PPG, 1,483 career varsity points; Kayshawn Ross Jr. F 11.0 PPG; Na'Zea Fowlks Jr. F 10.3 PPG; Christian Jefferson Jr. F 9.8 PPG
Coaches: Jack Leasure (McQuaid), Demond Stewart (UPrep)
What's at stake: The winner advances to the NYS Class AA Far West Regional to play the winner of Williamsville North (VI) vs. Niagara Falls (VI).