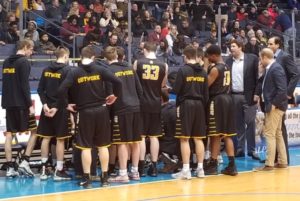 By JOHN LIKANJE
ROCHESTER, N.Y. – McQuaid rallied for a late surge at the end of the fourth quarter to hold off Gates-Chili, 82-75, in the semifinals of the Section V Class AA playoffs.
Trailing 66-64 with 3:44 remaining in the game, the McQuaid Jesuit Knights went on a 13-4 run to take a 77-70 lead with 34.9 seconds left.
Junior guard Kobe Long led the charge with six points on a layup and 4-of-4 shooting from the free throw line. Jermaine Taggart made a layup and a foul shot. Senior guard Jon Catone hit a floater and Connor Zamiara knocked down a pair from the charity stripe.
"We just had to stay poised on offense and keep playing on defense," Long said. "Coach brought us together and told us to stay together as a team and we're going to win this game."
"Our help defense was great," Taggart explained.
During the run, the Knights held the Gates-Chili Spartans to three missed field goals and two turnovers in seven possessions.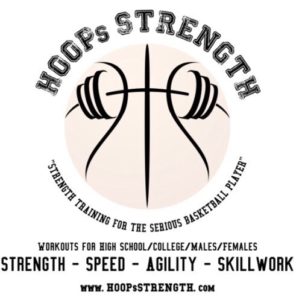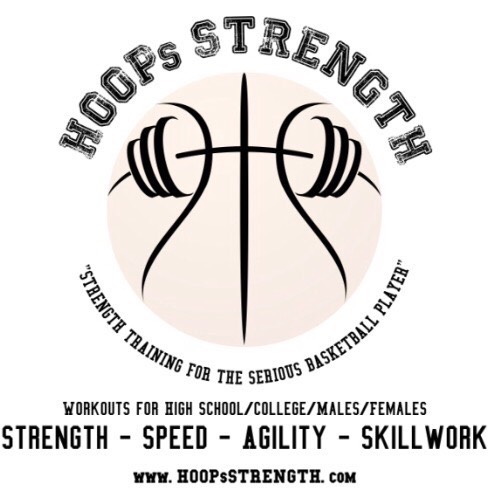 Taggart netted 17 in the first half as the Knights held a 37-33 lead going into the locker room. For the night, the junior forward had a team-high 26 points. Taggart grabbed five rebounds, blocked two shots and swiped a steal as well.
"I'm giving credit to my teammates," the junior forward said. "Before the game, they all came up to me and Kobe and they said 'We'll trust you guys with taking the shots and the offense will come our way.'"
.@JTaggart02 layup extends @McQuaidBball lead to 71-68 with 1:46 left pic.twitter.com/63DajPyz3I

— John Mitchell Likanje Junior (@jml5798) February 27, 2019
Long poured in 18 of his 25 points in the second half, including 8-of-9 from the foul line. The junior guard finished 11-of-12 at the free throw line, pulled down seven rebounds, handed out a pair of assists and had two steals.
"My main focus is to always make sure my team wins," Long explained. "If my team needs me to assist, if my team needs me to get points, it really doesn't matter to me."
Senior forward Harry Bruu contributed eight points and hauled in a team-high 10 rebounds.
For Gates-Chili, Keith Slack amassed 29 of his game-high 47 points in the second half. The senior guard scored the Spartans' last 16 points of the third quarter. Slack collected three rebounds, an assist and a steal as well.
McQuaid will play UPrep in the final on Saturday at 9:00 PM at the Blue Cross Arena. The Knights defeated the UPrep Griffins, 70-54, to win the class AA sectional championship last year.
"The game plan is to stop Jakhi Lucas," Long said. "If we don't stop him, we're going to lose. Simple as that."
MCQUAID (18-4)
Jermaine Taggart 11-17 3-4 26; Kobe Long 6-11 11-12 25; Connor Zamiara 2-6
4-6 8; Harry Bruu 2-4 4-4 8; Jon Catone 3-5 0-0 6; Justus Ross-Simmons 1-2
2-2 4; Michael Maloney 1-2 0-0 3; Rueben Daniel 1-2 0-0 2. Totals 27-49
24-28 82.
GATES-CHILI (18-4)
Keith Slack 13-23 12-14 47; Devin Walton 3-7 2-3 8; Mitchell Harris 3-6 0-1
6; Traylan McCray 2-6 1-1 5; Andrew Newcombe 2-2 0-0 4; Adam Williams 1-10
1-2 3; Damari McCutchen 1-2 0-0 2; Tre Green 0-1 0-0 0. Totals 25-57 16-21
75.
McQuaid…………………..   21   16   21   24  –   82
Gates-Chili……………….   21   12   19   23  –   75
3-point goals–McQuaid 4-12 (Kobe Long 2-7; Michael Maloney 1-2; Jermaine
Taggart 1-2; Rueben Daniel 0-1), Gates-Chili 9-23 (Keith Slack 9-16; Devin
Walton 0-2; Traylan McCray 0-1; Adam Williams 0-4). Fouled
out–McQuaid-None, Gates-Chili-Andrew Newcombe; Devin Walton.
Rebounds–McQuaid 37 (Harry Bruu 10), Gates-Chili 14 (Devin Walton 4).
Assists–McQuaid 14 (Michael Maloney 4), Gates-Chili 10 (Adam Williams 3).
Total fouls–McQuaid 17, Gates-Chili 22. Technical fouls–McQuaid-None,
Gates-Chili-None. A-800
Class AA Semifinal