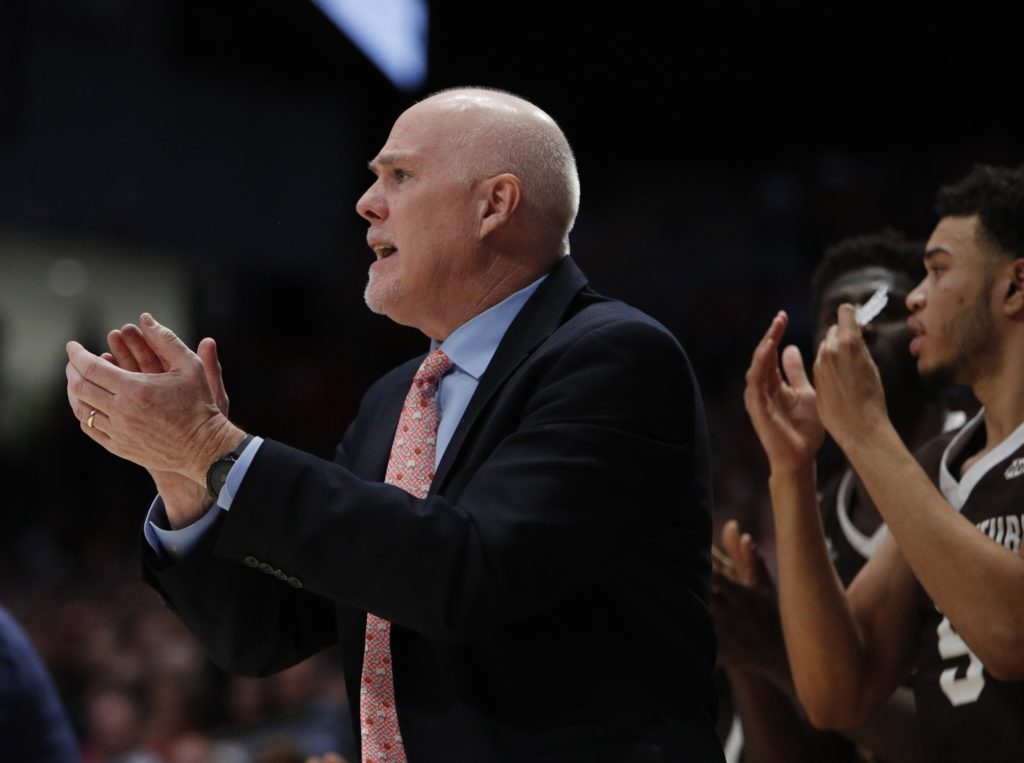 By KEVIN L. SMITH
KenPom.com released its preseason college basketball rankings on Sunday, and the St. Bonaventure men's basketball team is near the top in terms of Atlantic 10 teams.
The Bonnies came in at No. 70, which is second-best in the A-10 behind Dayton (No. 69). Loyola Chicago is 75th, while VCU is 86th and Duquesne is 88th.
The rest of the A-10 teams are ranked between 100 and 220 in the KenPom.com rankings.
St. Bonaventure is coming off a 2022-23 season in which it compiled a 14-18 overall record and an 8-10 mark in conference play. Several 2023-24 preseason predictions have the Bonnies finishing top three in the A-10.