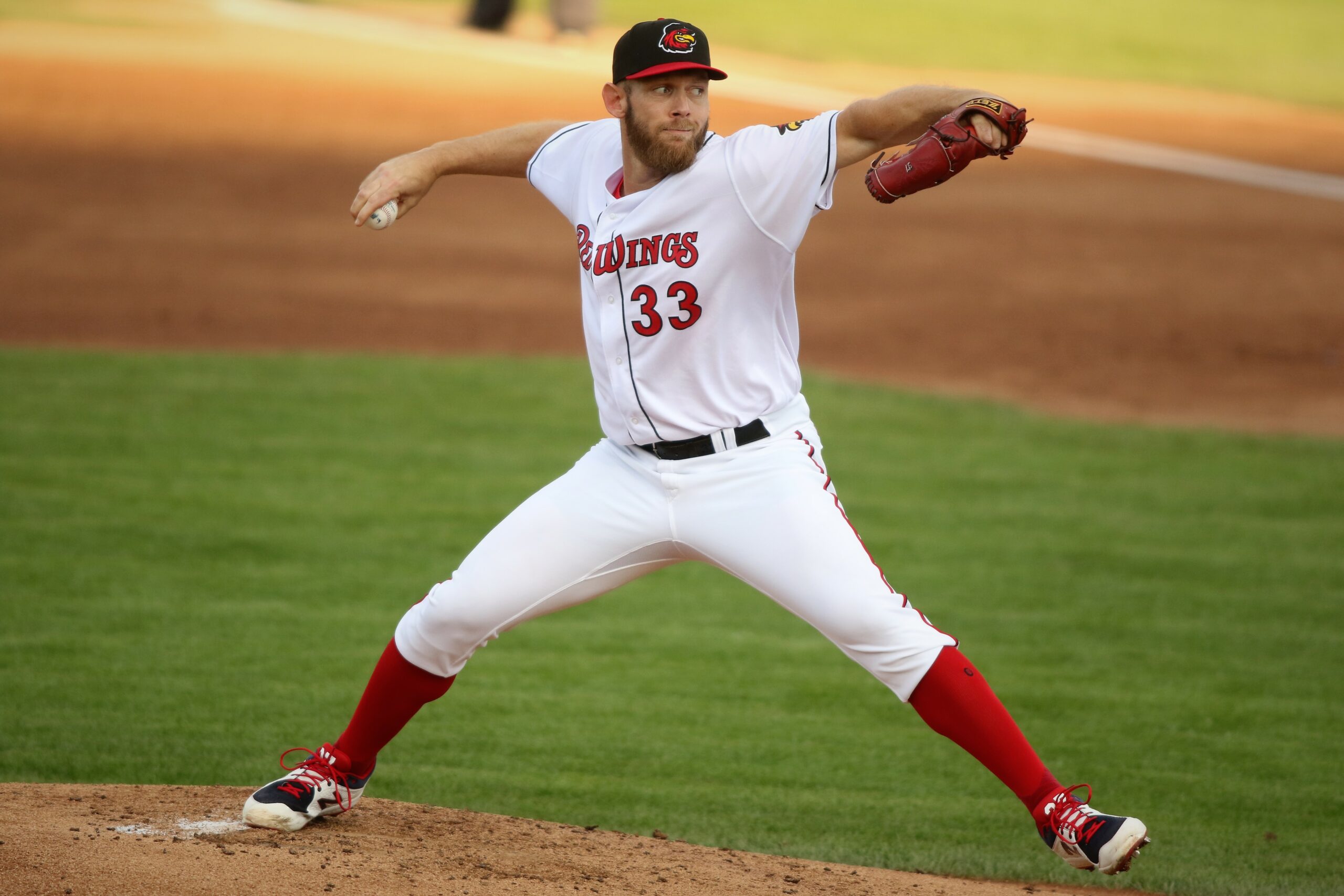 By CHUCKIE MAGGIO
ROCHESTER, N.Y. — Rochester baseball fans showered Stephen Strasburg with a pair of standing ovations in short order, the first to recognize his no-hit bid and the second to applaud his full body of work.
Buffalo Bisons pitcher Max Castillo, Strasburg's counterpart, yielded just a run on two hits himself. That run, a Donovan Casey solo shot, was all Strasburg required to leave his rehab assignment with a lead.
The veteran right-hander continued to impress in his rehab from the thoracic outlet syndrome that ended his 2021 season, featuring a biting curveball and garnering seven Bison groundouts. His experience got the best of top Blue Jays prospect Gabriel Moreno, twice a strikeout victim.
Strasburg did not feature in the final decision, as the Bisons tied the game off Rochester reliever Alberto Baldonado in the eighth, but the 2019 World Series Most Valuable Player has now yielded just four hits over 12.1 innings pitched at Frontier Field. He shut out the Red Wings to lead the Syracuse Chiefs to a 5-1 victory on May 19, 2010, during his initial ascent to the major leagues. Twelve years later, against a markedly better lineup than that sub-.500 Rochester outfit, he was even better.
Strasburg threw 50 of his 83 pitches for strikes, with his fastball sitting in the typical 90-91 mph range. He also utilized his changeup and sinker to register outs in the later innings. Rochester prevailed 2-1 in the ninth, loading the bases for Joey Meneses, who broke the tie with an infield single.
"Really good night," Red Wings manager Matt LeCroy remarked. "I thought Strasburg threw the ball well, had a really, really good mix, both sides of the plate. He had his sinker going; he had a four-seamer away going. Breaking ball was really good early and then the changeup came alive there at the end. That's a good sign for our organization, that he's headed in the right direction."
"He's more concerned about the command right now, which is natural for him to feel that way," LeCroy continued. "It was there tonight."
Strasburg threw just 31 of his 61 pitches for strikes in his first rehab assignment of the season for Single-A Fredericksburg, but has located 88 of his 141 offerings (62.4 percent) in the strike zone over the two starts since.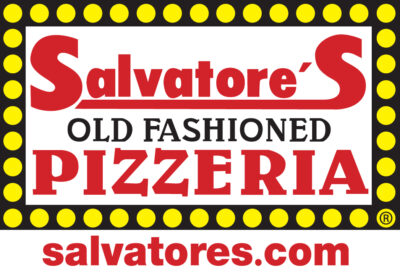 Meneses, who has arguably replaced Luis García as the player Red Wings manager LeCroy most desires at the plate with the winning run in scoring position, ensured the teams avoided extra innings before their Saturday doubleheader. The ninth inning was the only frame that saw multiple Red Wings reach base safely, a better-late-than-never proposition for Rochester.
Casey led off the final stanza with a single, securing his sixth multi-hit game of the season and second in three games. Cole Freeman singled two batters later, a play that saw Casey advance to third on a throwing error by third baseman Eric Stamets. Ehire Adrianza walked, loading the bases before Meneses hit a sharp liner off Stamets's glove, easily scoring Casey.
VIEW MORE JOE TERRITO PHOTOS HERE
"There was no doubt in my mind that I thought [Meneses] was gonna get the job done," LeCroy acknowledged. "This is a unique team, man. We're athletic and they pull for each other. They've got some really tremendous chemistry in the clubhouse, but the big thing is they compete every night. They compete, they get ready to play and it shows.
"You play a team like Buffalo, who had the best team in the league last year and then they're right there again at the same spot. Us being able to compete with them, to win a ballgame the way we won it tonight, that's a good sign for us."
The Red Wings can win the week-long series with a doubleheader sweep of Buffalo on Saturday.