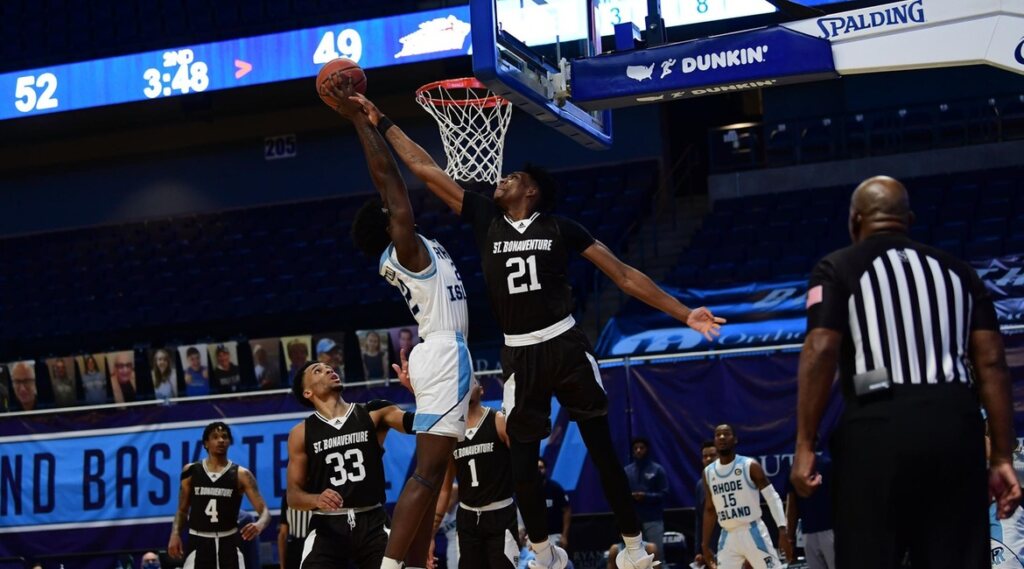 The Atlantic 10's Media Days begin Wednesday morning, which will include a host of preseason voting results to determine the league's preseason poll and all-conference teams.
I programmed the crystal ball for March, just before the Atlantic 10 Tournament, to catch a glimpse of the postseason award winners. From the Player of the Year to the league's best rookie, here's what I saw.
Player of the Year: Javonte Perkins, Saint Louis. Perkins finished last season strong, posting 56 points over his last three games including 21 in the NIT loss to Mississippi State. While St. Bonaventure and Richmond have multiple stars that will continue to split attention, the 6-foot-6 senior is SLU's only returning double-figure scorer now that Jordan Goodwin and Hasahn French have graduated.
One of Perkins's most valuable attributes in head coach Travis Ford's otherwise bruising, lead-footed offense is his 3-point shooting. The homegrown guard made 37.6 percent (38 of 101) of his 3-pointers last season, hitting at least three shots from behind the arc in eight of the Billikens' 21 games.
Perkins improves his individual standing in the conference each year, making the A-10 Second Team in 2021 after being a Third Team selection and Sixth Man of the Year in 2020. A First Team spot is the next step in that progression, and the league's highest individual honor could follow.
Co-Defensive Player Of the Year: Jacob Gilyard, Richmond, and Osun Osunniyi, St. Bonaventure. The coaches will be split on deciding between Gilyard and Osunniyi, the award's last two winners, because they are polar opposite defenders. Gilyard, a 5-foot-9 point guard, has swiped the most steals in Division I men's basketball in each of the last two seasons. Osunniyi, a 6-foot-10 center, finished eighth nationally with 2.86 blocks a game last year.
Gilyard ranked second in the country last year in defensive plays per foul, ahead of NBA lottery picks Evan Mobley and Chris Duarte. Richmond's team scoring defense regressed, ranking fifth-worst in league play after being third-best in 2019-20, while Bona's finished seventh nationally; this hampered Gilyard's chances of a back-to-back.
Osunniyi's most dominant performance arguably came after he became the first Defensive Player of the Year in program history. Osunniyi overwhelmed a Saint Louis team that thrives on physicality, blocking seven shots and anchoring the defense as it held the Billikens to 40 percent shooting inside the 3-point arc. The evening marked Billiken forward Hasahn French's second-worst shooting percentage of the season, second only to the regular season meeting with the Bonnies.
Expect both the incumbent DPOY and previous honoree to earn the recognition come March.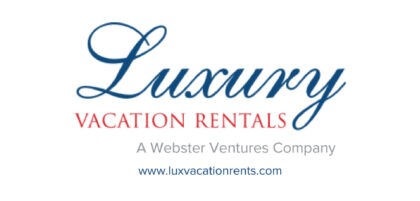 Rookie of the Year: Lynn Greer III, Dayton. Greer's father was an A-10 great, leading the Temple Owls to the 2001 Elite Eight and finishing sixth nationally with 23.2 points per night in 2002. Owls fans lamented their school's inability to land Greer III, a three-time First Team All-Philadelphia Catholic League selection who played a post-graduate year at powerhouse IMG Academy in Bradenton, Fla. before committing to the Flyers.
Jalen Crutcher's graduation left a point guard vacancy at UD Arena. Greer, who worked out alongside 2020 NBA lottery pick Obi Toppin last summer, has the pre-university resume of a four-year starter and has talented post players Mustapha Amzil and Toumani Camara to throw the ball to.
An advantageous situation in Anthony Grant's program coupled with the pedigree of a father and grandfather who each played in the NBA make Greer a frontrunner for best rookie.
Most Improved Player: Josh Banks, VCU. The Rams' injury situation opens an opportunity for players like Banks who bounced in and out of last season's rotation to have a more consistent role in the absence of guards Ace Baldwin (ruptured Achilles tendon), Jamir Watkins (torn ACL) and Jarren McAllister (torn ACL).
Banks averaged just 9.2 minutes a contest in his freshman season but logged 22 minutes and made all four of his shots in the A-10 Championship Game against St. Bonaventure. He contributed at least two baskets in seven of his 21 appearances and had the lowest turnover percentage of all Rams scholarship players. A former three-star recruit out of Charlotte, N.C., Banks's decision not to transfer in search of more playing time figures to pay off with a jolt in minutes as a sophomore.
The league's last three MIP winners- Richmond's Tyler Burton, George Mason's A.J. Wilson and Justin Kier- have called the D.C./Maryland/Virginia (DMV) area their college home. A wounded VCU squad is primed to have its own representative.
Coach of the Year: Mike Rhodes, VCU. I hold the steadfast belief that the regular season champion deserves this award as it is usually incredibly difficult to win a regular season title in this conference. The A-10 coaches don't always share in this belief, often awarding the honor to the coach of a team that best outperforms its preseason expectations.
Is there a good program with lower expectations than banged-up Virginia Commonwealth? If the Rams are to defy where they stand on paper and finish near the top of the league, overcoming their significant absences, Rhodes needs to turn in his best coaching job.
A-10 First Team
Javonte Perkins, Saint Louis
Kyle Lofton, St. Bonaventure
Osun Osunniyi, St. Bonaventure
Hyungjung Lee, Davidson
Jacob Gilyard, Richmond
Grant Golden, Richmond
A-10 All-Defense
Osun Osunniyi, St. Bonaventure
Jacob Gilyard, Richmond
Hason Ward, VCU
Makhel Mitchell, Rhode Island
Chuba Ohams, Fordham