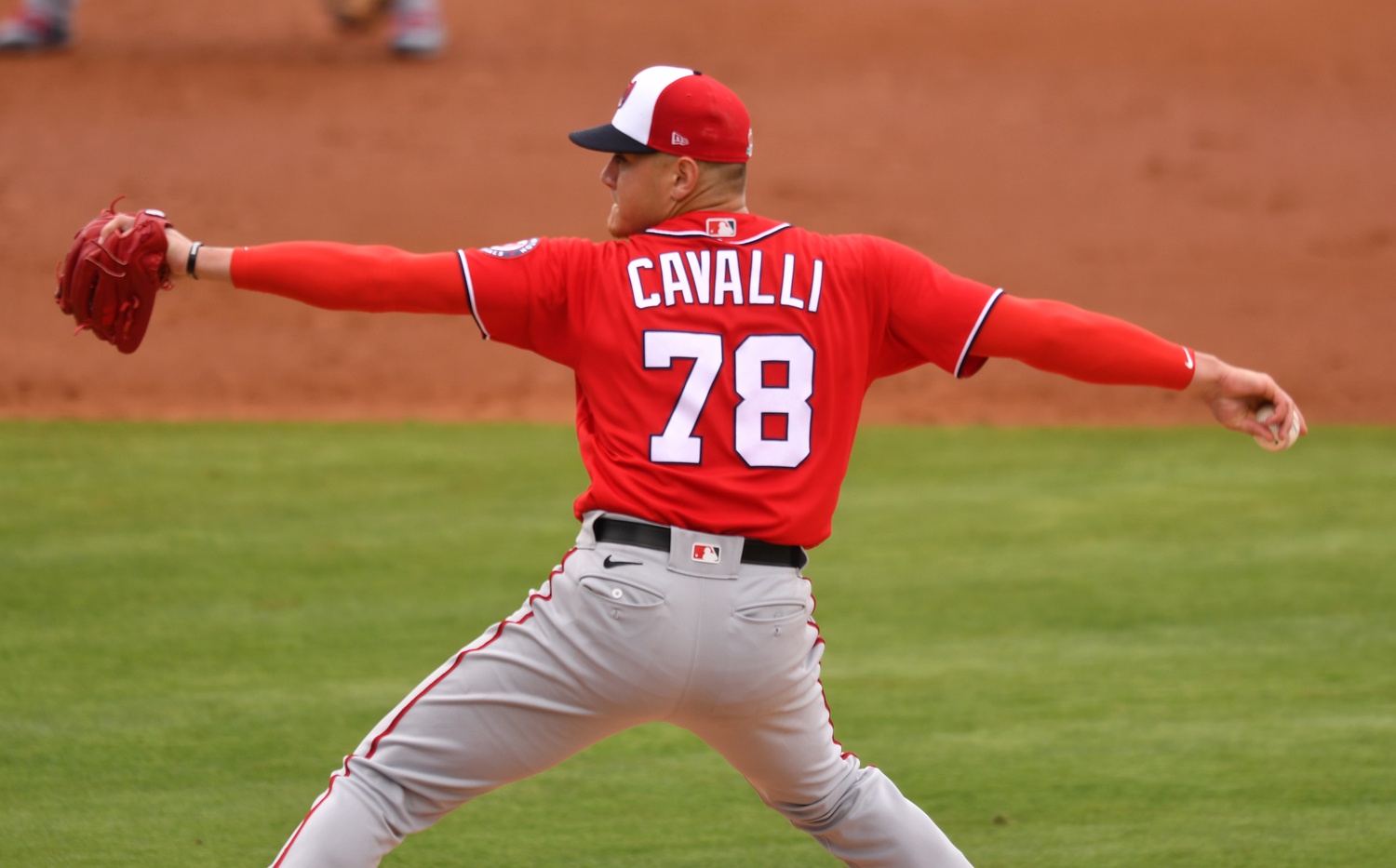 By CHUCKIE MAGGIO
Dirt caked the front of Cade Cavalli's Rochester Red Wings uniform as he trotted off the pitcher's mound for the start of his personal offseason. Cavalli's last appearance of 2021 was littered with bounced pitches and basepath traffic. He retired just two of the seven Scranton/Wilkes-Barre RailRiders he faced, tagged for four earned runs in just two-thirds of an inning.
The 23-year-old, who tallied a 7.30 ERA after being promoted to Rochester from Double-A Harrisburg, threw just 16 of his 36 pitches for strikes and issued three walks. After Oswaldo Cabrera walked on four pitches to load the bases, the RailRiders hit two straight singles to chase Cavalli. One of those singles, Ryan LaMarre's swinging bunt, saw Cavalli come off the mound to field and narrowly miss a diving tag of Miguel Andujar at the plate. 
Rochester's lineup mounted a comeback try, loading the bases in the fourth, sixth and seventh innings, but fell 10-6. Cavalli was saddled with his fifth loss in six decisions.
"I just think it was one of those days he really couldn't find his spot," Red Wings manager Matt LeCroy assessed. "Lot of balls that were really short, short-hopped Tres (Barrera) behind the plate. He was fighting to get it back but he never did get it. He landed a couple good fastballs. It was one of those things that he'll learn from it. I think he had a hard time kind of slowing it down for him there, backing off it a little bit.
"Maybe looking back, obviously try to throw some more breaking balls, try to see if he could get his slot back with his fastball. A lot of times, too, when guys are short like that, maybe their stride's a little bit shorter or a little bit longer for some people."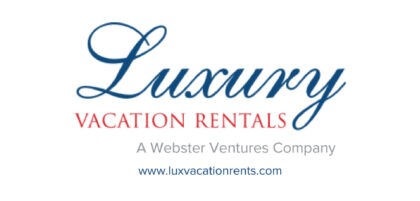 The RailRiders tied a dubious franchise record by committing six errors, including four over the first three innings. None of the three runs Rochester scored off Scranton/Wilkes-Barre starter Matt Krook were earned. First baseman Rob Brantly and third baseman Kyle Holder were charged with two miscues apiece.
Victor Robles reached and scored on errors in the third inning. Adrian Sanchez scored after stealing third on an errant throw from catcher Max McDowell. Four of the Red Wings' six runs were scored by a runner who reached on an error.
Rochester reached base more than Scranton/Wilkes-Barre did, but the team batted 3-for-16 with runners in scoring position and left 12 men on base.
"They made all those errors and let us somewhat back in it," LeCroy remarked, "and then we had a big spot there where we had a bases loaded that would have really got us back in it. We had chances after chances to get back in the game, but we just didn't take advantage of their miscues and our scoring opportunities. So hopefully we'll continue to battle and finish up on a strong note."
Though the Washington Nationals' No. 1 pitching prospect did not finish on a high note, LeCroy asserted that the learning opportunities Triple-A provided Cavalli are more important than his numbers. The 22nd overall pick of last year's draft arrived at Triple-A after less than a year of professional experience.
"He's got a strong mind. The kid needed to come up here and get his feet wet to see what it's like to face this kind of competition," LeCroy commented. "His stuff, it's electric. He's just gotta learn to throw it over a little more consistently and he's gonna be a really good pitcher for us…
"I believe that with all my heart. He was so much better than that league (in Double-A). He needed to come up here and experience this. We played some good teams. We played the best teams in our division, and he got to face those guys. Really, really good experience for him. It's gonna help him for next year."