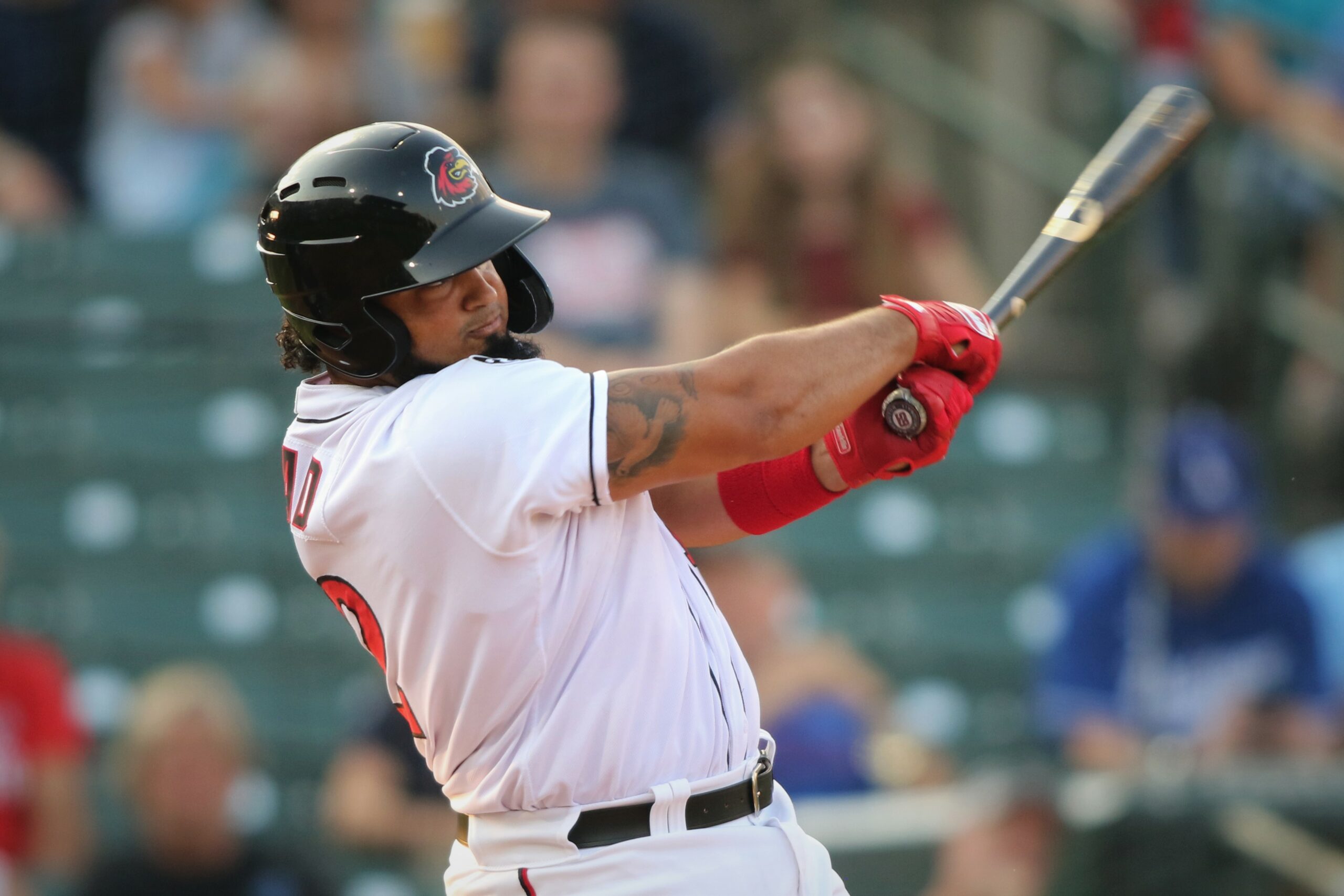 By CHUCKIE MAGGIO
Gregory Polanco took an extended look at his handiwork before breaking into a deliberate home run trot, fist-pumping to his team's bullpen as he rounded third base. Kevin Smith's two-out walk kept Buffalo at bat in the eighth inning of a tie game. Polanco's line drive to left recovered the lead they'd lost two frames earlier.
The Rochester Red Wings slugged two impressive home runs on Tuesday evening, but both came with the bases empty. Polanco's shot, the major league veteran's third since joining Buffalo on Sept. 3, was the decisive blow as the Bisons handed the Wings a 5-4 defeat, Rochester's 11th in 12 games this month.
"That kind of sealed our fate right there, with that two-out walk," Red Wings manager Matt LeCroy acknowledged of the sequence, which occurred in reliever Diego Moreno's second inning of work. "The matchup don't suit you too well and the guy took advantage of a ball that we made a mistake on, hit an opposite-field homer. That was a tough one."
Rochester starter Luis Reyes shut out Buffalo through four innings but walked both Richard Ureña and Cullen Large to begin the fifth. Kellan Deglan and Forrest Wall capitalized with back-to-back singles to grab a 2-1 lead. Reyes sped through a six-pitch first inning before surviving the next five and ultimately salvaging a no-decision, allowing 10 baserunners (seven hits, three walks) but just two runs.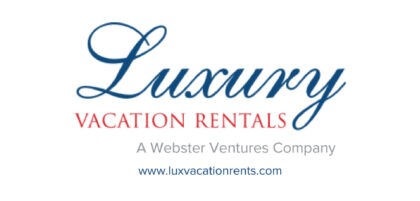 Jecksson Flores and Victor Robles, batting ninth and leadoff respectively in the Red Wings' lineup, each went 2-for-3. Flores, batting 5-of-9 over the last three games, doubled to lead off the third and scored the first run of the game on a Daniel Palka groundout. The Red Wings were then held hitless until Jake Noll drove his 15th home run of the year to the left field canopies. Noll ranks eighth in Triple-A East with 62 RBI, just one run-scoring hit behind Cubs minor leaguer Trayce Thompson for seventh.
Rochester threatened in its own half of the eighth, thinning the deficit to 4-3 when Flores singled, advanced on a wild pitch and scored on Robles's ensuing single. The Wings failed to score Robles, however, as Palka struck out and Noll sharply grounded into a double play.
"Our bats do need to do better," LeCroy assessed. "We pitched pretty good for about six innings, seven innings, but that big two-run shot put a lot of pressure on us. It was a good ballgame; we just didn't get it done."
Dany Jiménez earned the victory in relief, striking out three batters in 1.1 shutout innings. Starter Zach Logue notched seven strikeouts and allowed just two runs on four hits in 5.2 innings.
The Bisons rapped three ninth-inning singles against Aaron Barrett to produce what turned out to be a crucial insurance run, considering Raudy Read cleared the canopy with an estimated 449-foot blast off Bryan Baker with one out in the latter half. Baker retired the final two batters to record his 10th save.
Read played nine road games with Rochester before his Frontier Field home debut. The 27-year-old has five home runs in 50 minor league at-bats this year, with a 1.060 OPS. He was the Red Wings' designated hitter on Tuesday and batted fifth.
"He can impact the baseball," LeCroy said of Read, who has been a member of the Nationals organization his entire career. "He can leave any part of the field. He's got plus-plus power so hopefully he can get going here down the stretch, help us out."