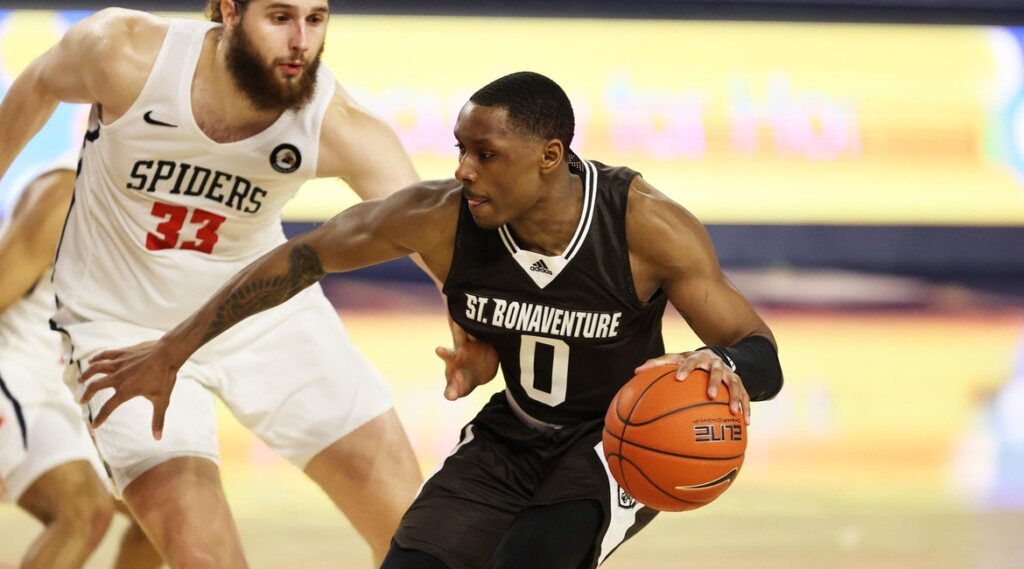 By CHUCKIE MAGGIO
St. Bonaventure's reported 2021-22 Atlantic 10 schedule is fit for a league favorite.
The Bonnies will play home-and-home series with other conference contenders Richmond, Saint Louis and VCU this season, CBS Sports Network's Jon Rothstein reported Monday. SBU will also meet longtime rivals Duquesne and Saint Joseph's twice each as it looks to defend its regular season and league tournament championships.
Bona will host Davidson, Fordham, UMass and Rhode Island without a return trip and, conversely, travel to Dayton, George Mason, La Salle and George Washington.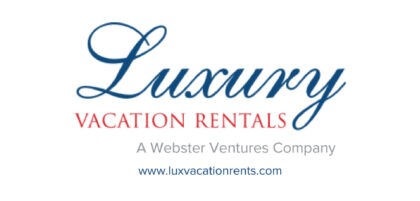 Home only: Davidson, Fordham, UMass, Rhode Island
Away only: Dayton, George Mason, La Salle, George Washington
Both: Duquesne, Richmond, Saint Joseph's, Saint Louis, VCU
The A-10 will once again play an 18-game season, with each team playing nine home games and nine away contests, pending unforeseen circumstances like the country faced last year. The full conference schedule, with dates, times and television information, is traditionally released around Labor Day.