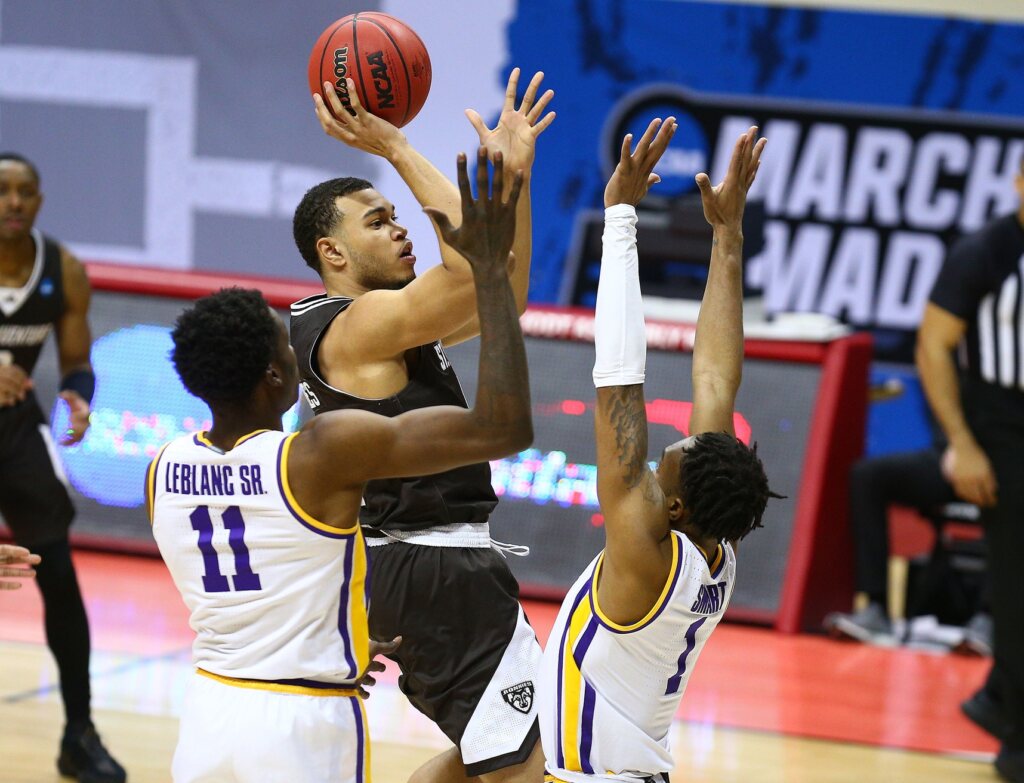 By CHUCKIE MAGGIO
The St. Bonaventure men's basketball team will host Northern Iowa at the Reilly Center this upcoming season in the first game of a home-and-home series, a source confirmed Wednesday.
The Panthers, who won the 2020 Missouri Valley regular season championship and made back-to-back NCAA Tournament appearances in 2015-16, represent Bona's second non-conference schedule addition in three days. The Bonnies expect Ben Jacobson's team to constitute a Quadrant 2 opportunity on their NCAA at-large resume.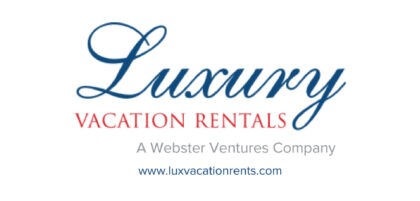 Northern Iowa compiled a 10-15 record last season, going 7-11 in the MVC. The Panthers were on a three-game win streak when they saw their MVC Tournament quarterfinal against Drake canceled due to a positive COVID-19 test result among their Tier I personnel. They return their top 11 scorers from last year's squad, including 2020 MVC Player of the Year AJ Green, and figure to contend for an Arch Madness title. Green missed all but three games last season due to a season-ending hip injury.
The schools will play for the first time since their home-and-home in the 1992-93 and 1993-94 seasons. The Bonnies won both of those contests, defeating the Panthers 74-63 at the Reilly Center on Dec. 19, 1992 and besting UNI 74-70 in Cedar Falls, Iowa on Jan. 11, 1994.