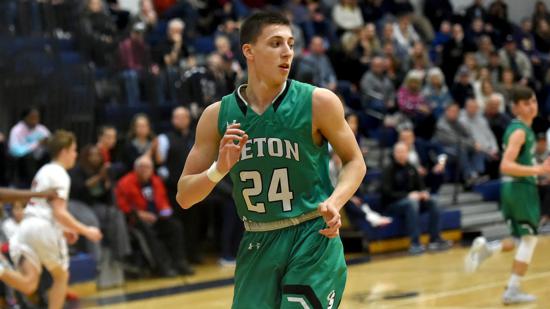 By CHUCKIE MAGGIO
The NCAA lifted its recruiting dead period on Tuesday and St. Bonaventure has already scheduled its first on-campus visit since before the pandemic. A source told Pickin' Splinters that 6-foot-4 combo guard Brett Rumpel will take an official visit to campus June 8-9.
Rumpel, a Binghamton, N.Y. native, is preparing to play a postgraduate season at SPIRE Academy in Geneva, Ohio. Bona guard Dominick Welch played at SPIRE in the 2017-18 season, while Charlotte Hornets star LaMelo Ball attended SPIRE in 2018-19.
Like Welch, Rumpel plays travel ball for the Albany City Rocks in the Elite Youth Basketball League. City Rocks competed against Team Final, led by top 2022 prospects Emoni Bates and Jalen Duran, in front of 2,500 fans at the Washington Avenue Armory in Albany on Saturday.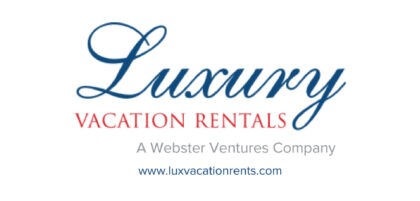 6'4 PG BRETT RUMPEL 2021 @Brumps4
If Russell Westbrook was from Binghamton, NY 😳 #Edition @russwest44
-Arguably the quickest guard in the nation #hedifferent📝👀💯
-Rumpel is myth buster, any preconceived conceptions please throw them in the trash. #WeoutHere @TheCityRocks pic.twitter.com/tsQw4kUfXA

— NEW RECRUIT MEDIA (@NewRecruitMedia) May 7, 2021
A Seton Catholic Central High School product, Rumpel scored 364 points in just eight high school games last season. He averaged 34.9 points per game as a junior, leading the Saints to a 2020 sectional title.
St. Bonaventure could have as many as seven scholarships available for the 2022-23 season, fifth-year decisions and further commitments for 2021 pending.