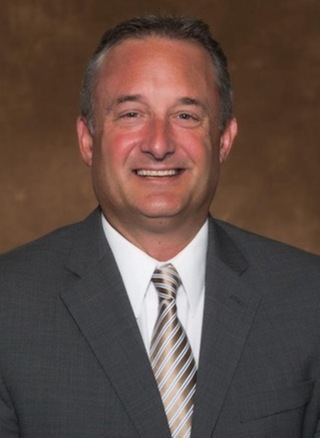 By CHUCKIE MAGGIO
St. Bonaventure has decided not to renew athletic director Tim Kenney's contract, the university confirmed Wednesday evening.
Spectrum News sports reporter Andy Young first reported that Kenney's contract was set to expire May 31. A decision on an interim AD will be made no later than June 1.
Kenney, who has served in his position since 2015, oversaw the birth of the Division I men's lacrosse program and two men's basketball NCAA Tournament appearances, among other accomplishments like securing funding for the Reilly Center video scoreboard.
"It is SBU's policy not to comment on internal personnel matters," Bona Assistant Athletic Director for Athletics Communications Scott Eddy said when asked if the university would be making further comment. Kenney declined to comment.