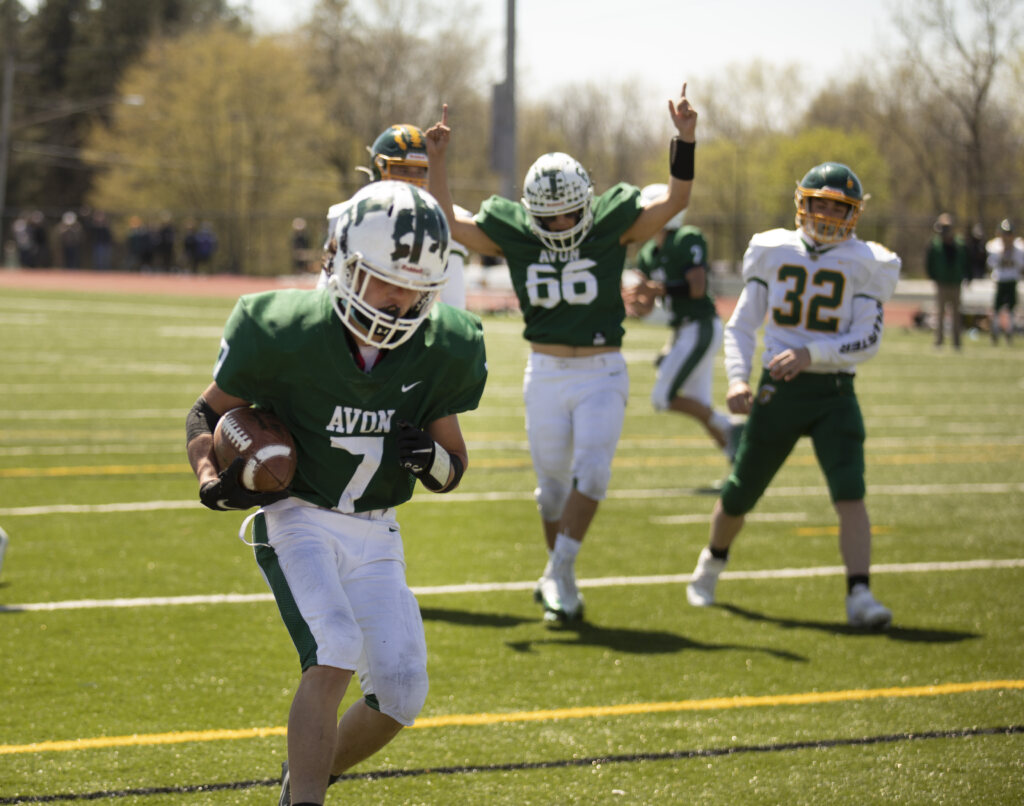 CLASS AA
No. 2 VICTOR (7-1) 14
No. 1 MCQUAID (8-0) 17
Joe Cairns and Sam Perozzi connected on a 70-yard catch and run to take the lead for McQuaid early in the fourht quarter. The 17-14 score held for the remaining 11:41, after which the Knights stormed the field, jumping and hugging as champions do. READ MORE. 

CLASS A
No. 4 EAST (5-2) 7
No. 2 CANANDAIGUA (7-0) 32
Canandaigua ran the ball on 38 of its 43 plays from scrimmage, with Comella toting the ball 30 times. The Braves scored 25 unanswered points, limited an explosive East High offense to just one big play and defeated the Eagles 32-7 to capture the 10th sectional championship in program history. READ MORE.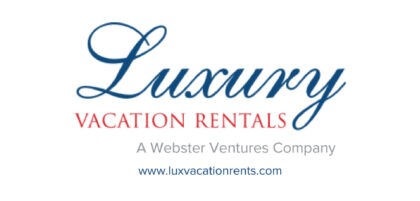 CLASS B
No. 2 BATAVIA (7-1) 28
No. 1 HONEOYE FALLS-LIMA (7-0) 49
Reece Joint, the game's MVP, finished 19-of-25 for 284 yards and four touchdowns. Jacob Derby rushed for 134 yards and three touchdowns on 22 carries. Patrick Lustyk hauled in eight passes for 167 yards, and Honeoye Falls-Lima won its first sectional title as a program. READ MORE. 
VIEW MORE OF CAROLE VOLPE'S PHOTOS HERE. 
CLASS C
No. 2 BATH-HAVERLING (7-1) 0
No. 1 LIVONIA (8-0) 44
Game MVP, Alex Minnehan scored three touchdowns in the game including two in the opening minutes of the first quarter. Livonia never looked back as it captured the Class C sectional championship. READ MORE. 
CLASS D
No. 4 ALEXANDER (6-2) 7
No. 2 AVON (7-1) 42
A month ago, Rich Brice was the starting quarterback on Avon's junior varsity football team. On Saturday afternoon, Brice was named Section V Class D MVP. Brice's 262 passing yards and three totals touchdowns helped Avon cruise to a 42-7 victory over Alexander, Saturday afternoon. READ MORE.
8-MAN 
PEMBROKE (6-2) 6
RED JACKET (7-0) 82
Senior running back Logan Keifer amassed seven touchdowns. Red Jacket notched its first sectional title in seven years. This was the Indians' seventh victory of the season to complete an undefeated campaign. Yet at the conclusion of Saturday's game, no luck was needed on the scoreboard. READ MORE.