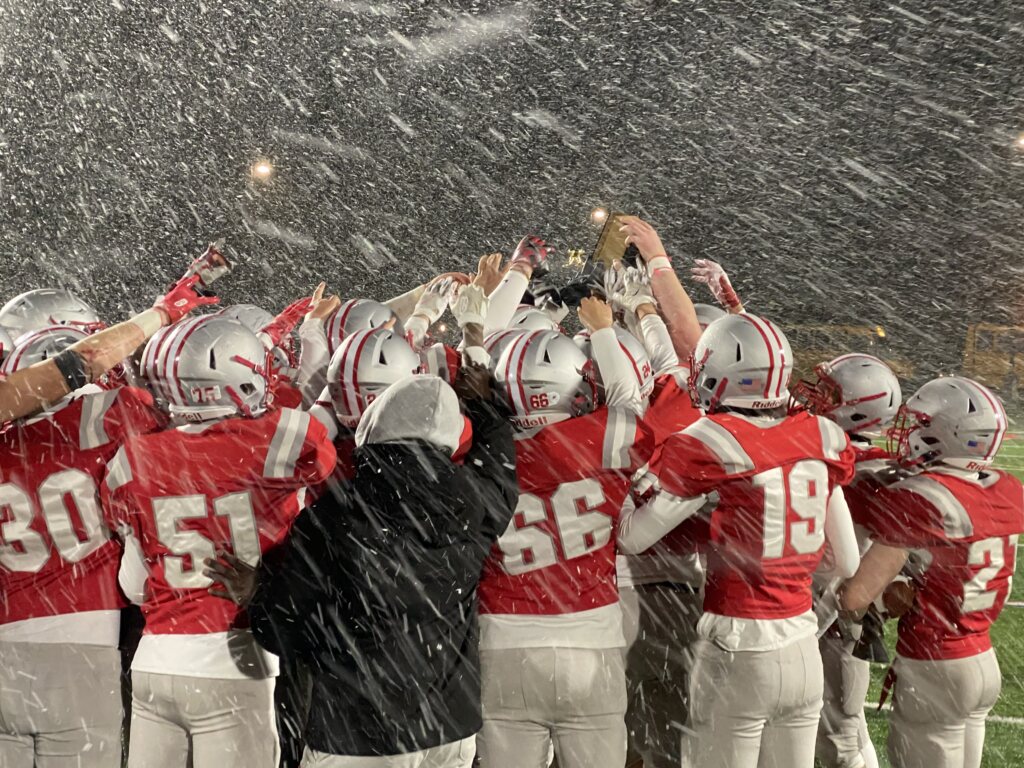 By CHUCKIE MAGGIO
The Section V Class A Championship Game featured the type of ghastly, Rochesterian weather conditions- pellets of wintry mix morphing into snow showers as an unrelenting wind spurred the unseasonable cold- made for a ground-and-pound football contest.
The Canandaigua Braves, powered by durable running back Dom Comella and a sturdy offensive line, embraced that path to victory.
Canandaigua ran the ball on 38 of its 43 plays from scrimmage, with Comella toting the ball 30 times. The Braves scored 25 unanswered points, limited an explosive East High offense to just one big play and defeated the Eagles 32-7 to capture the 10th sectional championship in program history.
Comella, the championship MVP recipient, tallied 178 yards, scored two touchdowns and was a shoestring tackle away from posting a third. The Braves capitalized on an East roughing the passer penalty, which negated a Bryan Boldrin interception and granted the game's first drive new life, for Comella's first score. They took advantage of exceptional field position, starting at East's 33-yard line, on his second before the half.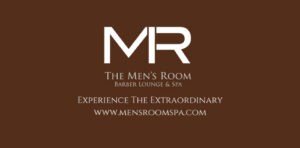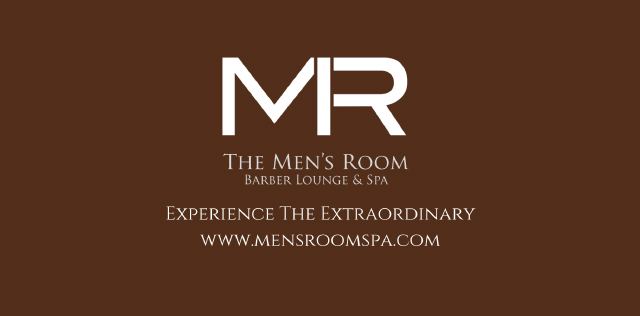 "(Dom)'s been doing that all year. He's been doing that his whole career," Canandaigua coach Jeff Welch said. "Dom's a fantastic running back but he knows he has a fantastic offensive line. They produce."
Welch's offense threw just five times but completed four of those passes; two of them resulted in touchdowns. Boldrin found Jaxon Grant alone over the middle for a 45-yard connection for the eventual game-winning TD just 1:28 into the second quarter. He found Eric Platten in the end zone for the fifth and final score after Comella's 20-yard rush set up the red zone opportunity.
Boldrin kept the ball on the other touchdown run, evading the defense for a 57-yard burst. The running game was in top form in the home- and season- finale.
"That's what we wanted to accomplish, to set a tone and try to be successful running the ball," Welch remarked. "We were able to do that early. I wasn't sure if we would; they're a very tough defense, they can run around. They're very physical, but we're a physical team as well so we were able to do that early."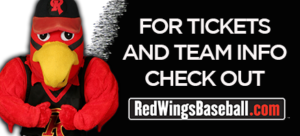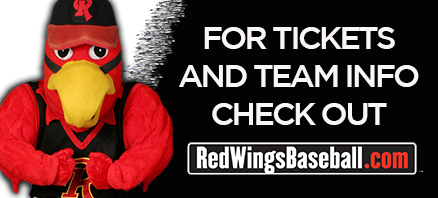 Canandaigua's defense surrendered just seven points, allowing East running back Yasiir Daniel to rush for a 42-yard touchdown on the Eagles' first offensive play from scrimmage. The Braves, Welch admitted, were out of position and caught "off guard" but recovered nicely, keeping East stars Seven McGee (12 carries, 67 yards) and Justus Ross-Simmons (nine carries, 43 yards) out of the end zone.
East accumulated 237 yards of offense but committed 10 penalties totaling 75 yards. 
Canandaigua got the better of East for the second consecutive title game, having also defeated the Eagles in 2019. As the Braves celebrated with family and friends, the community had a surprise planned. The team boarded buses to be paraded through town, bound for the Wegmans parking lot four miles away. 
Even after the 2019 title, and eight championships prior, winning never gets old for the Braves.
"It means a lot to the community," Welch noted. "It means a lot to the tradition of this program, which dates back many, many years, with Coach (Mike) Foster and all the great players who have been here.
"To be able to win another sectional title, it's for them; it's for these kids; it's for this community."