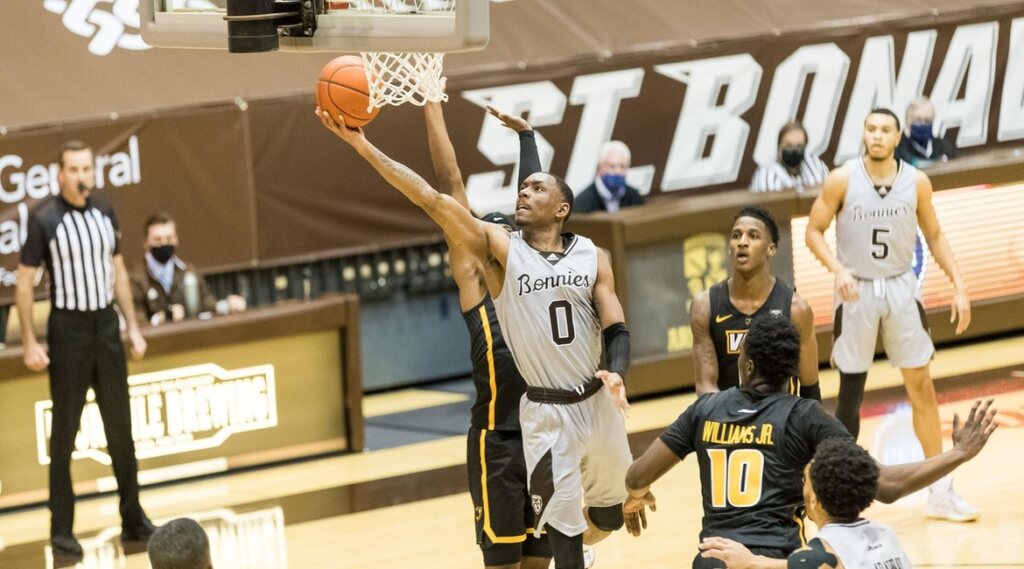 By CHUCKIE MAGGIO
For about 24 hours, the St. Bonaventure men's basketball program thought it would be hosting Fordham at the Reilly Center on Wednesday before traveling to the nation's capital this weekend.
The schedule, of course, is written lightly in pencil this season. The Bonnies will now visit George Mason on Thursday afternoon before returning home to host Davidson in a Sunday matinee, the schools announced on Tuesday.
The Bonnies make an unscheduled trip to Virginia for the second consecutive week, traveling to Fairfax for a rematch of their 84-67 win over the Patriots on Jan. 30. Bona is 1-2 since that game, while Mason is 1-1. The teams tip off in EagleBank Arena at 2. The game will be shown on ESPN Plus.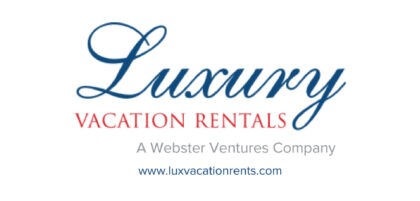 Bona and Davidson were originally scheduled to meet at Belk Arena. The Wildcats, who have defeated the Bonnies four times in a row, stand No. 71 in NET rating but have not played since Jan. 24 due to positive COVID-19 test results. Sunday's tip is scheduled for 3:30 on NBC Sports Network.
St. Bonaventure has just one other regular season game officially scheduled, with the Bonnies slated to host Dayton on Feb. 28.