By CHUCKIE MAGGIO
Darryn Fiske didn't work with the St. Bonaventure basketball teams in person until August, but Kyle Lofton still credits Bonaventure's strength and conditioning coach for getting Bona's newcomers up to speed this summer.
"Getting all these new guys together, I think Fiske did a good job setting us up on Zoom during the summer," Lofton said during Wednesday's virtual media session. "So we got to know them earlier… And once we got here we just kept going hard."
Fiske is in his 19th year at Bonaventure and manages the development of all 17 varsity athletic teams. He has long been credited for program stars like Andrew Nicholson, Jaylen Adams, Youssou Ndoye and Dion Wright bulking up and outperforming expectations as they matured during their Bonaventure careers.
Until COVID-19 regulations were eased and they were allowed to return to campus, however, the 2020-21 Bonnies couldn't push weighted plates or car tires down the Marra Athletic Complex turf field in the blazing summer heat or conduct their usual high-energy weight room sessions in the Reilly Center basement. They didn't all have access to the same equipment or have the same space to work out.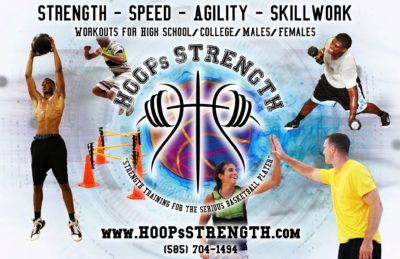 But Fiske, who earned Master Strength and Conditioning Coach by the Collegiate Strength and Conditioning Coaches Association (CSCCA), has never been big on excuses.
"He couldn't be involved, but he sent us our workouts to do," Jaren Holmes explained back in May. "And we all Zoomed each other and did the workout together, and that kind of just made it easier to stay in shape."
"When we got to campus," Osun Osunniyi commented, "everyone just had that mindset that we were ready to work, now that we had a shorter summer and we didn't have time to waste. Everyone just came in ready to work and went hard."
If SBU's new group wasn't ready for the season when it arrived on campus, Schmidt thinks his incoming players are well-prepared now, with less than two weeks until they slip on the Bonnies uniform for the first time.
"I know some coaches, I was reading some articles about coaches that they're not doing any contact and so forth. We haven't changed," Schmidt remarked. "My thought process is, do everything you can off the court… We're not gonna change what we do on the basketball court."
As for getting to know each other off the court during quarantine, there's no 21st century substitute for the Millennial group text message.
"We stayed connected through the phone, we're all home, group chat," Lofton said. "I think it carried more off the court."