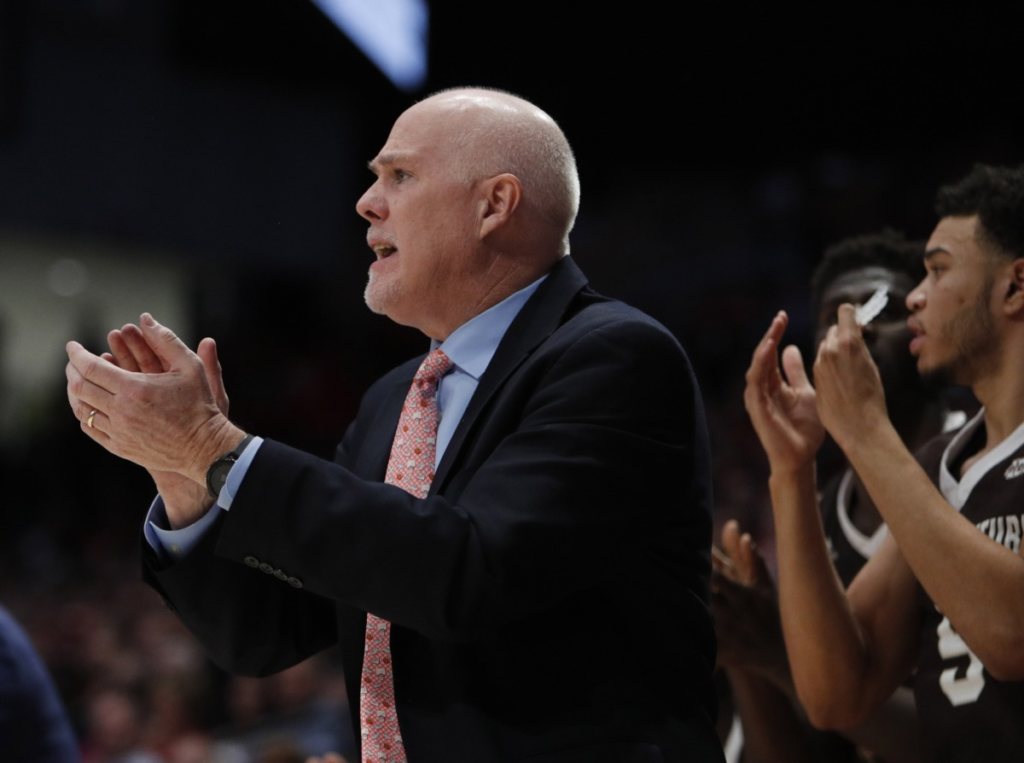 By CHUCKIE MAGGIO
Half of St. Bonaventure's 2020-21 Atlantic 10 games will be on national television.
The A-10 released its conference slate on Wednesday, with the Bonnies closing the 2020 calendar year at Rhode Island on Dec. 30 and traveling to Richmond to meet preseason favorite Richmond on Jan. 2 on CBS Sports Network. The road trip precedes a string of four home games in five games, including national TV games against George Washington and Richmond.
Only two games have announced times: Feb. 14 at 2 in UMass's Mullins Center and Feb. 21 at 2:30 in the nation's capital against George Washington, both Sunday matinees.
The conference focused on flexibility with this year's schedule to account for possible interruptions due to the COVID-19 pandemic. The Bonnies' home game against Saint Louis will be flexed in at a date to be announced, while each team will have two byes between Jan. 13 and Feb. 24. The last week of the regular season was intentionally left open to accommodate rescheduled conference or non-conference games, something league commissioner Bernadette McGlade said the league will abide by.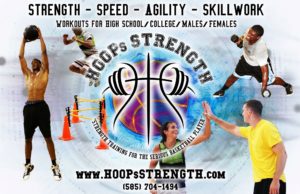 McGlade also mentioned two "look-in windows," including one next week, where the A-10 could add league games to address non-conference schedule fluidity.
"We felt like that would be important, to open it up so that we could have every team available should we lose games during the December, January, February schedule," McGlade remarked. "And that would really pertain to both non-conference and conference, that we would have essentially a five-day window that we would be able to schedule any combination of any team. If we had a couple teams that had great luck and finished 22, 23 games but we had someone that was particularly low, we would be able to match them up with an available game to be able to finish out their schedule for them.
"And we'll hold that date. As you know, that's not easy, because the coaches and ADs are looking at that date right now and they're saying, 'Can't we put this there?" and we are pretty much sticking to our policy that we are not going to fill that date. We're going to at least preserve it through a good portion of January."
The Bonnies' schedule features four national TV dates in the last six outings, including a CBS Sports Network clash with VCU, NBC Sports Network tilt at George Washington and an ESPN network contest with Dayton on the last day of February.
St. Bonaventure's full conference schedule:
TBD Saint Louis Home
Wednesday, December 30 Rhode Island Away
Saturday, January 2 Richmond Away CBSSN
Wednesday, January 6 Saint Joseph's Home
Saturday, January 9 George Washington Home NBCSN 12:00pm
Wednesday, January 13 Fordham Away
Saturday, January 16 Duquesne Home
Wednesday, January 20 Richmond Home CBSSN
Saturday, January 23 Saint Louis Away ESPN
Saturday, January 30 Davidson Away CBSSN
Wednesday, February 3 Saint Joseph's Away
Saturday, February 6 George Mason Home
Sunday, February 14 Massachusetts Away NBCSN 2:00pm
Wednesday, February 17 VCU Home CBSSN
Sunday, February 21 George Washington Away NBCSN 2:30pm
Wednesday, February 24 La Salle Home
Sunday, February 28 Dayton Home ESPN
Wednesday, March 3 Duquesne Away