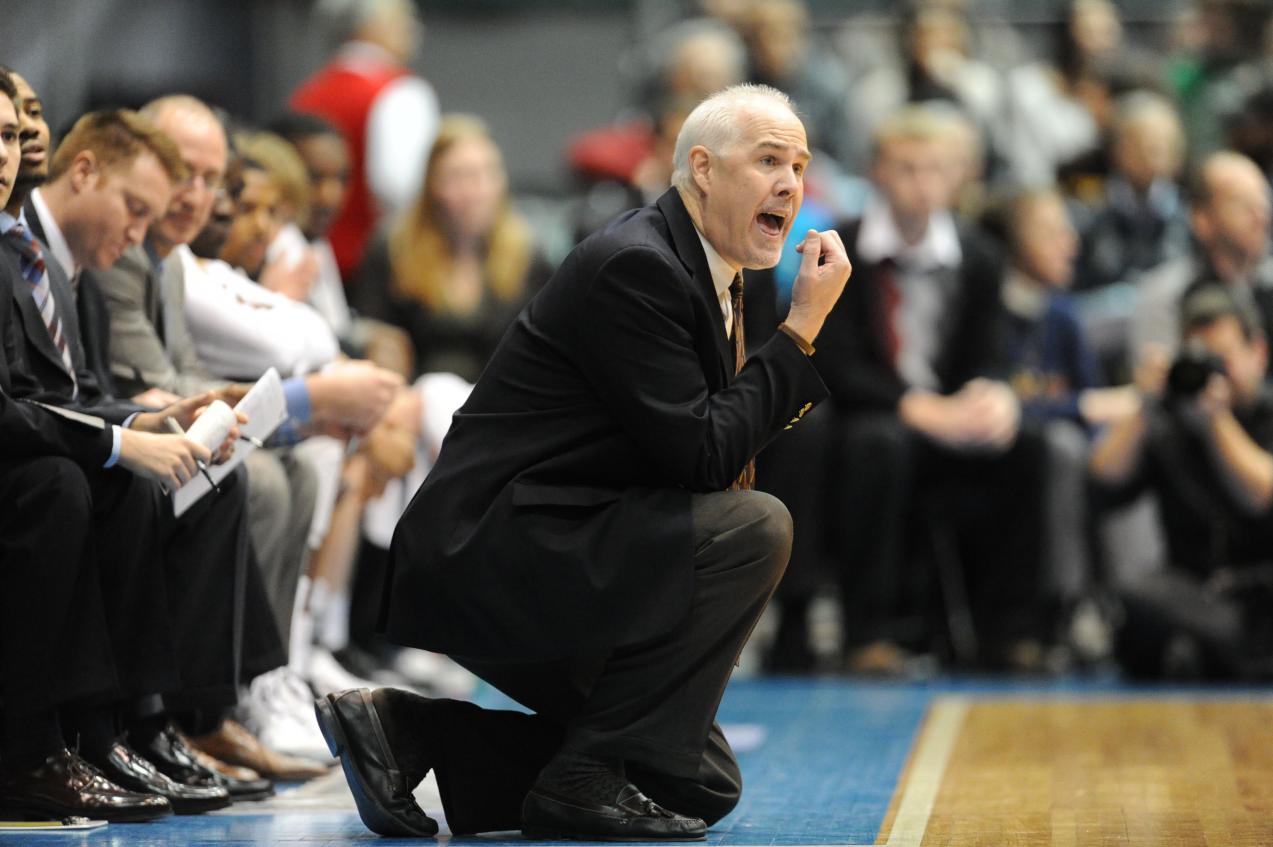 By CHUCKIE MAGGIO
Mark Schmidt unknowingly played the role of newsbreaker on Wednesday afternoon.
Speaking virtually to the media from his Reilly Center office, the 14th-year head coach mentioned that the fourth game of St. Bonaventure's multi-team event at Mohegan Sun over the Thanksgiving break will be against the Army Black Knights. He also noted that the Bonnies will return home to play Hofstra and will play a road game against Akron.
It wasn't until Schmidt was asked for confirmation on where the Army game would be played that he realized the contest, unlike the Towson, Stephen F. Austin and Vermont matchups, hadn't been announced. SBU's full amended non-conference schedule has not yet been released.
"I think our schedule's come out, right?" Schmidt asked, before learning that it hadn't.
"I'll zip, I'll zip, my bad," he responded with a laugh and cracked, "I don't think we're playing them."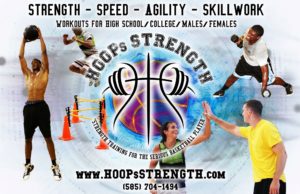 Army compiled a 15-15 overall record last season, tallying 10 wins in the Patriot League, and will be meeting Bona for the first time since a 92-83 Bonnies win at the Reilly Center on Dec. 19, 2016. The Bonnies hosted Hofstra on their Centennial celebration weekend last season, routing an eventual 26-game winner 73-45. The Zips went 24-7 last season, Mid-American Conference (MAC) regular season champions.
Schmidt acknowledged the non-conference schedule is difficult but is looking forward to Mohegan's "Bubbleville."
"I think it's one of the safest things we can do for our players, is to be in a bubble like (Mohegan Sun), get tested every day," Schmidt commented. "We'll be in our own wing, our own floor, so it's good from a health standpoint. It's great for our non-conference to be able to play Towson's a very good team, and Stephen F. Austin, and Vermont was picked to win their league again.
"I know our guys are anticipating (the season). They're tired of practicing against each other."
The full amended non-conference schedule is expected to be released soon, according to a source.