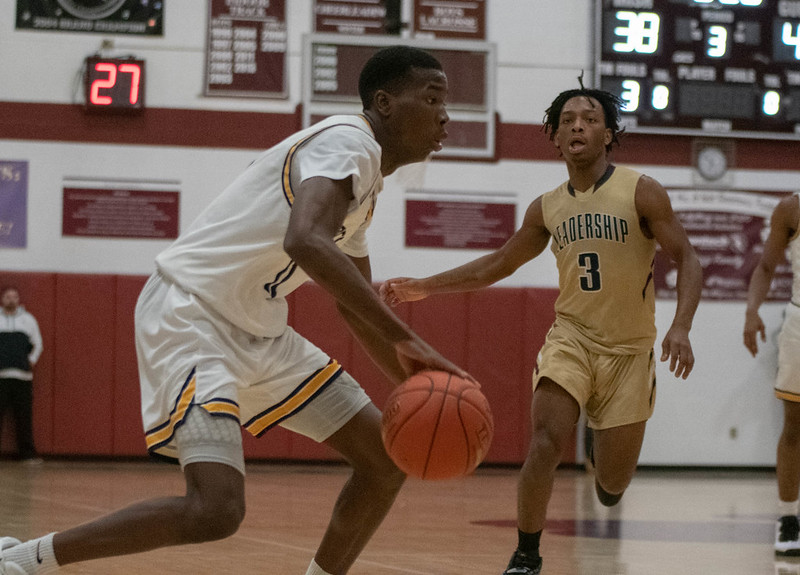 By JOHN LIKANJE
UPrep senior Melvin Council, Jr. will continue his basketball career at the collegiate level. The 6-foot-3 guard committed to Monroe College as announced by the Parents of Athletes Facebook page, Tuesday afternoon.
Council led the Griffins with 25.2 points per game en route to the Section V Class AA title. The senior guard netted 20 or more points in 18 games, including a season-high 35 on December 27th against Leadership Academy. It was Council's third straight 30-point game at the time as well. For the season, the 6-foot-3 guard eclipsed the 30-point plateau five times. Council completed his three-year varsity career with 1,077 points.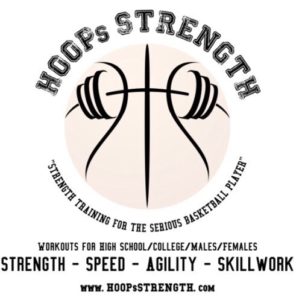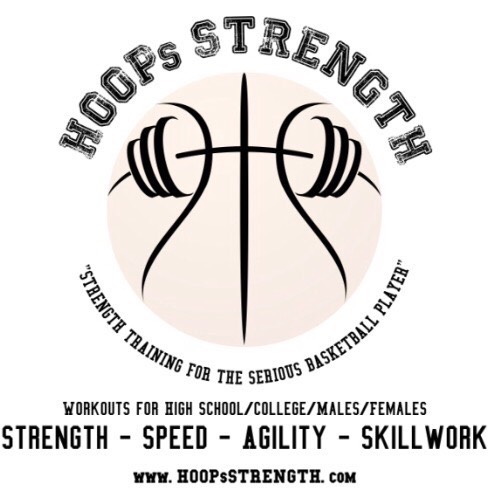 Council's accolades last season included Private-Parochial Division I Player of the Year and a spot on the NYS Large Schools eighth team.
The Monroe College Mustangs finished with a 24-9 record, including a 2-2 mark in National Junior College Athletic Association (NJCAA) Region XV conference play.