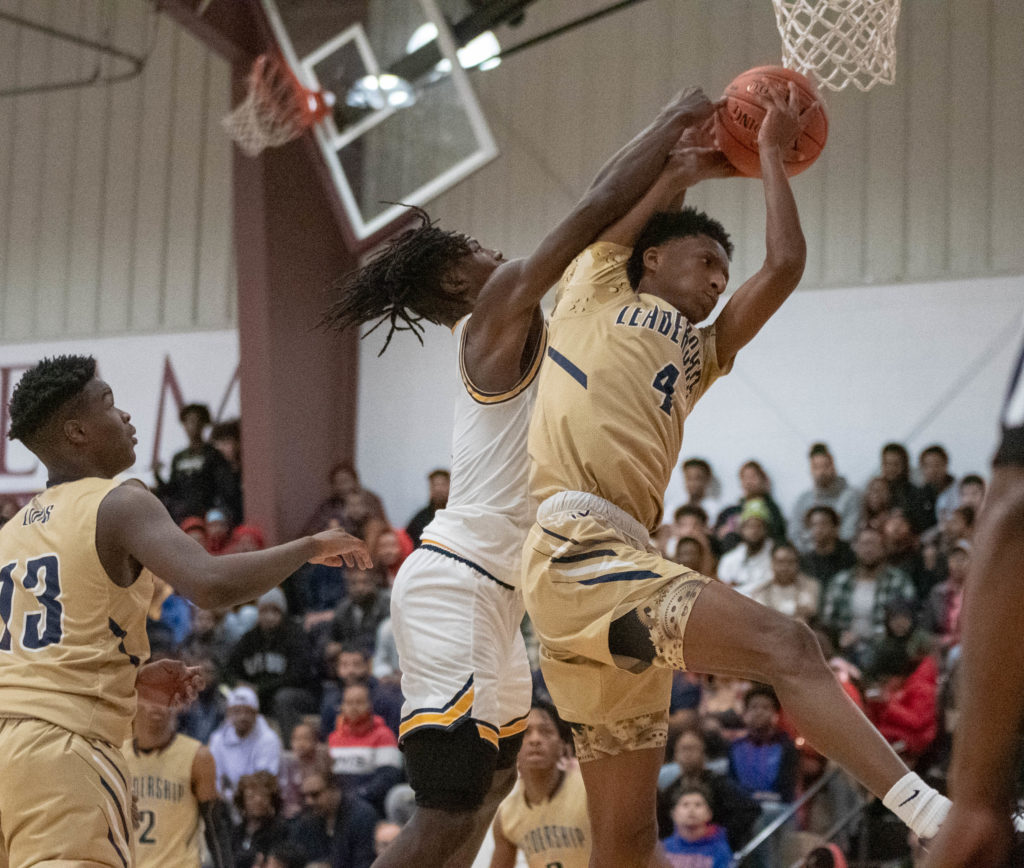 By PAUL GOTHAM
ROCHESTER, N.Y. — Kennyh Hardeman has registered five double-doubles so far this season.
None sweeter than Friday night's performance.
Hardeman netted a team-high 24 points and grabbed 17 rebounds as the Leadership Academy Lions downed the University Preparatory Charter School For Young Men (UPrep) in overtime, 80-78 Friday night in the opening round of the Mike Dianetti Memorial Christmas Tournament  at Aquinas Institute.
"It was a good victory 'cause the whole city was talking about how UPrep was all nice and stuff," the senior forward said. "We just had to come in and show everybody what we can do."
Hardeman connected 12 times from the floor for the night including four free-throw line jumpers in the second half.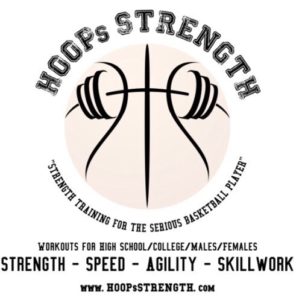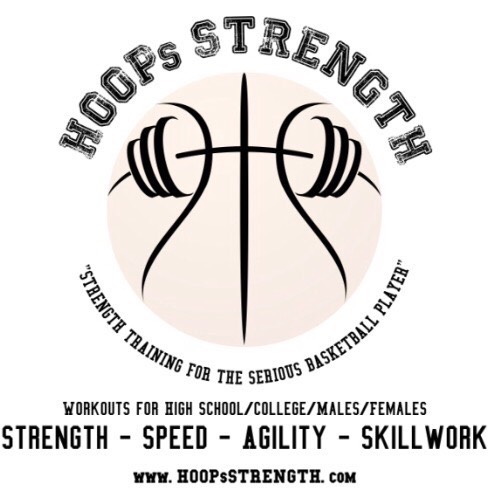 "We knew they were going to play that zone, so the middle's open," Hardeman explained.  "It was open every time. That's my shot, so I just knocked 'em down."
Clinging to a one-point edge early in the third quarter, Leadership came out of a timeout and went to Hardeman for one of those jumpers.
VIEW MORE SUE KANE PHOTOS HERE.
"We work on that all the time," first-year head coach William Broome said of the approach. "Kennyh is starting to come into his own to be a little bit more aggressive. In the second half we said 'we're going through Kennyh. We go as he goes.'"
Kennyh Hardeman scores back-to-back buckets including this hammer. Melvin Council, Jr. answers at the other end with a basket inside, steal of the inbound and dunk just before halftime: Leadership 37 UPrep 28. Council has 18. Shamir McCullough has 12 for Leadership pic.twitter.com/pj3OKKJAMH

— Paul Gotham (@PickinSplinters) December 27, 2019
Shamir McCullough connected on back-to-back 3-pointers to help the Lions open a 16-11 lead at the end of the first quarter.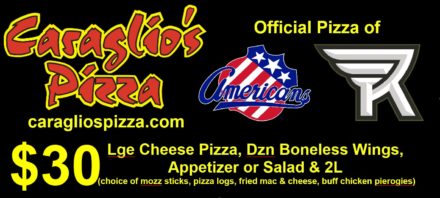 Maurice McKinney hit a runner to start the second quarter, and Hardeman converted a rebound and putback to give Leadership its first double-digit advantage of the night at 28-18.
Shamir McCullough connects from long range. Leadership up early 14-6. pic.twitter.com/brjQiTcCWU

— Paul Gotham (@PickinSplinters) December 27, 2019
"We try to ride the hot hand," Broome stated. "There are times when they're all playing well. What I love about my guys is that they're unselfish. When you have an unselfish team, and you got a bunch of good players, you can see it."
Leadership used a 10-2 run to take a 66-55 lead with less than four minutes remaining in regulation.
But UPrep (No. 29 NYSSWA Class AA) roared back.
Kayshawn Ross hit a pair of free throws. Brandon Moore connected from behind the 3-point arc. Na'Zea Fowlks then scored six of his 12 points over the final 2:32 to help send the game into overtime.
Na'Zea Fowlks and we are tied pic.twitter.com/lfJFXdQtPp

— Paul Gotham (@PickinSplinters) December 28, 2019
"A couple of our turnovers we were doing too much," Broome said of UPrep's run. "We started to be individuals. Individuals only score points. Teams win games. We're a team first. Individuals second."
Ross gave UPrep its first lead since 4-2 when he took a Moore lead into the open court for a 75-74 edge.
McKinney responded with back-to-back buckets to give Leadership an advantage it did not surrender.
Leadership (No. 17 NYSSWA Class A) improved to 8-0 with the win and snapped UPrep's (6-2) six-game winning streak.
"That's a big one for us, right there," Broome added. "I love my boys and everybody knows it. I wouldn't trade them for anything in the world."
UPrep's Melvin Council, Jr., who scored 30 and 33 points in separate games over the past weekend, finished with a game-high 35 Friday night. Ross had 17. Moore and Christian Edwards had seven apiece.
McKinney had 16 points, six rebounds, five assists and three steals. McCullough finished with 20 points and four assists. Calvin Washington added 10 points. Ja'Mez Aiken (2), Rayshawn Boyd (4) and Nushar Mike (4) rounded out the scoring for Leadership.
Friday's game was played in front of a capacity crowd at the Wegman-Napier Center.
The Lions will meet host Aquinas in Saturday's championship game. An 8:00 PM tip off is scheduled. UPrep will play Webster Schroeder in the 6:00 PM consolation game.