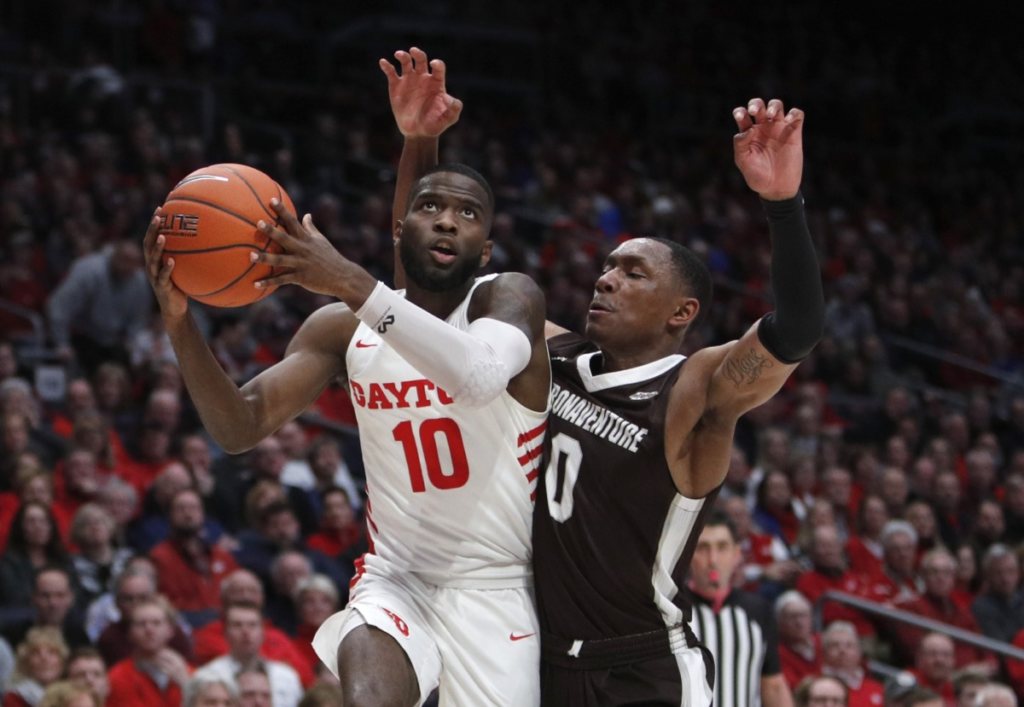 By CHUCKIE MAGGIO
Atlantic 10 Commissioner Bernadette McGlade is keeping close tabs on how other collegiate athletic conferences are handling the COVID-19 pandemic, but she isn't swayed by those decisions.
"What has been really impressive about the leadership within the A-10, presidents and athletic directors," McGlade remarked, "is although I'm in weekly contact with all of my colleagues in all of the other conferences, their decisions were not based on what our next door neighbors are doing."
The A-10 announced Friday the postponement of all fall sports contests and conference championships due to the pandemic, with the intention to play those sports in the spring. The conference also agreed to a "look-in window" in mid-September, allowing for the possibility of a shortened conference-only schedule if the COVID-19 risk has been "substantially reduced."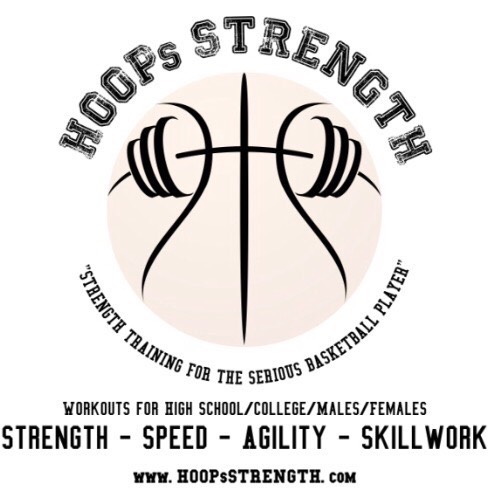 "It's a slim opportunity," McGlade acknowledged, "but we felt like we should keep it on the table."
Fall teams and athletes will have the opportunity to train and practice under approved safety protocols, but unless COVID-19 risk levels improve, the league is planning for spring competition. 
"Obviously there are so many different facets to how not only communities and now college campus communities are gonna be dealing with the safety protocols that have to get put in place, from the social distancing, to the face masks to the testing," McGlade noted. "And not only testing if you have positive or potential symptoms but also the surveillance testing that goes on consistently with any sizable number of individuals if they're all in the same place at the same time.
"(Testing) wasn't a data point that outweighed all the other considerations that we had to talk about, from a presidential level, to the campus level, to the simple fact of traveling for competitive games and getting on trains and planes and buses."
Friday's decision does not impact men's and women's basketball, despite those seasons starting in November. The Ivy League became the first conference to cancel all athletic competition until at least Jan. 1, including all non-conference basketball games. The A-10 is not making any winter sports decisions at this point in the summer.
"We've made decisions based on what we think is in the best interest of health and safety for our own campuses, our own region of the country and our own sports teams," McGlade said. "As far as the sport of basketball, we're approximately still 75 days away from the first official practice; we're more than three months away from the first scheduled competition…
"We focused on the immediate decisions of, 'Are we gonna allow all these fall student athletes to come back to campus early, which they're allowed to come back to start their training and preseason, before college classes even started?' So that was the immediate priority and we focused really on these student-athletes. We'll focus on the winter student-athletes at a later date."
McGlade said that while its fall sports schedules were reduced by 25 percent to reduce travel, the A-10 is not currently considering regional scheduling for basketball. McGlade cited private charter flights as "incredibly important" for maintaining safety as the league remains focused on playing a nationally competitive schedule.
"We're really cognizant of the basketball season and when it starts," McGlade said. "I would say at as a basketball-centric league, we're gonna be in the ready position. We hope all the non-conference games that are very important can happen, but if for some reason they can't and there has to be a condensation of the schedule, our conference schedule starts right after the New Year…
"We haven't had to make any changes to the basketball schedule at this point in time… We're gonna participate in every way that we can."