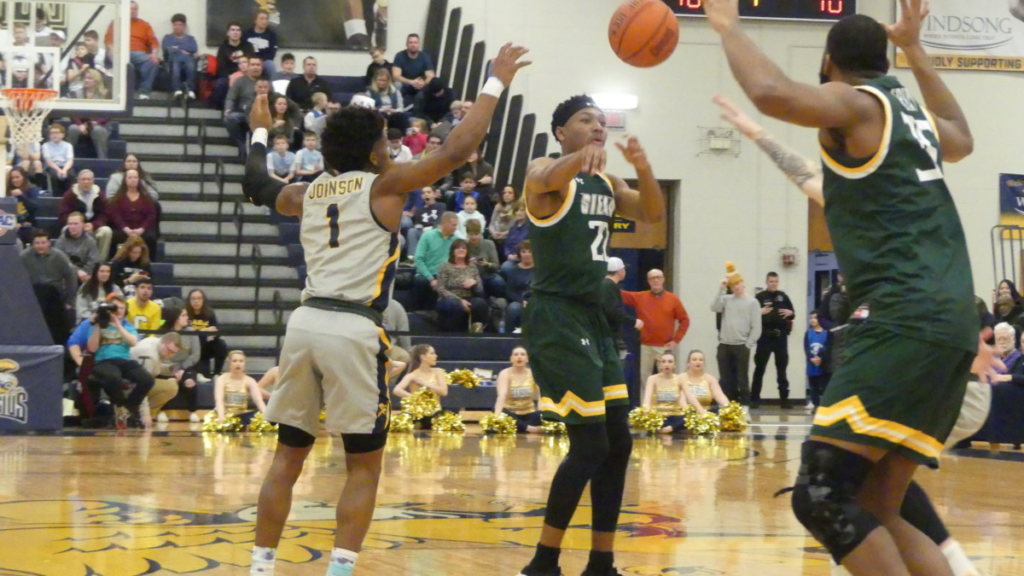 By JOHN LIKANJE
Siena College sophomore Jalen Pickett was voted by fans on to the school's Men's Basketball All-Decade team. The 6-foot-4 guard earned a spot along with O.D. Anosike (2009-2013), Clarence Jackson (2007-2011), Ryan Rossiter (2007-2011) and Marquis Wright (2013-2017).
????️ ???????????? ???????????????? ???????????????? ????????????????????????

The @SienaMBB All-Decade Team includes ✌️ #MAACHoops Players of the Year, a 2⃣✖️ @marchmadness rebounding champion, one of the top point guards in #SienaSaints history, and one of the program's most prolific perimeter threats#MarchOn pic.twitter.com/pbWfshWEi7

— Siena Saints (@SienaSaints) June 5, 2020
Pickett has averaged 15.5 points, 6.4 assists, 4.6 rebounds, 1.5 steals and one block in 62 career games. The former Aquinas star has shot 44.6 percent (353-of-791) from the field, including 51.2 percent (230-of-449) from inside the arc and 36 percent (123-of-342) from long range. Pickett converts 72.6 percent (130-of-179) of his free throws as well.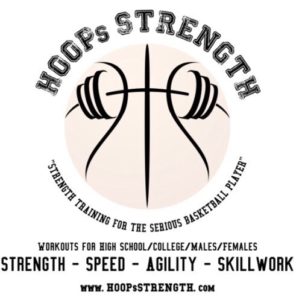 Pickett has scored double figures in 51 contests and reached the 20-point plateau 14 times. The 6-foot-4 guard's career-best scoring output was 46 points on February 17, 2019 against Quinnipiac. In the game, Pickett made a career-high 14 field goals, shot 10-of-18 (55.6 percent) from within the arc and 4-of-8 (50 percent) from distance. He was 14-of-17 (82.4 percent) from the charity stripe as well. Pickett added 13 assists, which tied a career-high, four rebounds, four steals and a block.
Pickett has 10 career double-doubles – seven which came off points and assists and three off points and rebounds. Aside from his performance against Quinnipiac, the sophomore guard's other notable game occurred on November 28, 2018 at Hofstra when he scored 27 points, dished out 13 assists, grabbed five rebounds and swiped two steals. Pickett shot 9-of-12 (75 percent) from the field, including 7-of-9 (77.8 percent) from inside the arc and 2-of-3 (66.7 percent) from long range, and 7-of-9 from the foul line.
Pickett's accolades included being named to the Metro Atlantic Athletic Conference (MAAC) All-Tournament team, MAAC All-Freshman team, MAAC Rookie of the Year, two-time All-MAAC selectee and the MAAC Player of the Year. His success has led the Saints to 37 victories over the past two seasons.
Pickett spent one year at SPIRE Institute (Ohio). That followed three seasons at the Aquinas Institute where he led the L'il Irish to back-to-back Section V Class AA titles (2015 and 2016) and the 2016 state title.