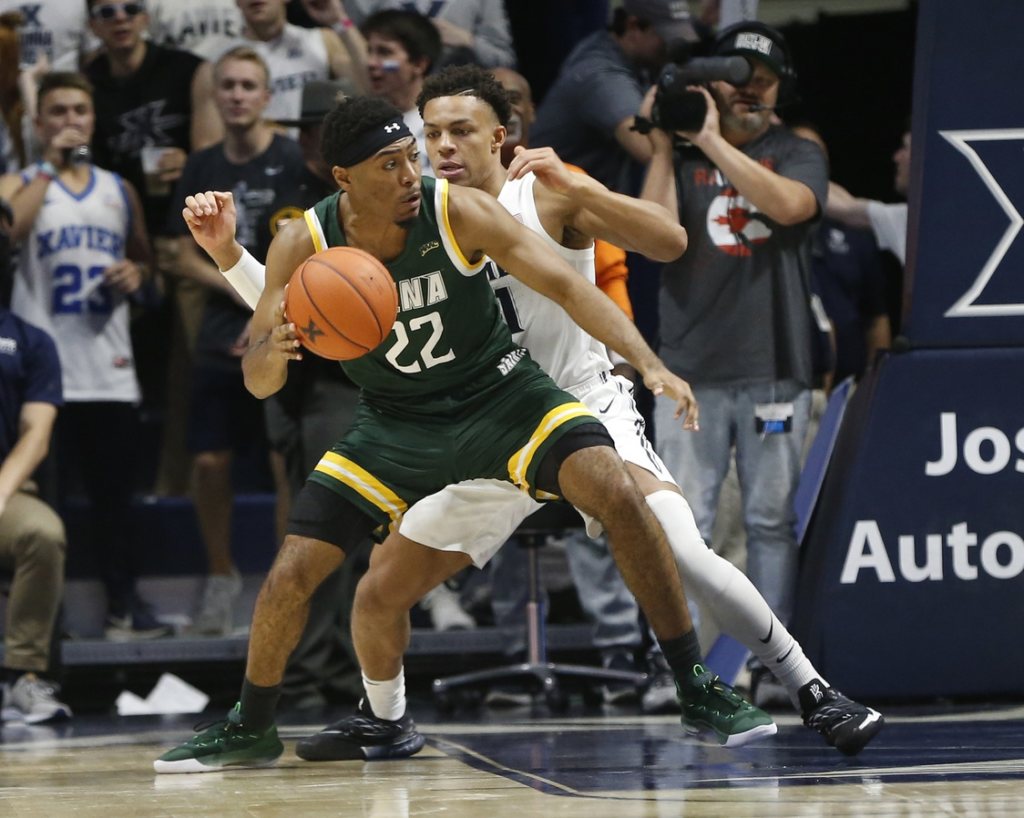 By BILLY HEYEN
Siena sophomore Jalen Pickett was named the Metro Atlantic Athletic Conference's men's basketball Player of the Year on Wednesday. The Aquinas alumnus earns the honor a year after being named the MAAC's Rookie of the Year last season.
Pickett on the award: "But I'm not satisfied yet. We've got a whole week to go right here, and this is really what I wanted to get after."#MAACHoops https://t.co/NYPhqwCg3F

— Michael Kelly (@ByMichaelKelly) March 11, 2020
Pickett has averaged 15.3 points, 6.0 assists, 4.5 rebounds, 1.1 blocks and 1.0 steals per game this season while shooting 46.3 percent from the floor and 38.0 percent from 3-point range. His standout sophomore season already earned him a spot on the MAAC's all-conference first team earlier in the week. Pickett tested the NBA Draft waters a season ago before returning to the Saints for his sophomore year.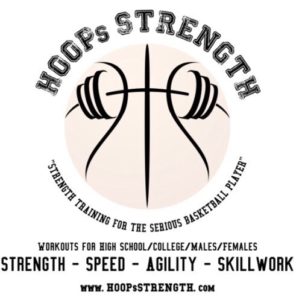 This season has featured a number of notable Pickett performances, including a season-high 27 points against Rider on Feb. 14. Pickett has recorded two point-assist double-doubles, which have come in the Saints' most recent two contests. Earlier in the season, Pickett put up point-rebound double-doubles against Yale and Iona.
Pickett's play also secured the No. 1 seed in the MAAC tournament for Siena, with a game-winner against Marist recently helping lock in that spot in the standings.
Jalen Pickett (@aqboys_hoops @jalenpickett2) called GAME tonight and finished with 14 points in Siena's win. #ROC @PickinSplinters pic.twitter.com/eKgSzdIjpy

— Billy Heyen (@BillyHeyen) February 29, 2020
Siena begins MAAC tournament play against nine-seed Manhattan on Wednesday night at 7 p.m. With the MAAC as almost certainly a one-bid league, the Saints will need to win the conference tournament to get into the NCAA Tournament.
Pickett becomes the second sophomore in MAAC history to earn conference Player of the Year honors, after La Salle's Lionel Simmons accomplished the feat in the 1987-88 season. Pickett was also named to the USBWA All-District II team Tuesday.
Entering the MAAC tournament, Pickett has scored 950 points in his Siena career. He could become the first Saints player to reach the 1,000-point mark in his first two seasons.
Pickett joins current Section V coaches Darrell Barley (East/Canisius) and Demond Stewart (UPrep/Niagara) who also earned MAAC Player of the Year.